Reusable dish cloths: better than paper towels
Our eco paper towel replacement. Reusable Swedish dish cloths tackle your biggest cleaning jobs.. everything AND the kitchen sink. When they're worn out, toss them in the compost.
Good to know...
Our take on this Swedish invention uses cellulose from FSC certified forests and repurposed cotton from the textile industry that would have otherwise been waste. Use any of our detergents (Sensitive Skin & Baby, Stain & Odor, or Dishwasher) to easily wash in your laundry or dishwasher.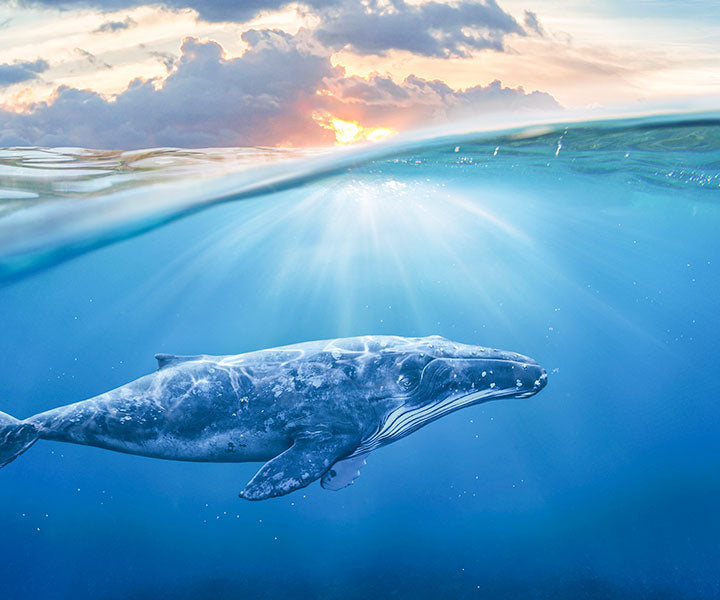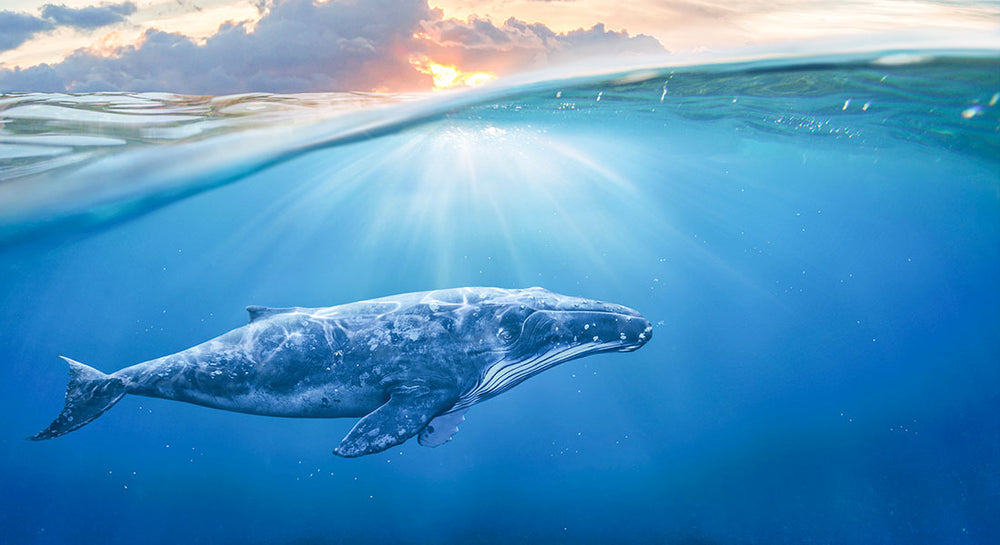 Sustainability is a journey
We're making products that are good for you and the planet.