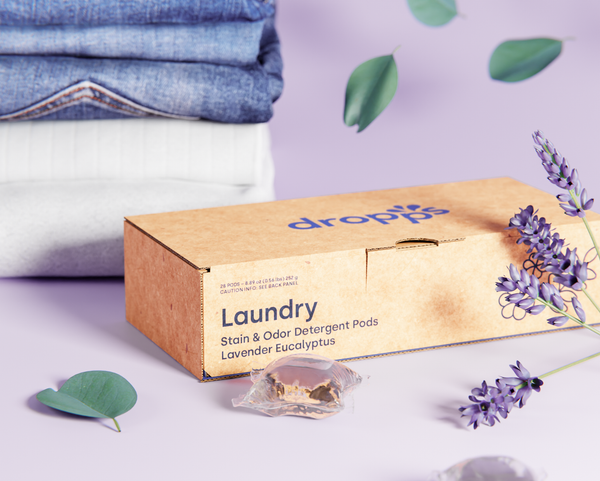 Ingredient Transparency
Every product we develop is designed with intention. Our ingredient disclosure sheets, located on each product page, walk you through everything that goes into each Dropps formulation.
Sourcing
We set high standards and expectations for our suppliers to manage their businesses and employees in a responsible, ethical manner.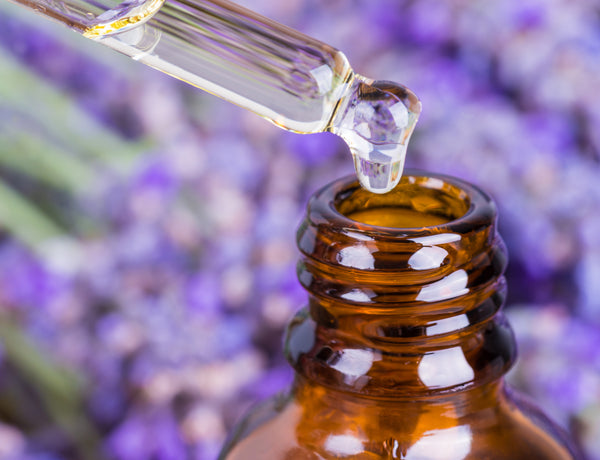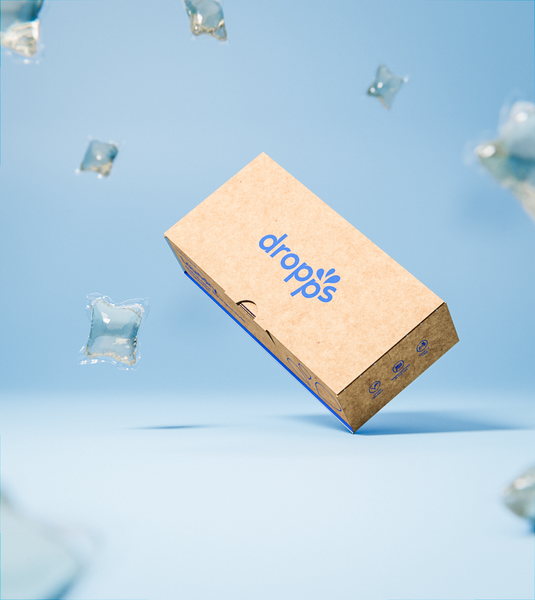 Convenience with a Conscience
Our Strong Seal pod technology keeps the active ingredients off your skin and prevents spills. No more sticky bottles or loose powder.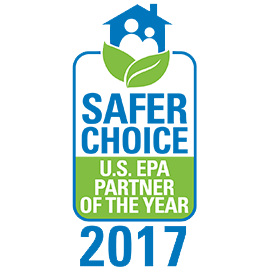 EPA Safer Choice Partner of the Year
Dropps was awarded the 2017 EPA Safer Choice Partner of the Year by the U.S. Environmental Protection Agency (EPA) for outstanding achievement in formulation and product manufacturing of both consumer and institutional/industrial products.
To qualify for the Safer Choice label, a product must meet EPA's Safer Choice Standard, which includes stringent human and environmental health criteria. The Safer Choice program currently has about 500 formulator-manufacturer partners who make more than 2,000 products for both retail and institutional customers.
Our company has been a leader in the environmentally oriented laundry detergent business since 2008 when our laundry detergent pacs first received EPA Safer Choice (formerly Design for the Environment) certification.