Our Ingredients
We measure up to some tough standards to bring you peace of mind and to do our part for the planet.
INNOVATIVE PAC TECHNOLOGY
Convenience with a conscience.
Our pac is a biodegradable, water soluble film made of polyvinyl alcohol. When the film dissolves in your washer and enters the water stream in microparticles, micro-organisms that commonly exist in nature break down the PVA (polyvinyl alcohol) to water and carbon dioxide.
As many as 55 species of micro-organisms (including bacteria, yeasts and fungi) that are naturally present in water and soils are capable of breaking down PVA. Research has shown that in river water, PVAs take no more than 1 month to break down into their component parts.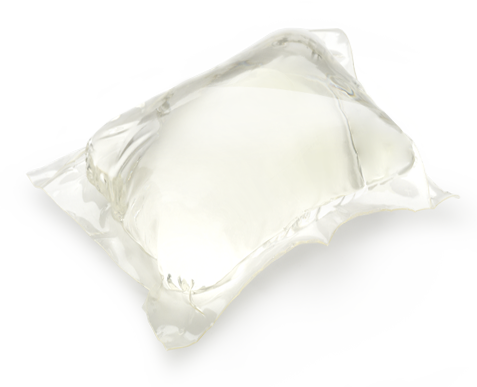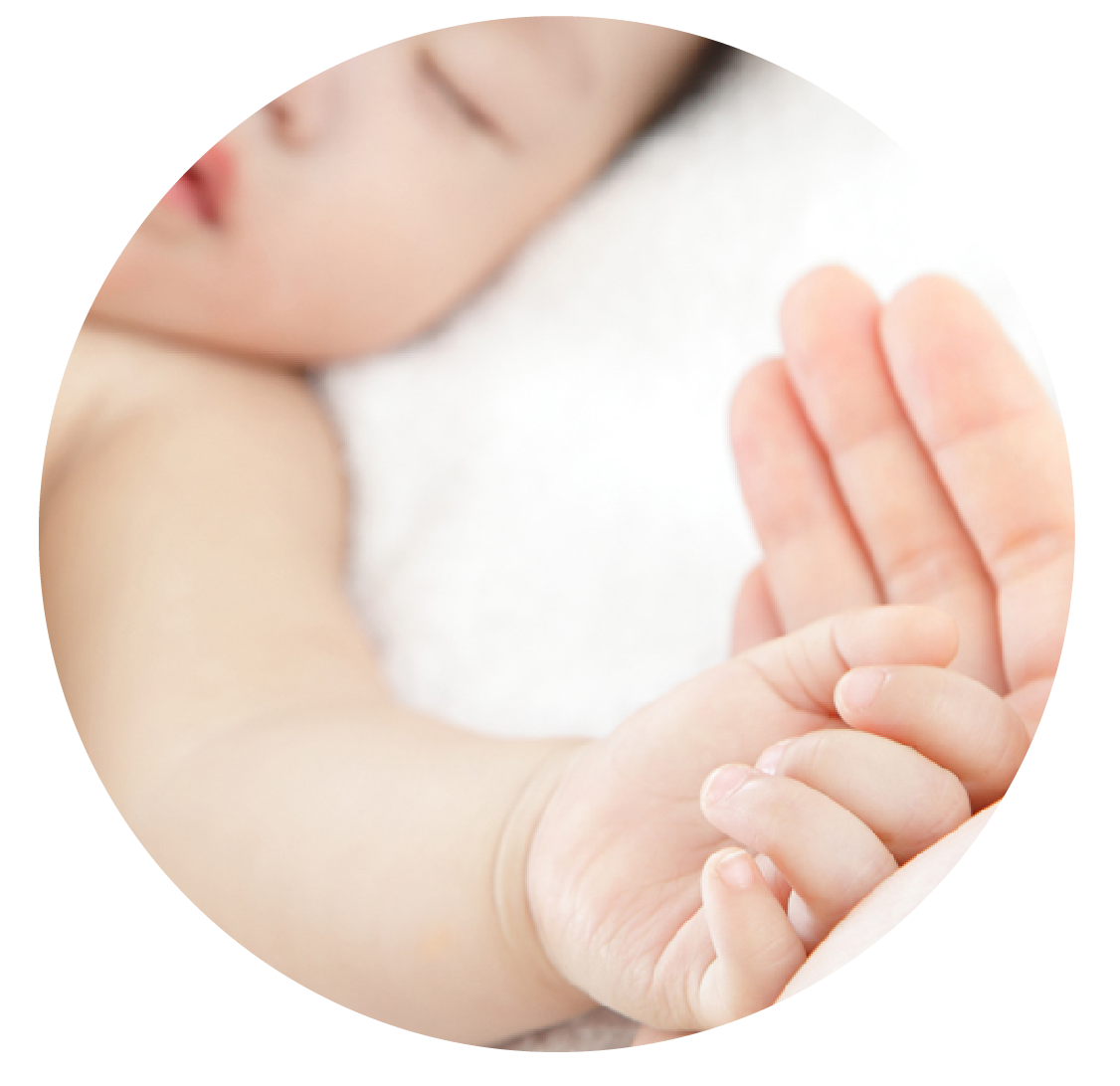 FORMULATED FOR Sensitive Skin
Our Sensitive Skin detergent formulas are designed to be gentle on even the most sensitive skin prone to skin irritation and allergies. Our effective and safe fragrance-free and dye-free formulas are the mildest detergent available, but tough on dirt and soil.
EPA 2017 Safer Choice PArtner of the YEar
Dropps was awarded the 2017 EPA Safer Choice Partner of the Year by the U.S. Environmental Protection Agency (EPA) for outstanding achievement in formulation and product manufacturing of both consumer and institutional/industrial products.
To qualify for the Safer Choice label, a product must meet EPA's Safer Choice Standard, which includes stringent human and environmental health criteria. The Safer Choice program currently has about 500 formulator-manufacturer partners who make more than 2,000 products for both retail and institutional customers.
Our company has been a leader in the environmentally oriented laundry detergent business since 2008 when our laundry detergent pacs first received EPA Safer Choice (formerly Design for the Environment) certification.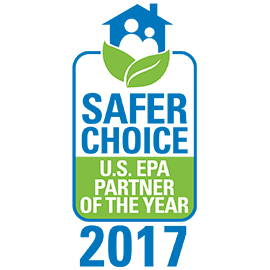 Ingredient Disclosure
We believe that consumers have a right to know what's in the products that they buy and use around their home and families .
On October 15, 2017, California Governor Jerry Brown (D) signed the Cleaning Product Right to Know Act of 2017 (S.B. 258). The new law requires manufacturers of cleaning products to disclose certain chemical ingredients on the product label and on the manufacturer's website. The online disclosure requirements apply to a designated product sold in California on or after January 1, 2020.
We disclose all of our ingredients on all packaging and online product descriptions.
100% DYE FREE
Dropps laundry detergent formulas are made without colorants or dyes. We see no reason to add fancy swirls or colors to our products. As we all know, color doesn't clean.
Ingredient Name
What It Does
Environmental & Health Impact
Emulsifier, wetting agent, lubricant
Alcohols C12-13 ethoxylated
Naturally-derived, Biodegradable
Enzyme blend soil remover
Plant-derived, Biodegradable
Made from synthetic materials, Biodegradable, not irritating to skin
Plant-derived (soybean), Biodegradable
Fragrance, cleaning agent
Plant-derived (cirtrus fruit peels), Biodegradable
PVA film with bittering agent
Water soluble film with aversive agent
Sodium acrylate co-polymer
Cleaning agent, softens water
Mineral-based (commonly referred to as washing soda)
Viscosity modifier, processing aid
Mineral-based (commonly referred to as table salt)
Water softener, optimizes pH levels
Plant-derived non-EDTA metal ion chelator, Biodegradable
Sodium formate (buffering agent)
Buffering agent, optimizes pH levels
Sodium Laureth Ether Sulfate
Plant-derived, Biodegradable
Oxygen stain removal agent
Binding Agent, disperses food particles and helps to prevent their redeposition on surfaces
Prevents minerals from hard water from depositing on dishes, Water softener, Dispersant
Plant-derived, Biodegradable
Plant-derived, Biodegradable
Enzyme soil remover, removes protein stains and helps the detergent ingredients clean even better
Enzyme derived from biofermentation reaction
Tetraacetylethylenediamine (TAED)
Triethanolamine oleate (TEA oleate)
Plant-derived, Biodegradable
Diluent, holds all ingredients together in solution
Inorganic (contains only hydrogen and oxygen, Biodegradable)
Ingredient Name
What It Does
Environmental & Health Impact
Essential Oil of fir (Abies Sibirica)
Essential Oil of Orange Peel
Essential Oil of Lemon Peel
Eucalyptus globulus leaf oil
Essential Oil of Eucalyptus Leaf
Eugenia caryophyllus (clove) leaf oil
Essential Oil of Clove Leaf (Eugenia caryophyllus)
Lavandula angustifolia (lavender) oil
Essential Oil of Lavender (Lavandula angustifolia)
Pogostemon cablin (patchouli) oil
Essential Oil of Patchouli (Pogostemon cablin)