Clean Cooking Giveaway
Clean Cooking Giveaway
A clean kitchen is more than just the way it looks - cleaner cooking makes a cleaner planet!
Enter the Giveaway
Enter the Giveaway
Sustainability lies at the core of everything we do at Dropps, but we know we can't do it alone. We're celebrating Earth Month by teaming up with Stojo to give you exclusive offers for your sustainable kitchen.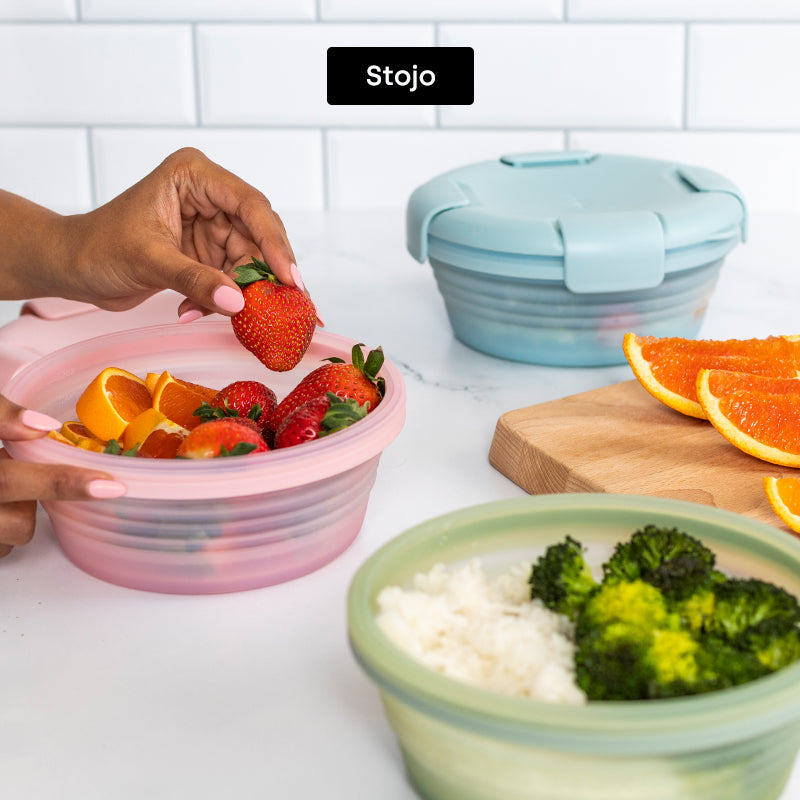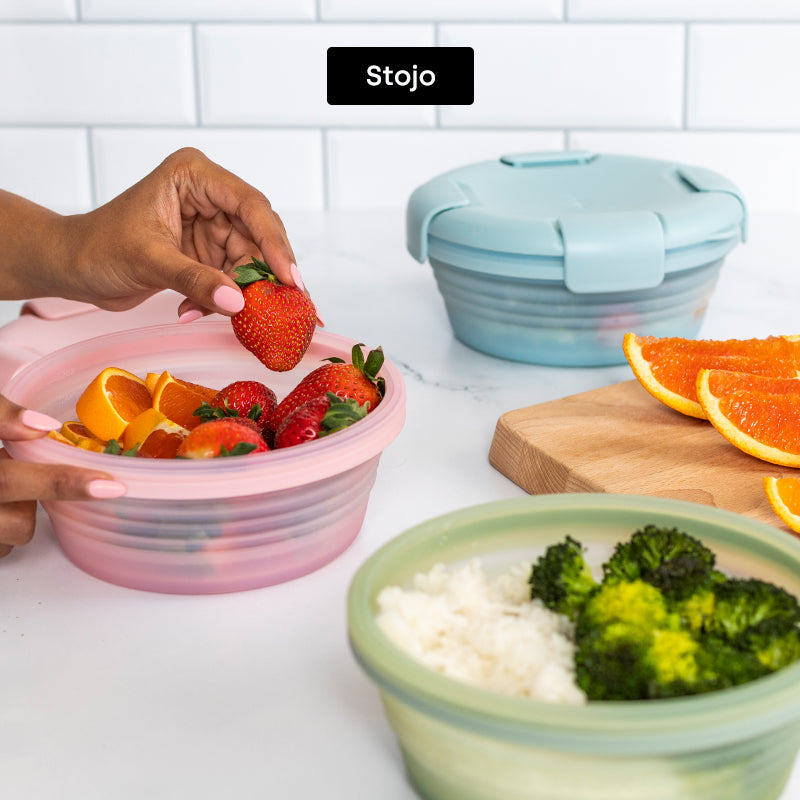 About the Brands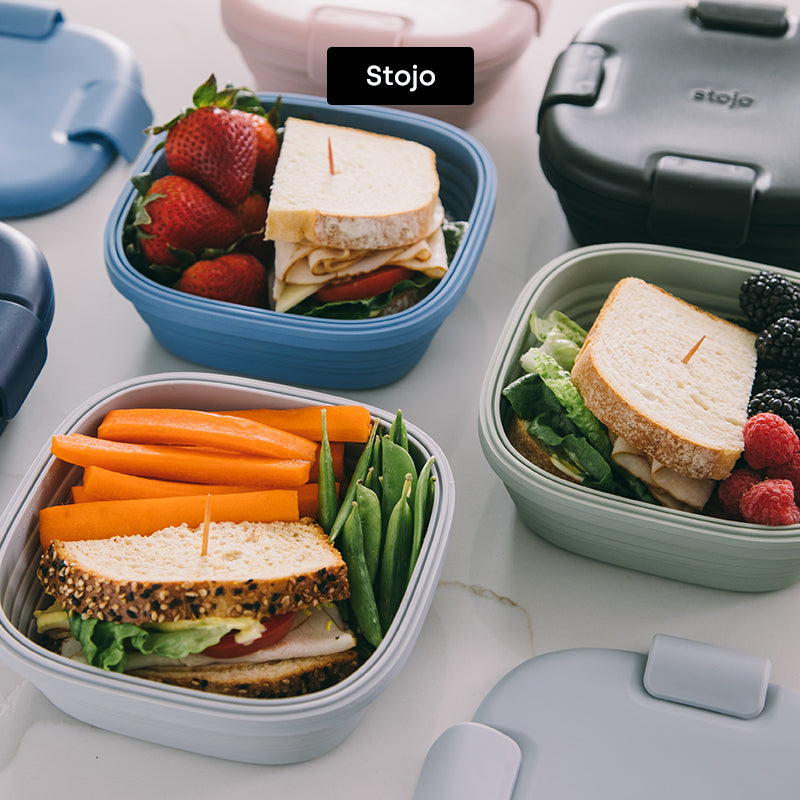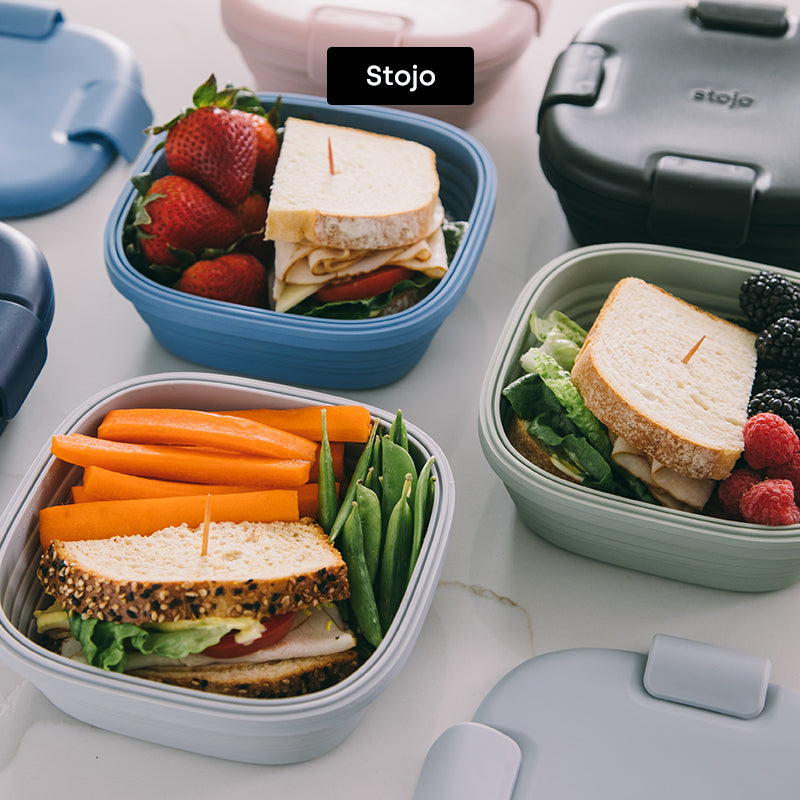 Exclusive Offers For All
Even if you don't enter the giveaway you can enjoy these great deals from our partner brands!
Giveaway Sign Up
From April 20th - April 25th, sign up for a chance to win the Clean Cooking Giveaway valued at $200
Clean Cooking Giveaway Details
By signing up, you'll automatically be entered for a chance to win our Clean Cooking Giveaway and be subscribed to Dropps and Stojo's email communications.
Giveaway Sign Up
One lucky winner will receive a prize package values at $200.00 USD from Dropps and our valued brand partners.