Safer Ingredients.
Powerful Cleaning.
Meet our line of effective plant-based cleaning solutions made for baby's sensitive skin.
A Safer Clean For Your Bundle of Joy.
Our innovative non-toxic formulas are designed to be extra gentle for baby's sensitive skin, but powerful on their toughest messes - cloth diapers, burp cloths, you name it! Dropps Baby dye-free, fragrance free hypoallergenic formulas are perfect for newborns, toddlers and kids with eczema.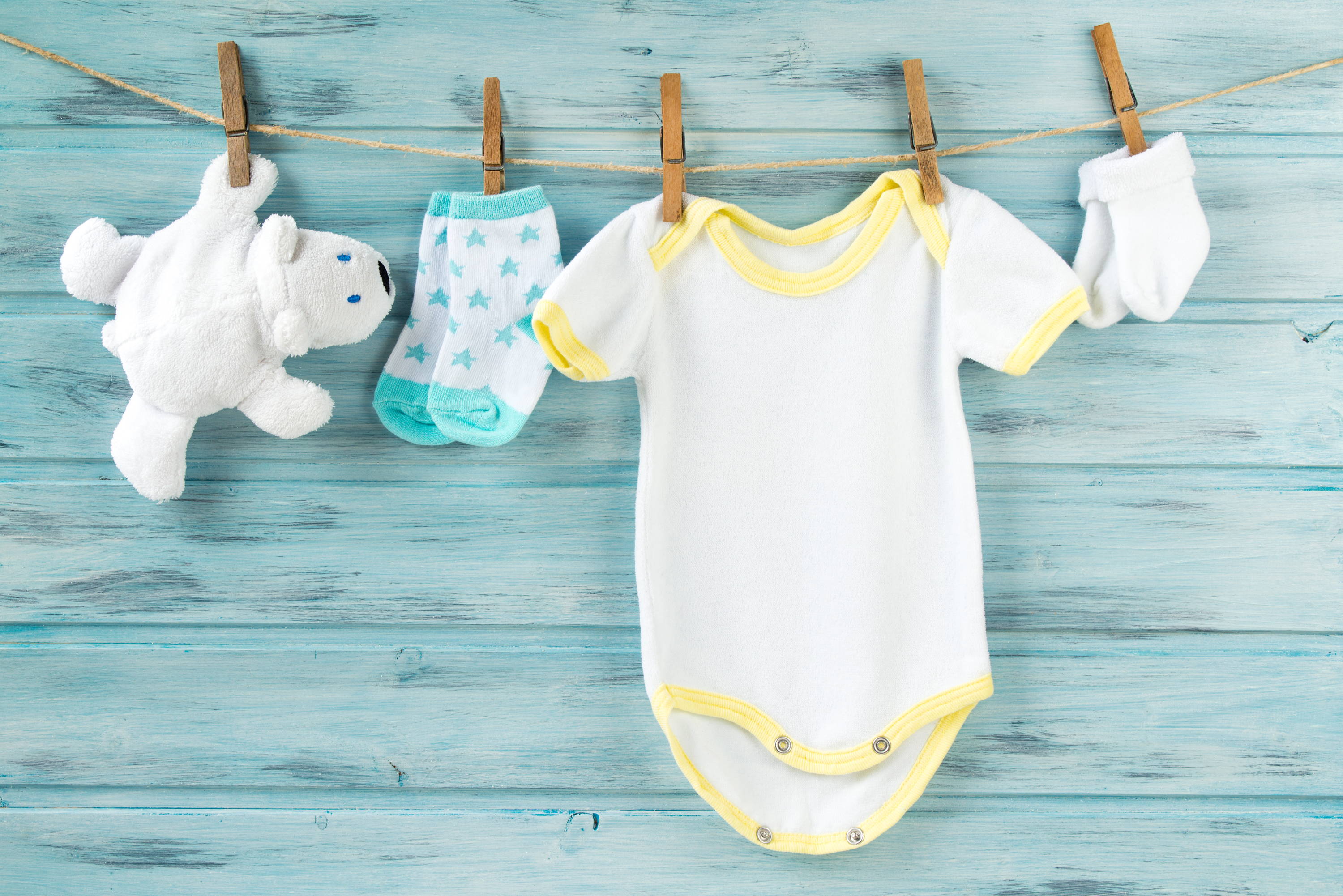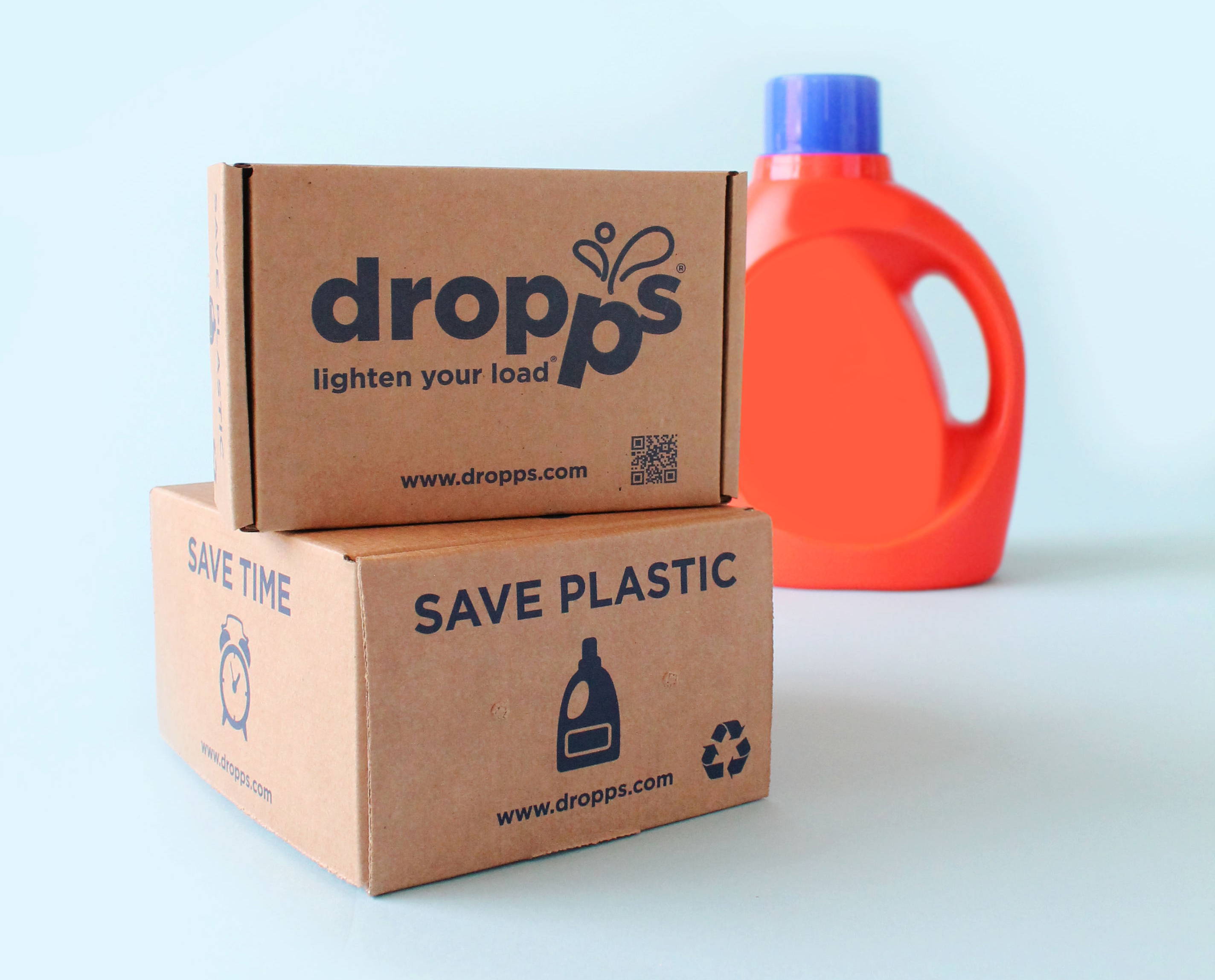 Convenience without compromise.
Every time you pick up one of our 100 percent repulpable and compostable cardboard boxes you can rest assured that every step of your purchase has been done thoughtfully and with purpose. Dropps is zero waste, plastic free, and committed to saving our water; because sustainability is just as essential to our design as the formula inside.
Superior clean delivered to your home, free of charge.
You'll never find any fancy swirls or dyes in our products, because we know that color doesn't clean. Instead, our detergent formulas offer a plant-based, chlorine-free, biodegradable way to take care of your home. We never have—and never will—test on animals.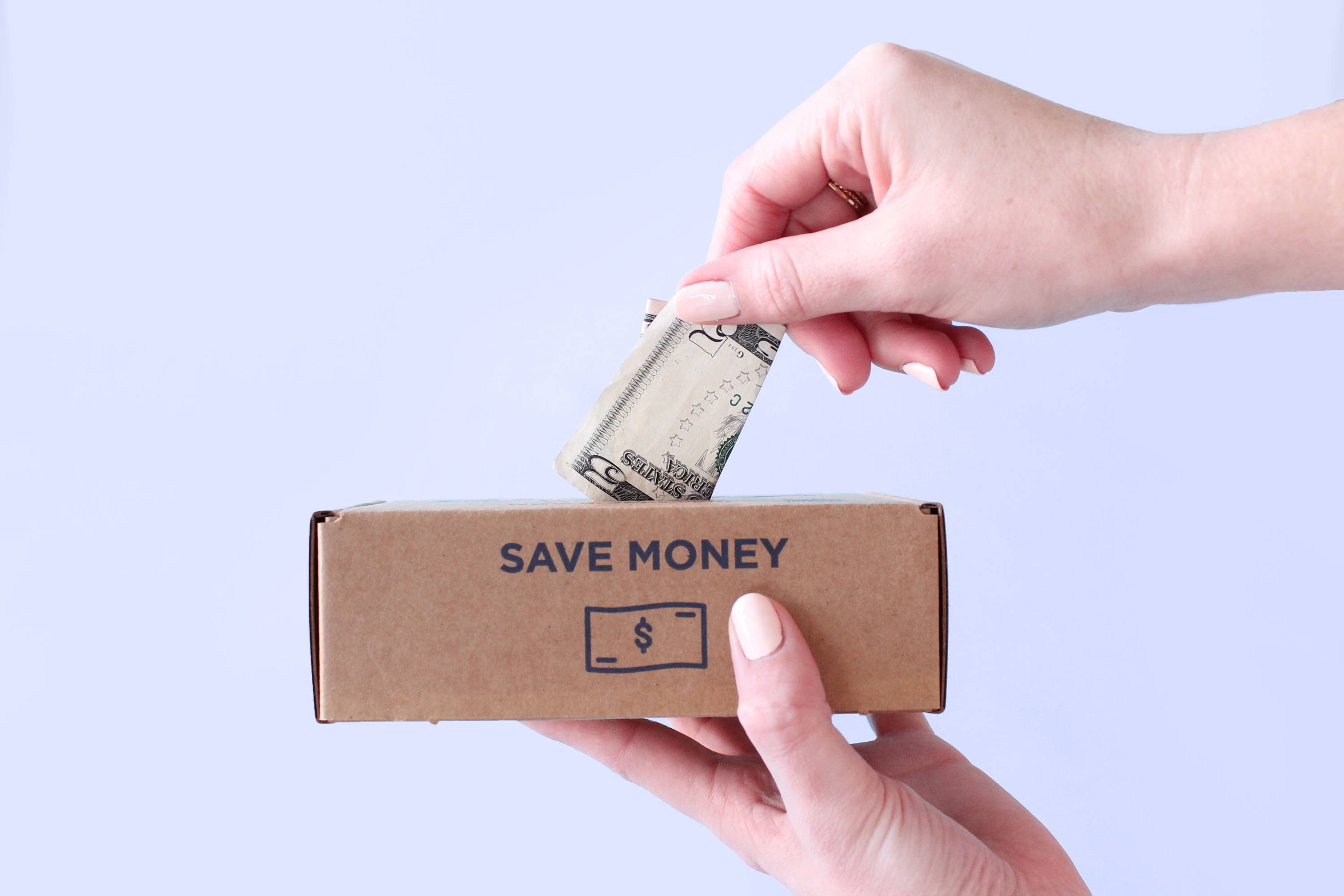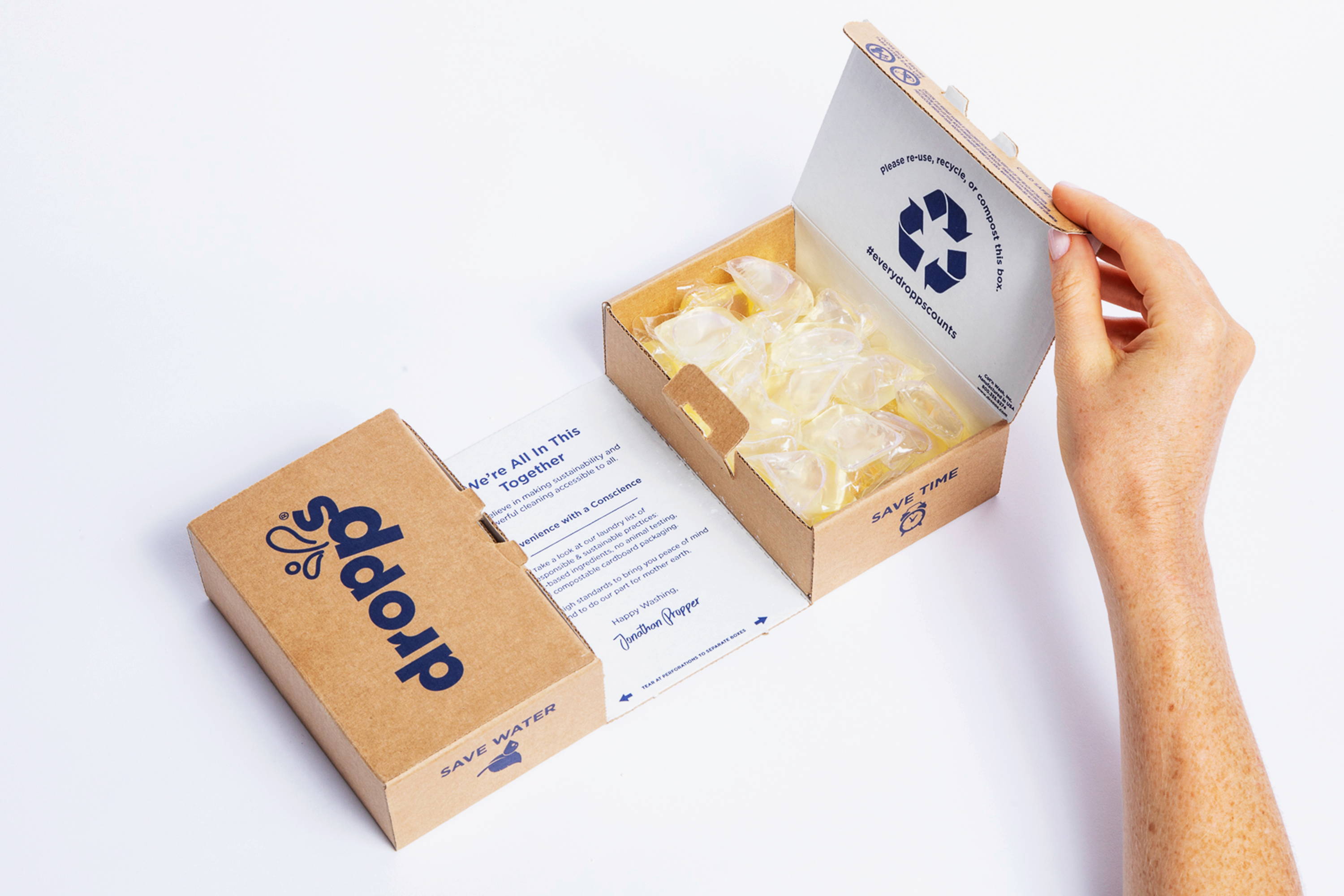 Our product is as good as our word.
That's why Dropps will always be at a cost and convenience you need with a conscience the planet needs: because we're in this together, and we'll never offer you anything less. You don't just have to take our word for it.
Subscribe & Save 20% on Every Shipment + FREE Shipping*