Bamboo Kitchen Essentials: A stylish, durable alternative to plastic.
Ideal for use on a variety of surfaces. Use the stiff hand brush to scour away grime on pots and pans. Made with natural bamboo handle, sisal, and coconut fibers.
Good to know...
Bamboo absorbs water quickly, so you don't want to leave them in standing water. Air dry your brushes with the bristles facing up to prolong their lives.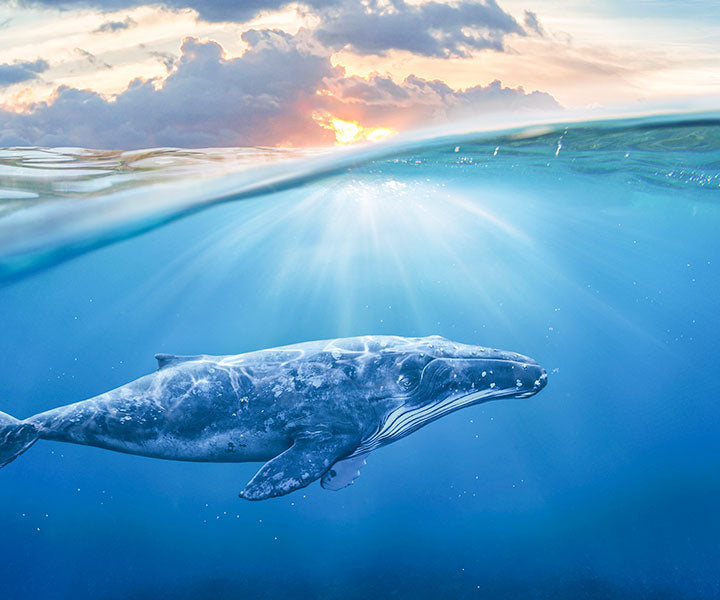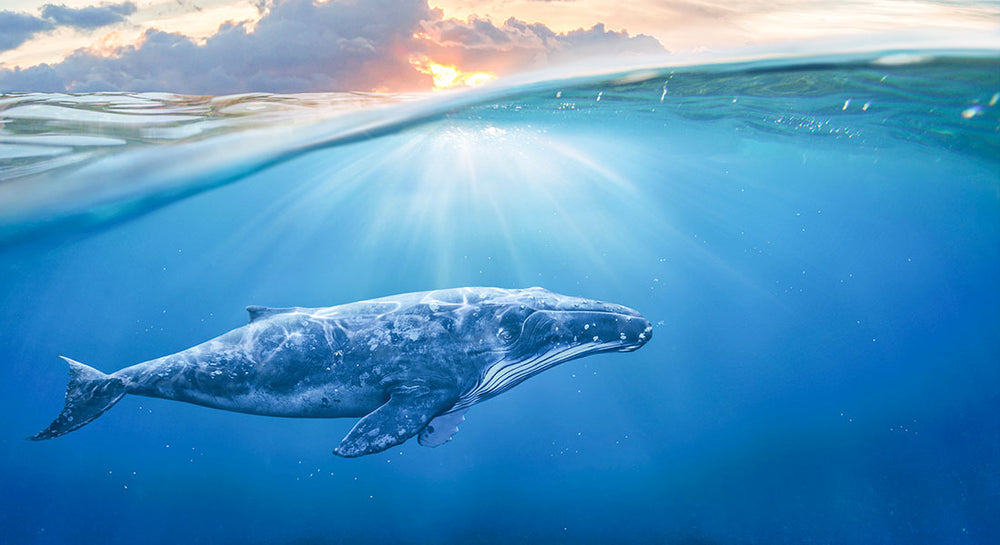 Sustainability is a journey
We're making products that are good for you and the planet.