Step outside the box: drop your pods in here
A sleek storage solution for your Dropps pods. Mindfully made with purposeful materials — clear glass makes it easy to see when your pods are running low; bamboo lid with airtight silicone seal keeps moisture out and is an eco-conscious alternative to wood. Stylish and sustainable... it's a keeper!
Good to know...
Stores up to 150 full-size 9g Dropps liquid laundry pods, and 275 5g Small Loads Dropps pods.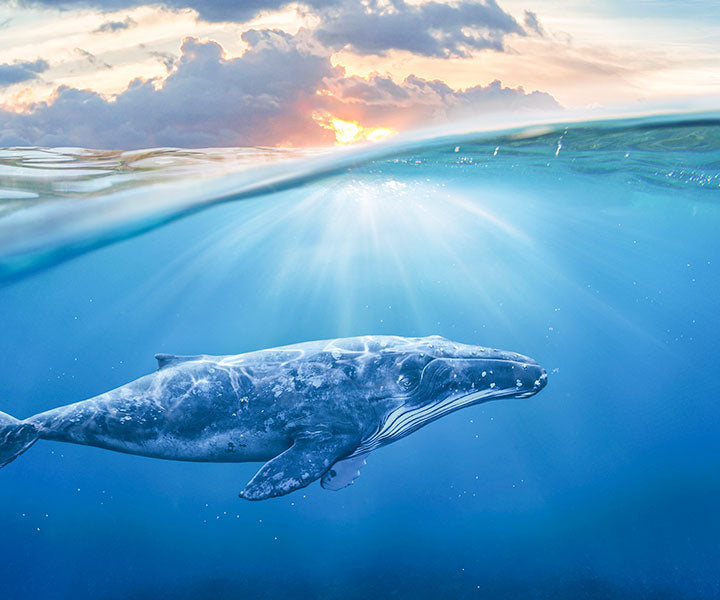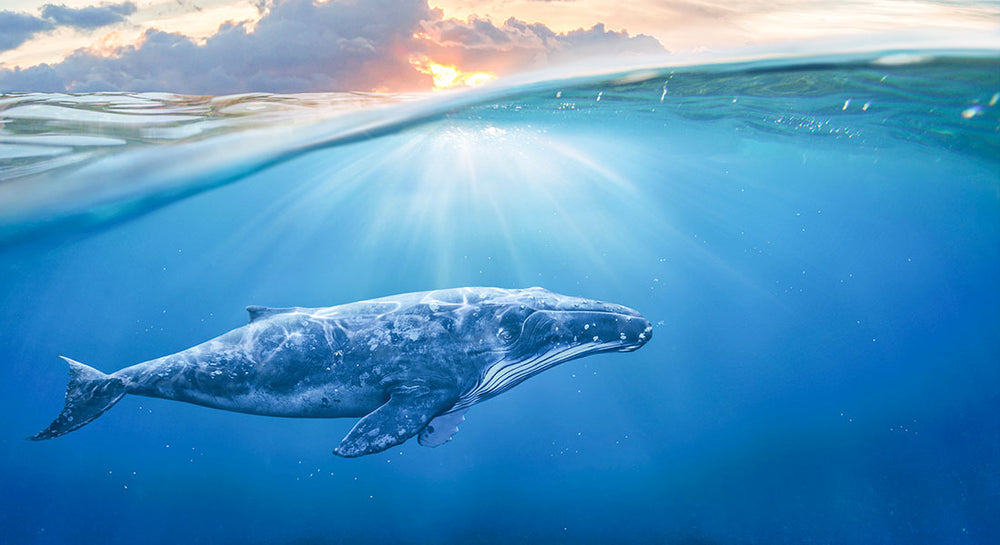 Sustainability is a journey
We're making products that are good for you and the planet.