Professional grade laundry detergent for veterinary clinics.
Powerful on Stains & Odors. Gentle on Sensitive Skin.
Available in Wholesale & Buy in Bulk Sizes.
Subscribe & Save 20% on Every Shipment + FREE Shipping*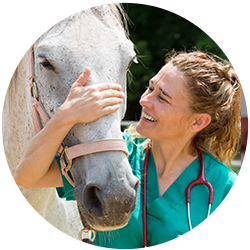 "I love these, just toss one in and wash! We have a large animal practice - we get very dirty! Horses, cows, pigs, and all the mess that comes with them. Our clothes always come clean and so do their blankets and towels. Truly amazing."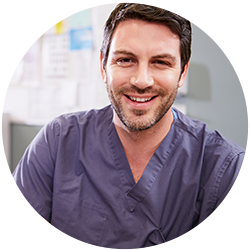 "I currently use the product in my business (veterinary clinic) so it's definitely put to the test with all sorts of stains. Our laundry comes out clean and smelling so great a client came by to ask what we were using!"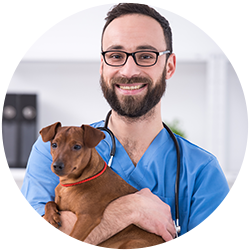 "I'm a vet tech, so I spend all day around animals and the smells that come with them. It's been an ordeal finding a detergent that's gentle on sensitive skin, but leaves my scrubs smelling fresh after a day at work. Dropps do the job and we love that they come with minimal plastic packaging!"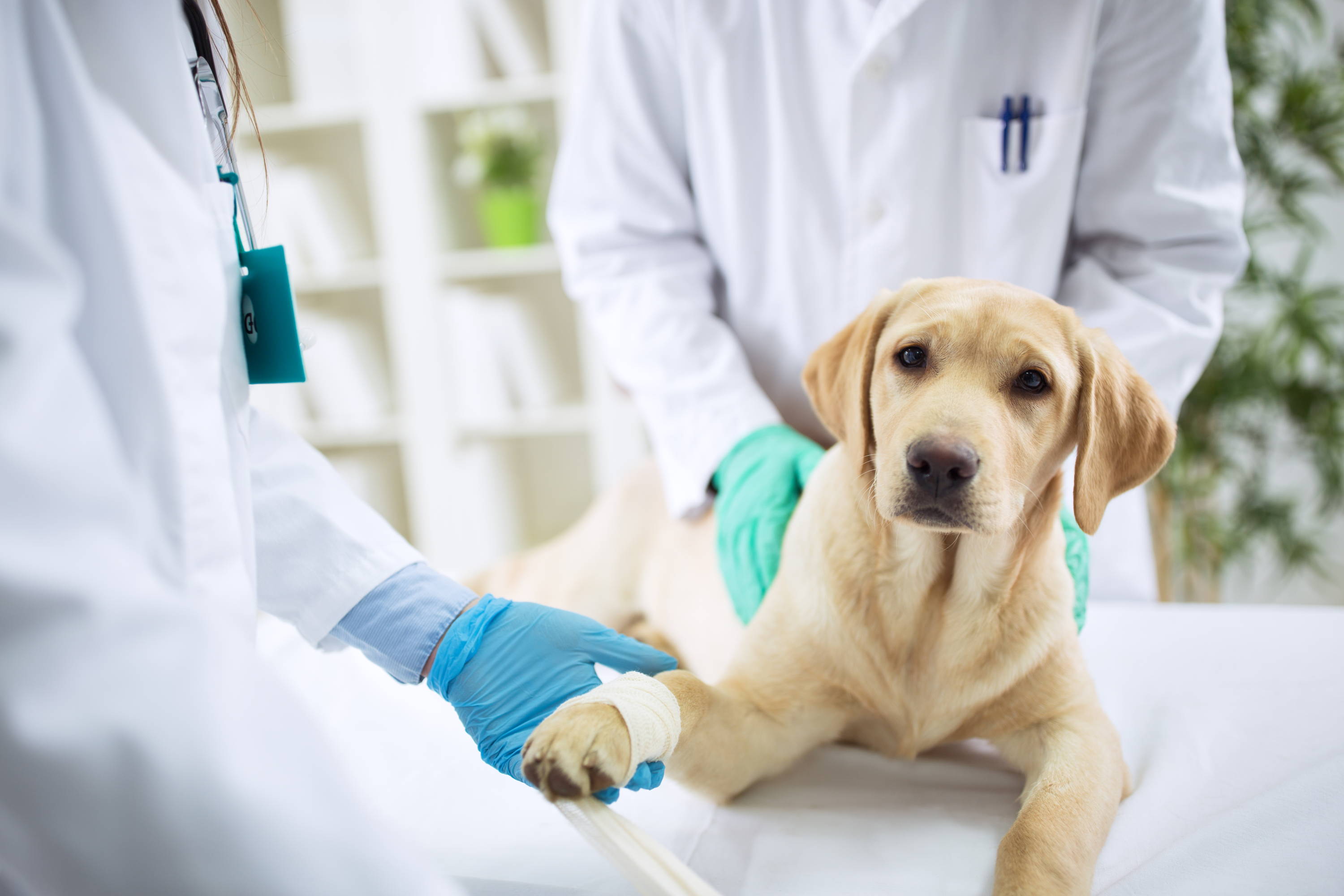 Professional Grade Cleaning
Our animal-safe detergents are specially formulated to be tough on dirt and soil, but gentle on sensitive skin. All animals deserve itch-free bedding.
Dropps detergents are hypoallergenic, dye-free, biodegradable, and contain plant-based ingredients. Free of harsh chemicals, dyes, and unnecessary additives, our detergents are ideal for pets with allergies and sensitivities.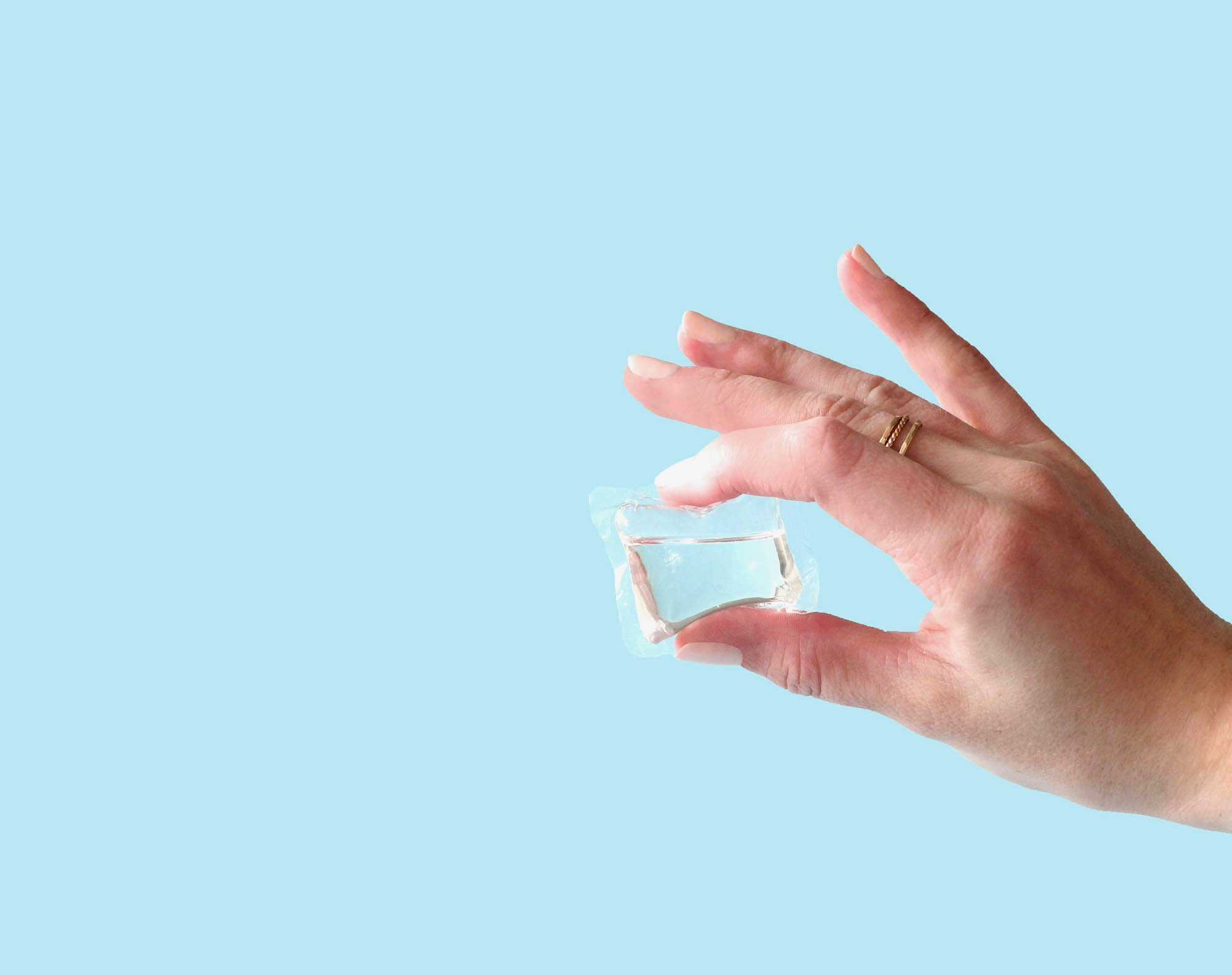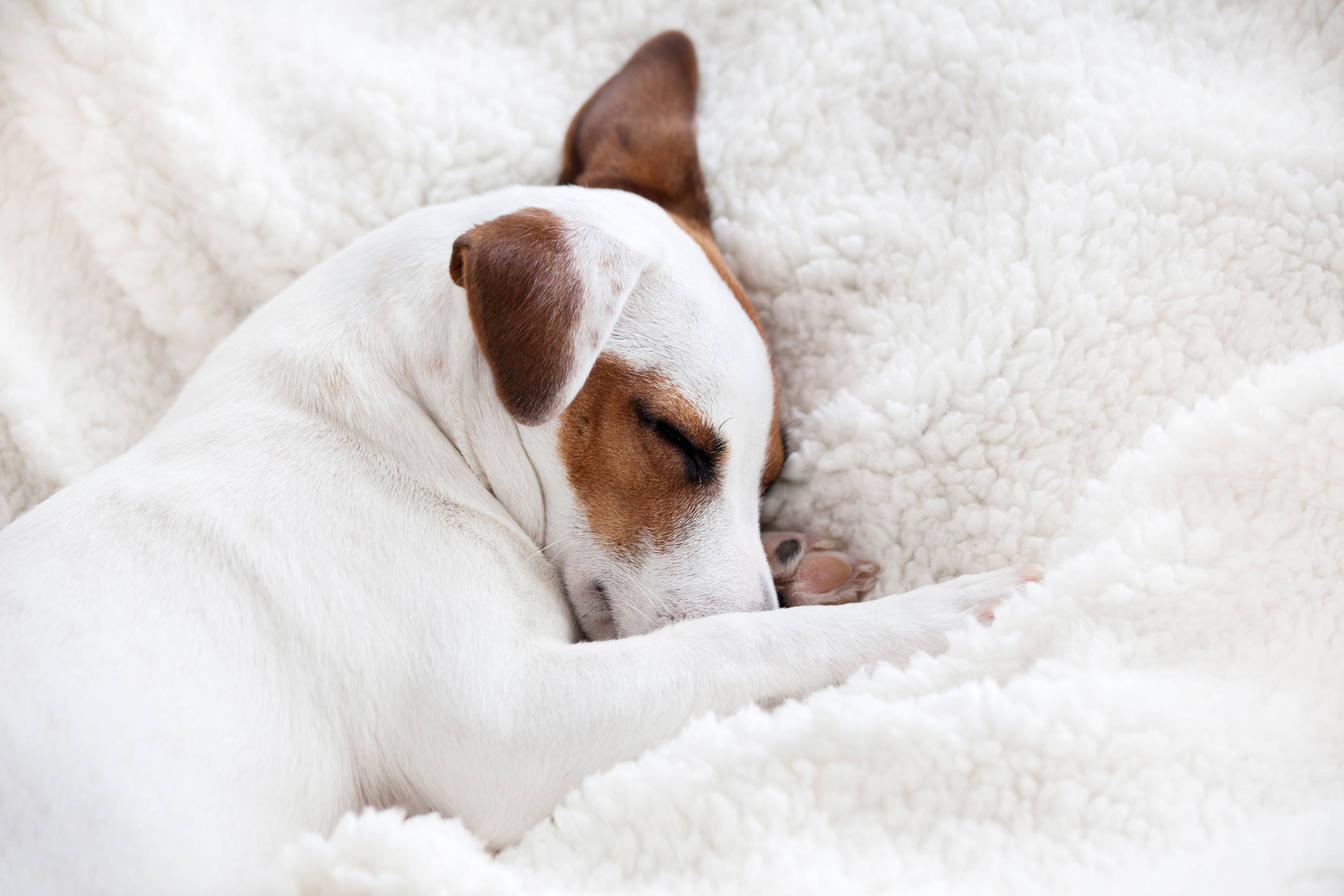 Extend the life of your sheets, blankets, and towels with our high performance detergents.
Dropps ship free, right from the factory to your door. That keeps costs down for everyone. Our bulk pods offer the best value for your clinic.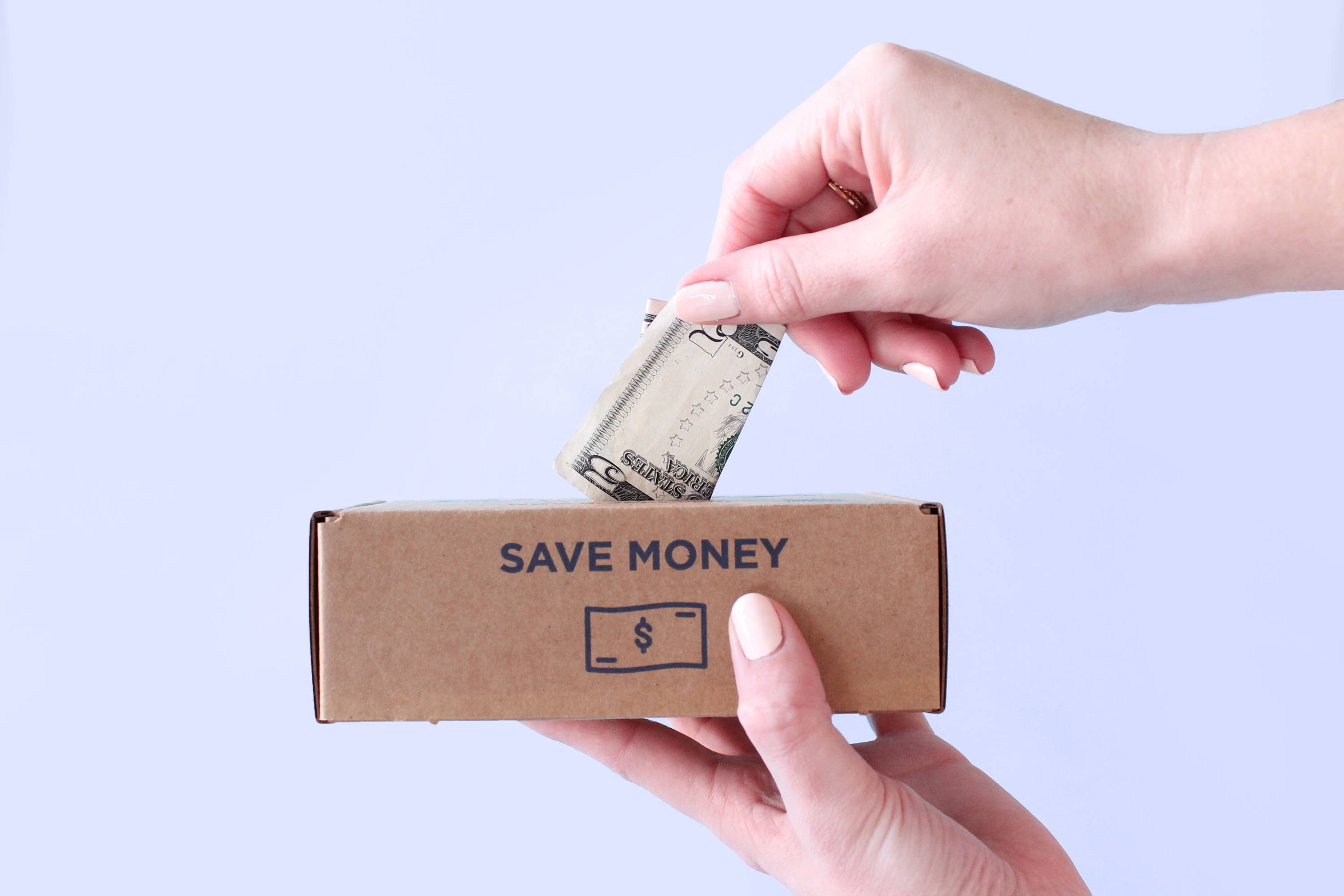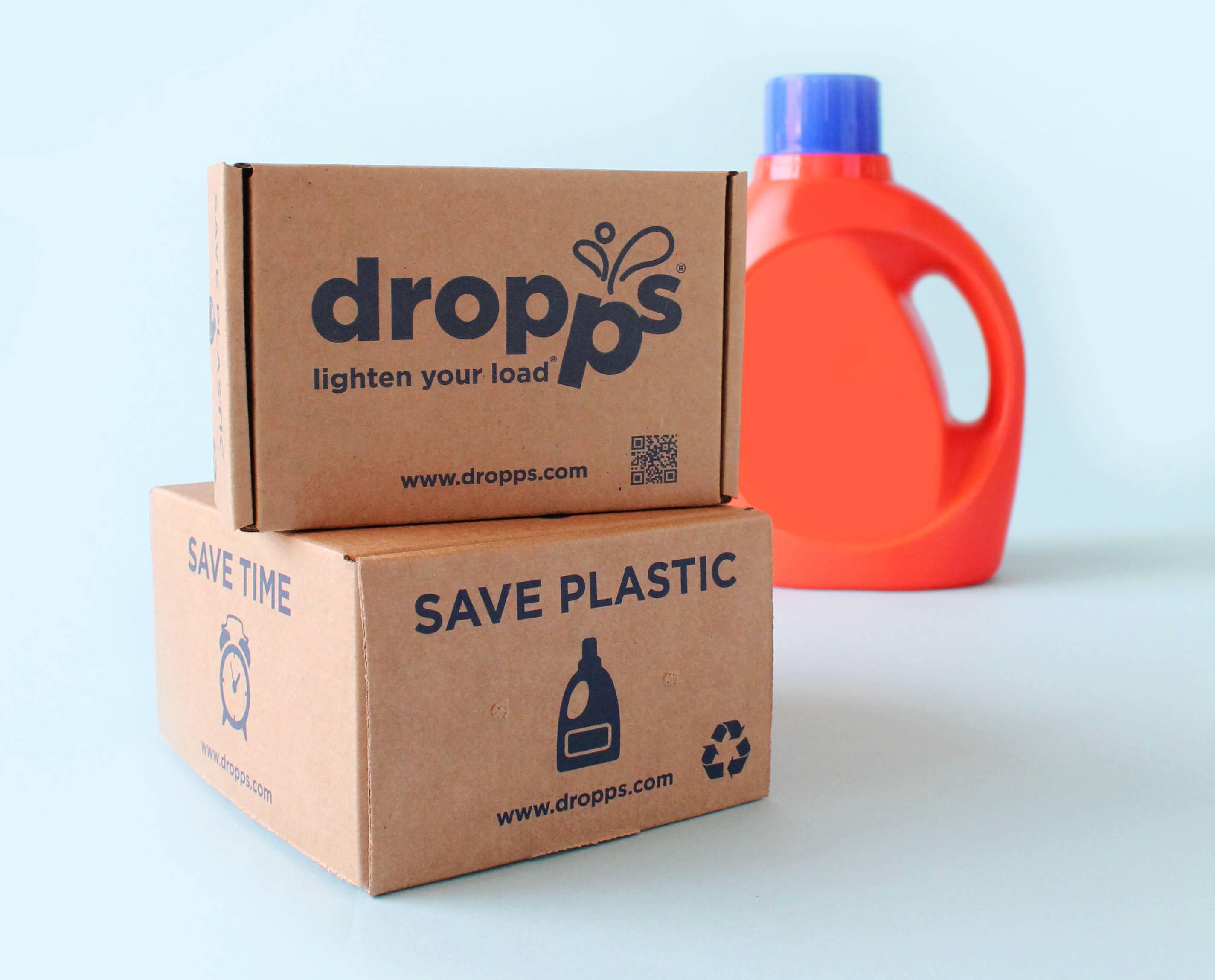 Our recyclable & compostable packaging helps eliminate single use plastic in our oceans & waterways.
Compatible with all washers (HE/high efficiency, standard, front loaders & top loaders).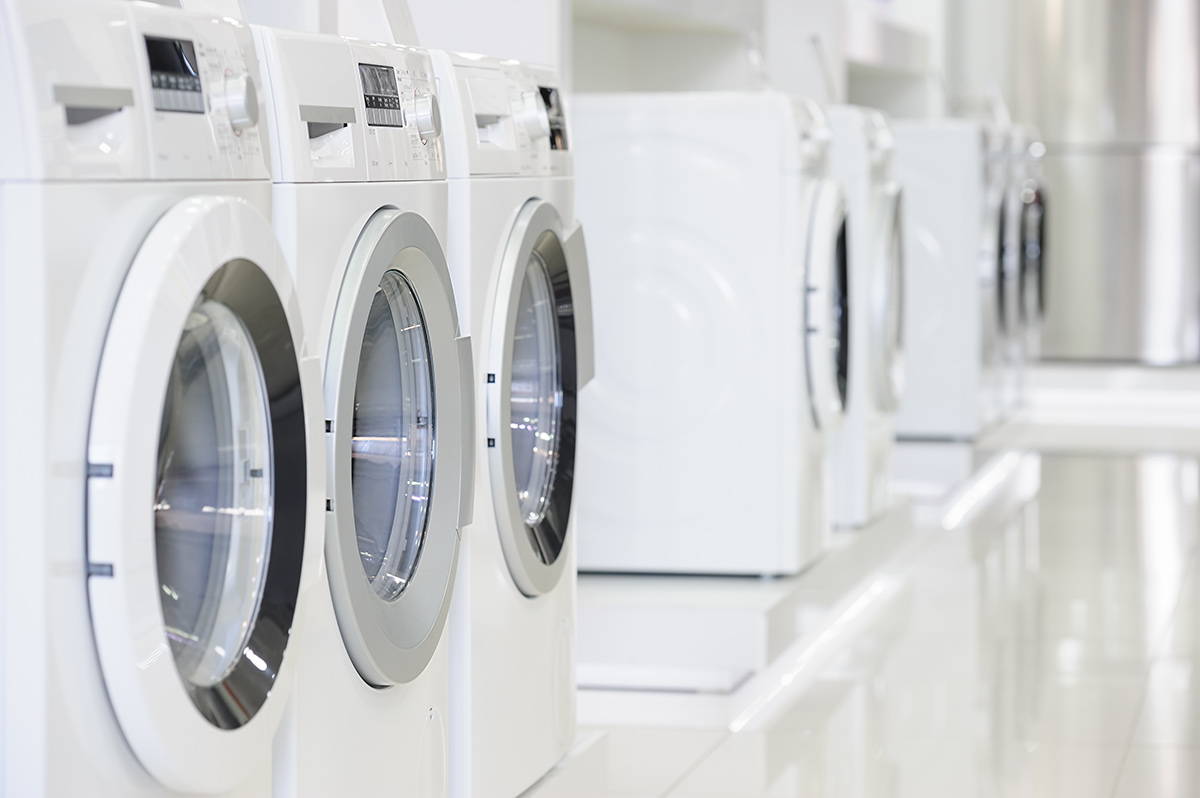 Frequently Asked Questions
1. Use with dry hands only. Add detergent capsule directly into the back of the washer drum BEFORE adding clothes. Do not place in the dispenser drawer.
2. Add clothes & start machine.
3. Reseal package & store out of reach of children and pets.
Do not unwrap or cut open. Pac dissolves completely to release deep cleaning detergent.
Use one pac for regular wash load. For extra large loads or high capacity machines, you can use two pacs.
For Best Results:
Use one pac per load & place it at the back of the washer drum before adding your clothes. Pacs should not be cut or torn open (they are designed to dissolve entirely in water).
Do not overload the washing machine. If there are too many items in your machine, the ratio of water to clothes may be off and pac may not be mixed with enough water to fully dissolve. Overfilling your washing machine will not allow your laundry to be washed properly.
For cold water washing, we recommend using one of our cold water washing pouches.
How many pods should I use?
We recommend using just one pod per wash load. For extra large loads or high capacity machines, you can use two pods.
Are Dropps safe for sensitive skin, eczema, and other skin allergies?
Yes! Our Sensitive Skin Unscented Laundry Detergent pods are our hypoallergenic recommendation for anyone with extremely sensitive skin. It is free of fragrances, dyes, enzymes, and optical brighteners making it the perfect detergent solution!
Are Dropps compatible with all washing machines?
Yes! Dropps are compatible with all washing machines: HE/high efficiency, front loaders, top loaders, standard - you name it!
Is Dropps tested on animals?
We never have—and never will—test on animals.
Are Dropps safe for septic and greywater systems?
Yes! our products are safe for both septic and greywater systems.
Can I wash in cold water?
Yes, our products are formulated to dissolve in all temperatures including cold water. For best results with cold water washing, we recommend using one of our cold water washing pouches.
Is your packaging recyclable?
Yes! Our packaging is recyclable, compostable, and repulpable.  
One of our company's primary goals is the reduction of single use plastic. Traditional liquid laundry detergents are usually packaged in high density polyethylene (HDPE plastic jugs). A shocking 68% of these bottles are not recycled, and contribute to the approximately 275 metric tons of plastic waste generated on land that goes into our oceans and waterways annually. By offering a recyclable, repulpable, and compostable box for our packaging, we are on our way towards this goal! Help us eliminate single use plastic.
Do your products contain synthetic fragrances?
Many of our products are unscented, however our scented products are derived from natural essential oils. We list the specific essential oils on each product page.
What is the pod membrane made out of?
Our pod membrane is a biodegradable, water soluble film made of polyvinyl alcohol. When the film dissolves in your washer and enters the water stream in microparticles, micro-organisms that commonly exist in nature break down the PVA (polyvinyl alcohol) to water and carbon dioxide.
As many as 55 species of micro-organisms (including bacteria, yeasts and fungi) that are naturally present in water and soils are capable of breaking down PVA. Research has shown that in river water, PVAs take no more than 1 month to break down into their component parts.