Safer Ingredients.
Powerful Cleaning.
Save 20% off your first order with code:
SAVEMONEY
Subscribe & Save an additional 20% off!
With Dropps pre-measured pacs, there's no guesswork. Just one pod per load, every time. From laundry detergent to dishwasher pods - we've got you covered with our line of biodegradable and cost effective cleaning supplies.
Our products are compatible with all machines: HE/high efficiency, standard, front loaders, top loaders - you name it!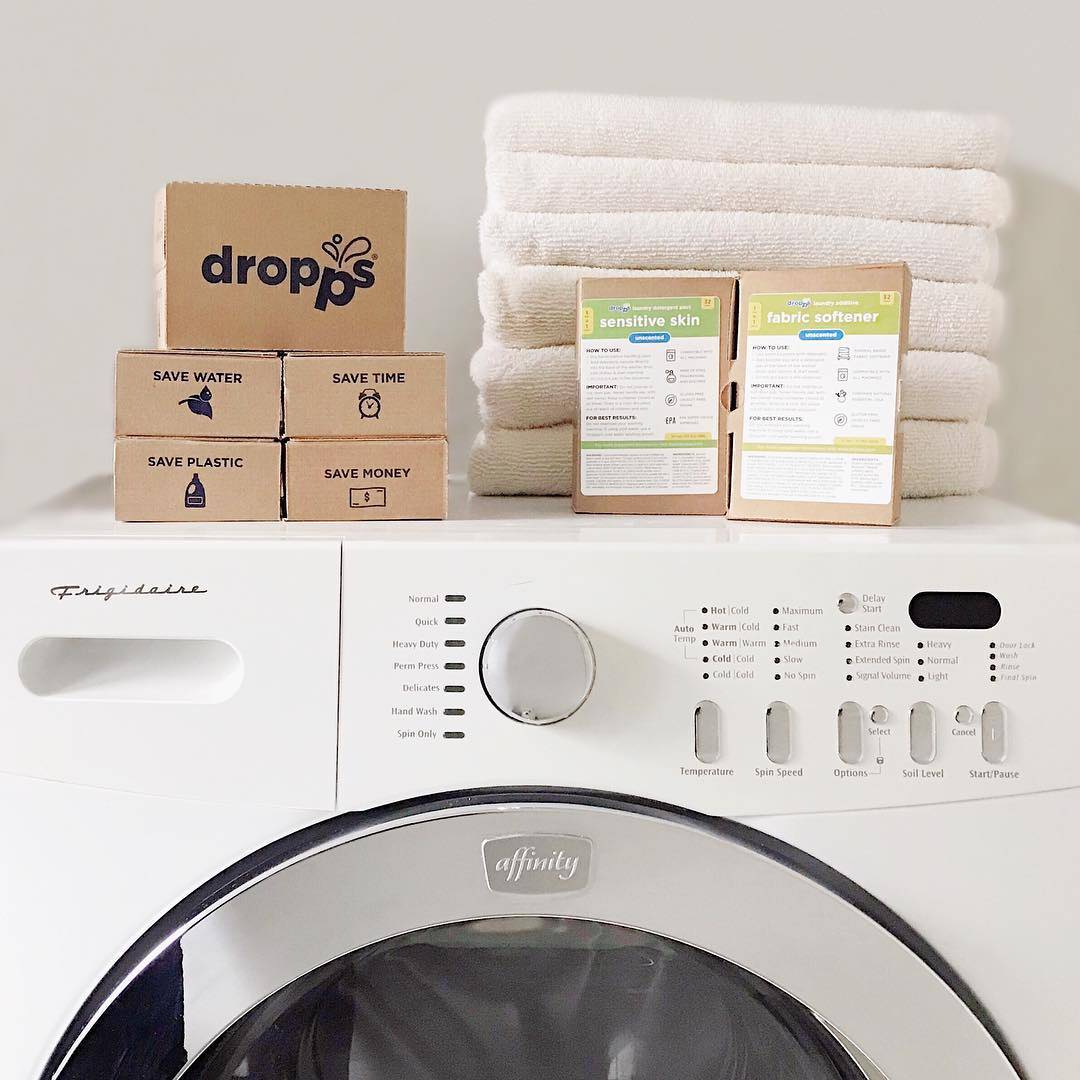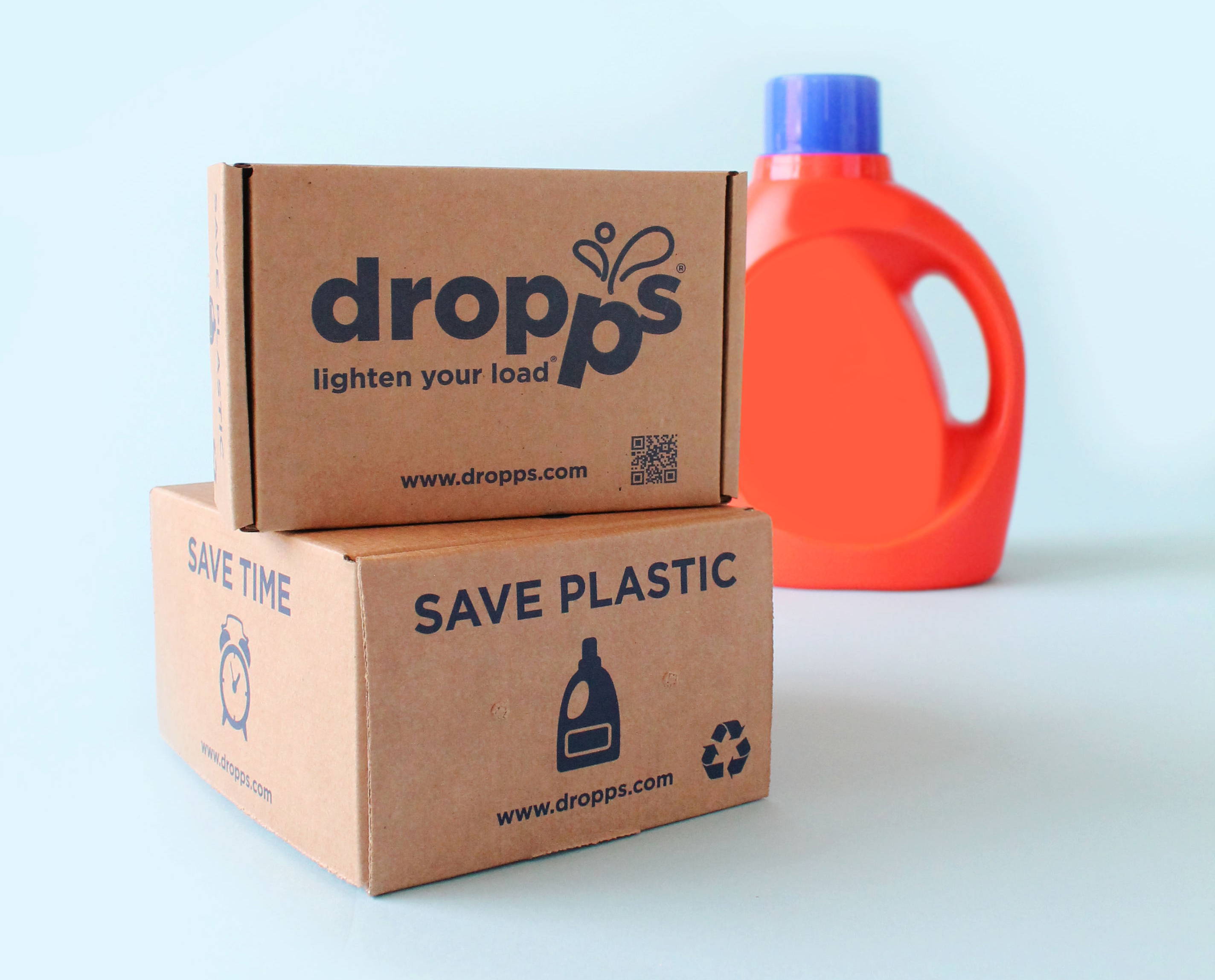 Convenience without compromise.
Are you dirtying the planet with your cleaning supplies? Think about all those plastic bottles and tubs - scientists say that there will be more plastic than fish in the ocean by 2050!
Every time you pick up one of our 100 percent repulpable and compostable cardboard boxes you can rest assured that every step of your purchase has been done thoughtfully and with purpose.
Dropps is plastic free, and committed to saving our water; because sustainability is just as essential to our design as the formula inside.
Superior clean delivered to your home, free of charge.
When it comes to your laundry detergent, are you overpouring AND overpaying? Don't dump money down the drain… and all over your counter.
More additives means more irritants. Dropps passes on the dyes and all those other icky chemicals -- and passes the savings to you. Instead, our detergent formulas offer a plant-based, chlorine-free, biodegradable way to take care of your home for 1/2 the price of other brands.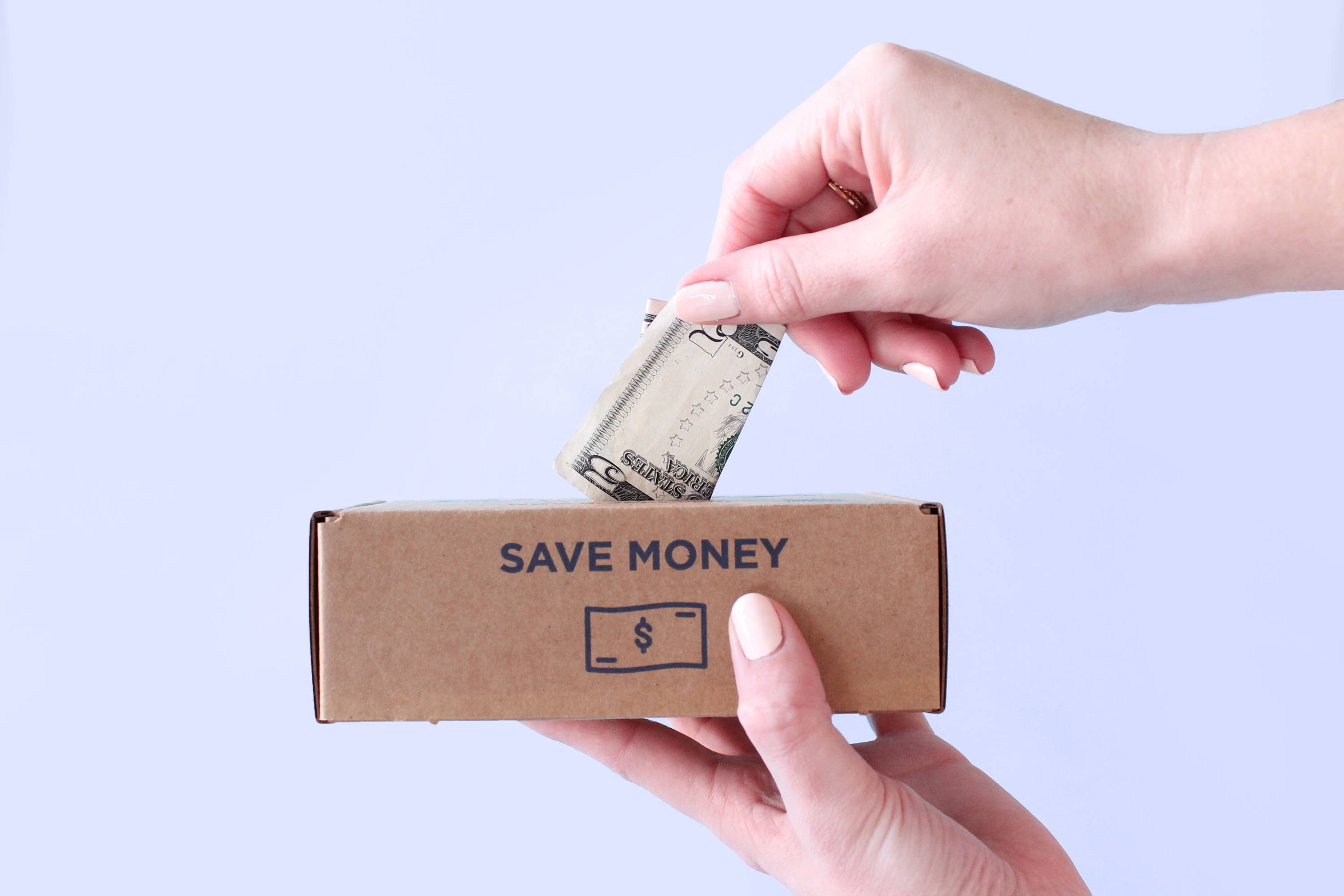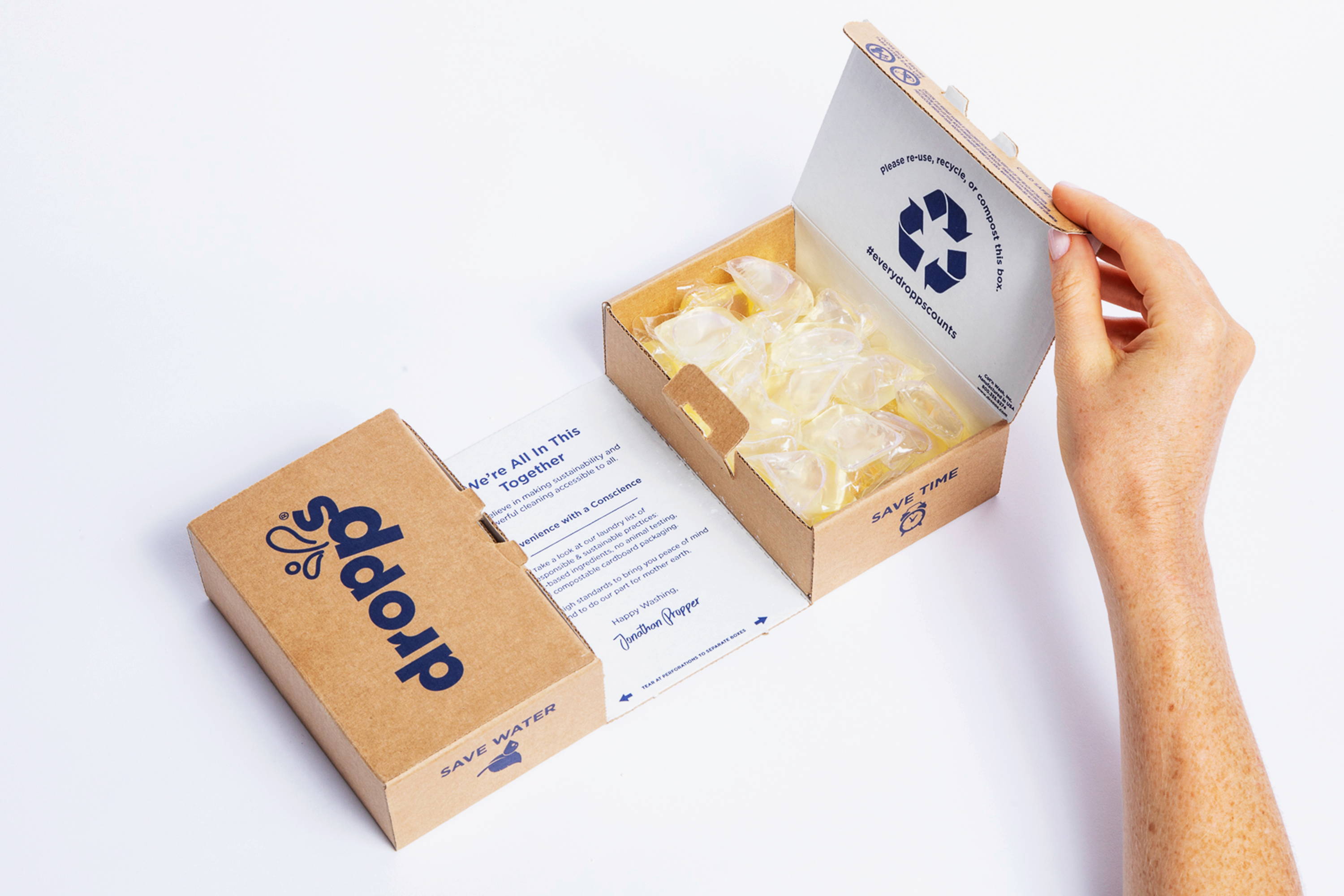 Our product is as good as our word.
That's why Dropps will always be at a cost and convenience you need with a conscience the planet needs: because we're in this together, and we'll never offer you anything less.
Choose the product and plan that works for you, and we'll ship it direct to your door. Subscribe & save 20% or buy on the fly - it's up to you!
Dropps is dedicated to being kind to the earth and all that live on it. We believe in kindness—not in taking harmful shortcuts. No one ever suffers to enjoy our dirt-crazy clean: not bunnies in labs, not fish in lakes... not even really, really expensive jeans.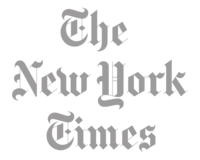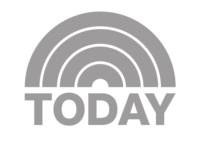 Whatever you need, Dropps has a plan that fits you like your favorite t-shirt.
The best part? They're delivered direct to your door in plastic free, compostable packaging. Save the oceans from plastic pollution, and save 20% off your first Dropps order with code SAVEMONEY. It's a win, win.