---
Small, powerful pacs for a big clean.
Compatible with HE/high efficiency, standard, front loading, and top loading machines. Safe for septic tanks & gray water systems.
Our oxi booster formulas offer superior cleaning power with safer chemistry for you and your family.
Our oxi booster pods contain no added colorants. Why pay more for dyes? Color doesn't clean!
Dropps packaging eliminates plastic, and is recyclable and compostable. That means less mess in our landfills, and less plastic in our oceans and waterways.
---
TESTIMONIALS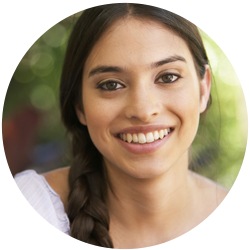 "The laundry machine is in the basement and I live on the 4th floor without an elevator. I used to have to lug a sticky jug with an overflowing stinky basket of clothes all the way down and then back up again. Now I grab one Dropp pod and it feels like doing laundry is an absolute breeze in comparison!"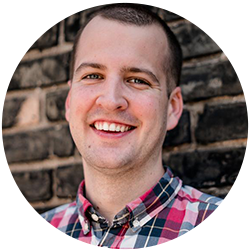 "I ordered a subscription- its the best ever. I don't need to worry or plan getting more detergent because it just shows up at my door every 4 months. Easy."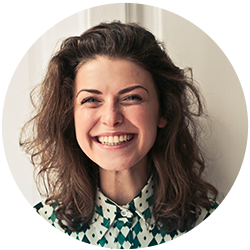 "I absolutely adore Dropps! I must say the cardboard box is ingenious! I've always hated buying things in plastic because I knew I'd just throw it away after. Now its one less plastic thing to buy! Thank you!"