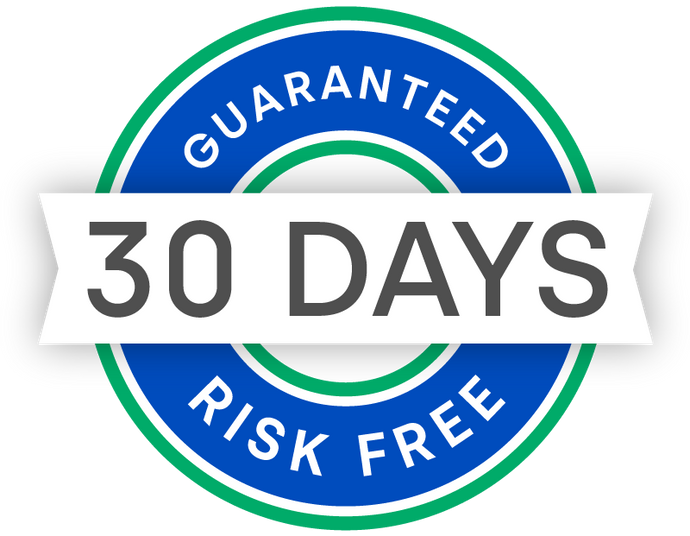 New to Dropps? Try us out risk-free!
If it's your first time trying Dropps, you can take 30 days to wash, dry, soak, and smell the Dropps experience. If you're not completely in love, we will provide you with a full refund, no questions asked!
Contains plant-based ingredients
Recyclable cardboard packaging
Thoughtfully selected ingredients
Vegan
Certified B Corporation
Manufactured in the U.S.A.
Helps reduce single-use plastic
Compatible with all machines
Sustainable Formulation
We formulate our products with CleanGredients, the EPA's ingredient database supporting safer chemistry. This product is made without parabens, phthalates, phosphates, sulfates, dyes, and optical brighteners… basically anything you don't need.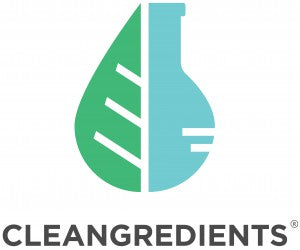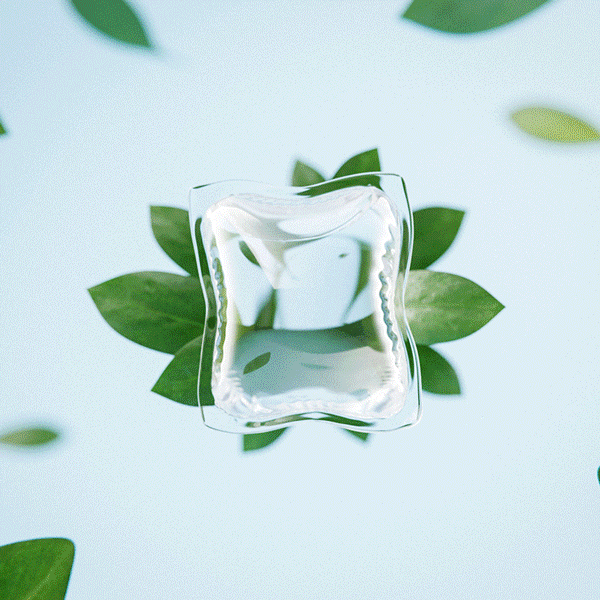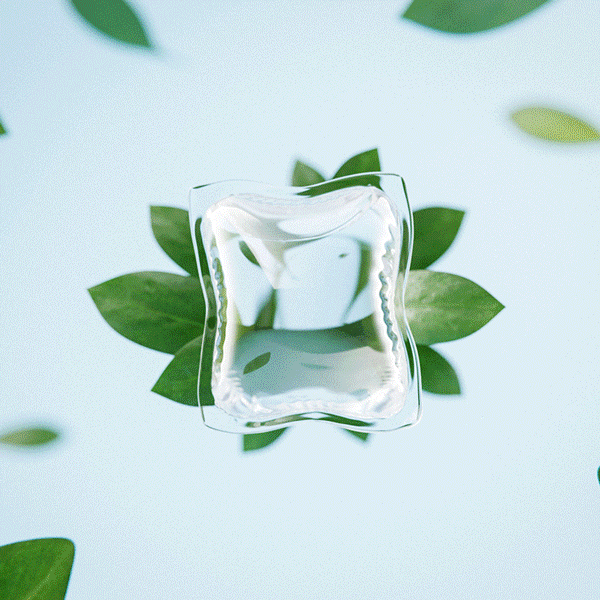 Compact, Concentrated Clean
No added fillers. Never watered down. Unlike big, heavy laundry jugs that are mostly just water, we take pride in our concentrated clean that fits in a tiny drop. So you can clean a full load of clothes without all that extra weight.
No Measuring, No Mess
Speaking of heavy jugs, they're messy too. Leave those blue, messy detergent spills behind and opt for a cleaner, neater, pre-measured alternative that takes the guessing and measuring out of a complete clean.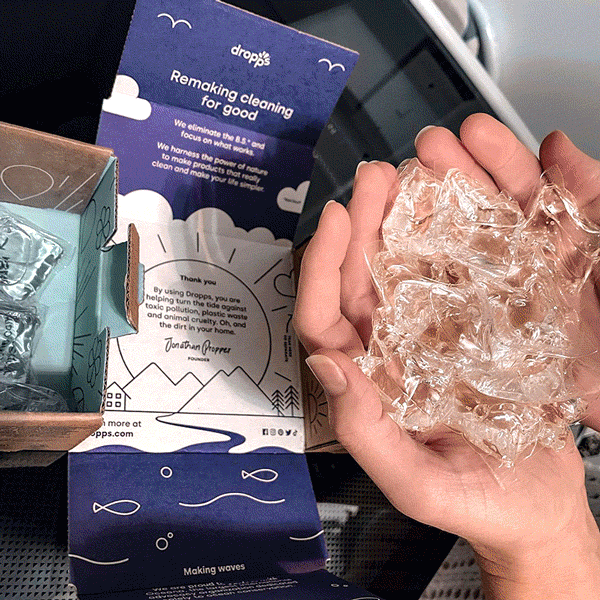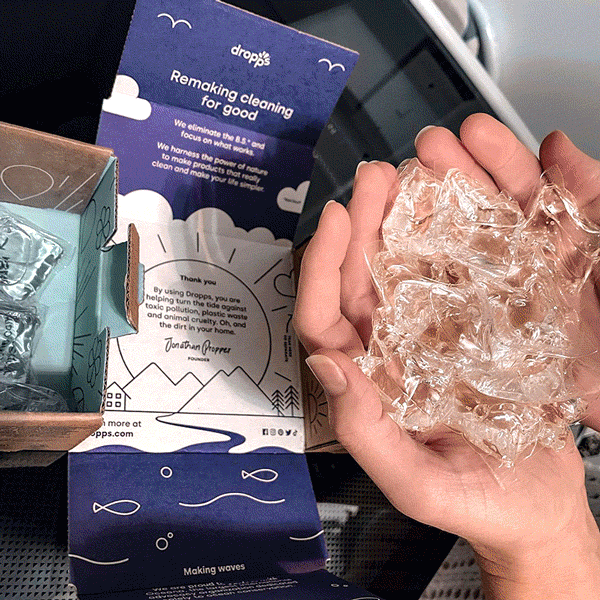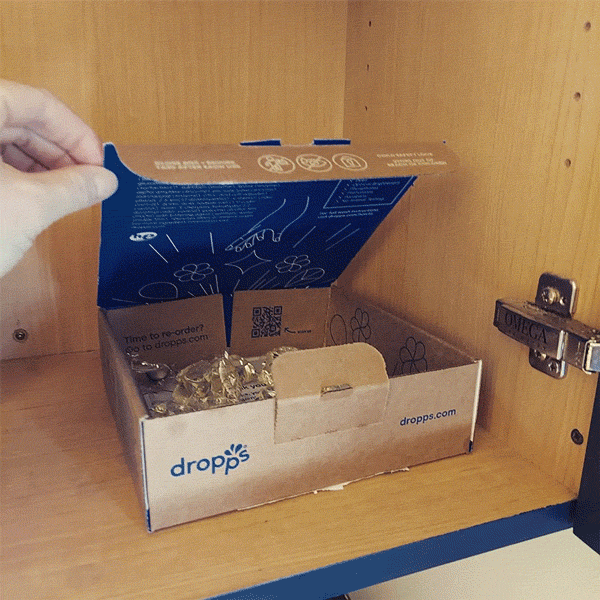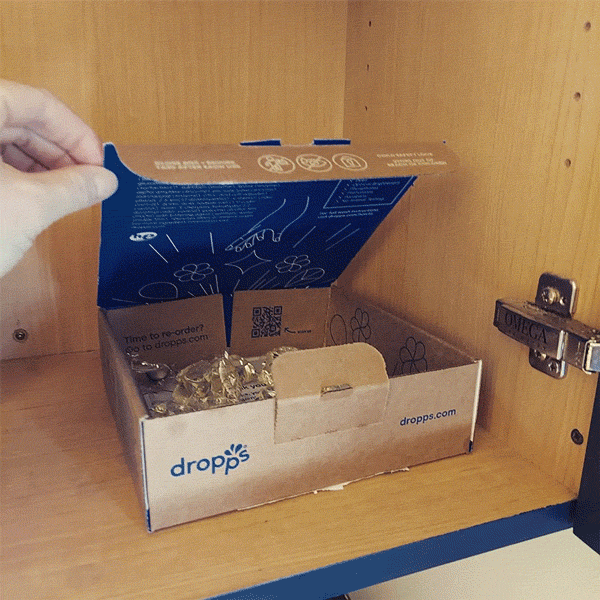 Save Space
The box we ship our products in is the same one that sits on your shelf! Minimal, compact, recyclable cardboard packages look great in your home and are easier on the environment.
Feel Good About Your Detergent
Dropps is the simple swap for effective, eco-conscious cleaning that prioritizes you and the planet.

B Corp Certified™
Dropps is a Certified B Corporation™, working hard to prioritize people and the planet every step of the way.

Carbon-neutral Shipping
We partner with Clearloop to deliver carbon neutral from our warehouse to your doorstep.

Supporting Oceana
Dropps is the exclusive home cleaning partner of Oceana, the world's largest ocean conservancy organization.
Our customers also love these products
With Dropps, Laundry Practically Does Itself
Our powerful little pod will help remove odors and stubborn stains and keep fabrics smelling fresh. Don't believe us? That's why we have a 30 day risk-free trial.
 Just toss in the pod
Throw in your clothes
Let your machine work
Change begins with a single dropp
Dropps is the simple swap for effective, eco-conscious cleaning that prioritizes you and the planet.
5,300,000+
Single-Use Plastic Bottles Avoided
2.7 Million
Lbs Carbon Emissions Offset