Scent Booster & Fabric Softener Pods
Shop by Scent
Our mineral based pods are non-toxic and contain natural essential oils that leave your clothes with long lasting freshness from wash to wash.
or Shop Fragrance-Free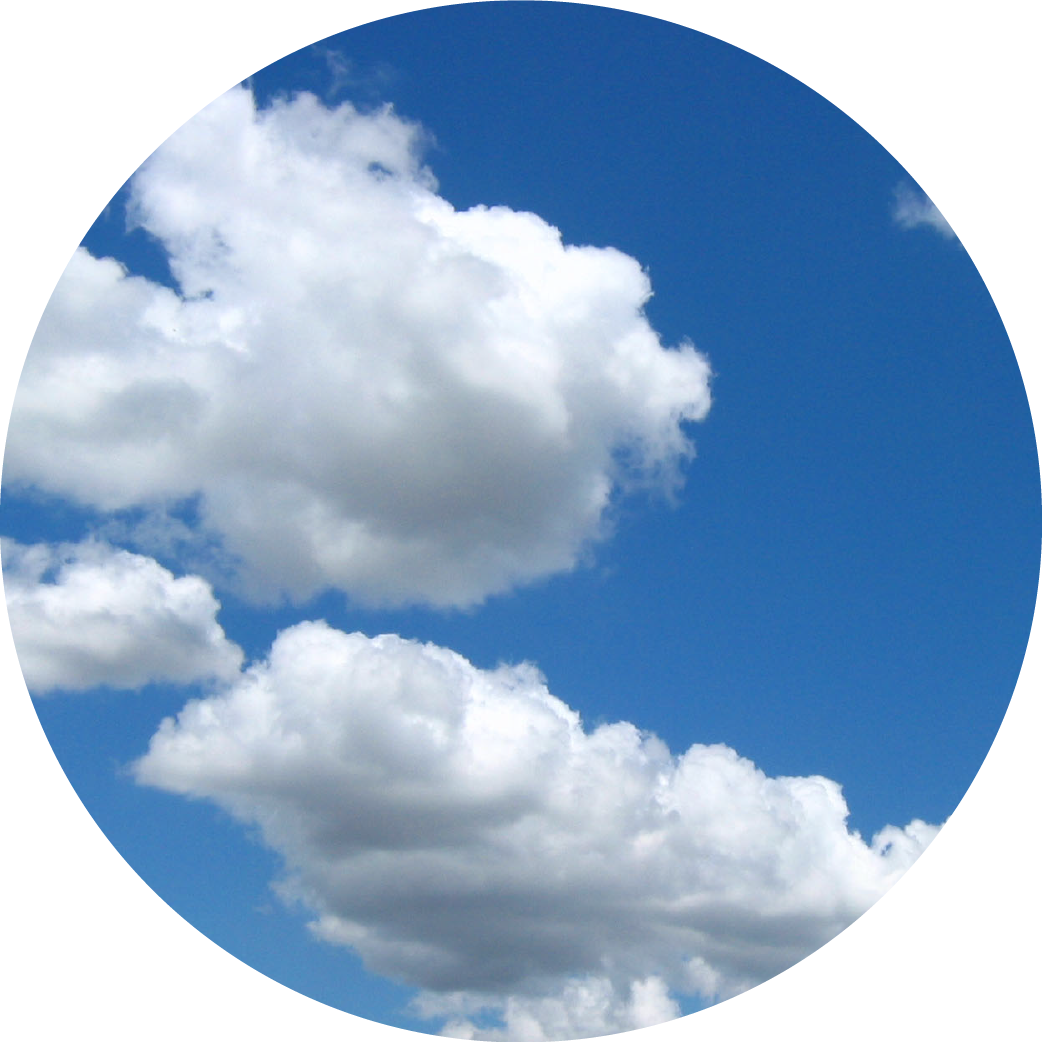 Our unscented booster pods with fabric softener is non-toxic, hypoallergenic, and free of fragrances and dyes.
SAY HELLO TO LONG LASTING FRESHNESS

KEEPS TOWELS ABSORBENT, SOFT, AND FLUFFY

MAINTAINS HIGH TECH ATHLETIC WICKING FIBERS

LEAVES NO CHEMICAL RESIDUE ON FABRICS

SAFE FOR FLAME RETARDANT INFANT CLOTHING
Traditional liquid and sheet softeners and scent booster clog clothing fibers with a sticky chemical residue. Our natural, non-irritating mineral based pods are formulated to flow through fibers and fluff them up, leaving no residue on all types of clothes.