Queer Brown Vegan'sUltra Way To Wash
Queer Brown Vegan's Ultra Way To Wash
Isaias Hernandez AKA Queer Brown Vegan LOVES our new Ultra Concentrated Laundry Detergent. Learn why he uses this versatile cleaning solution.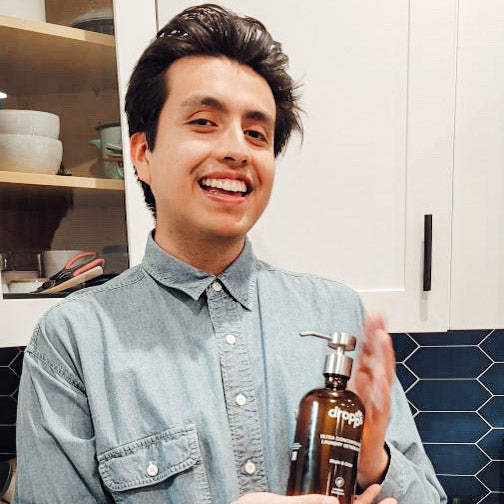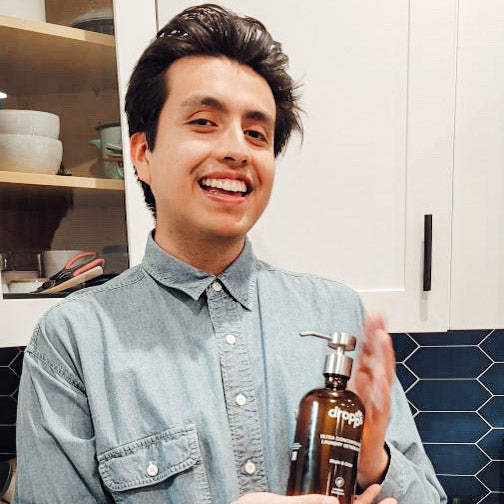 "I have used Dropps for two years and their new ultra formula is a game changer."
"As a sustainability advocate, I love this product for its low-waste packaging and vegan formula."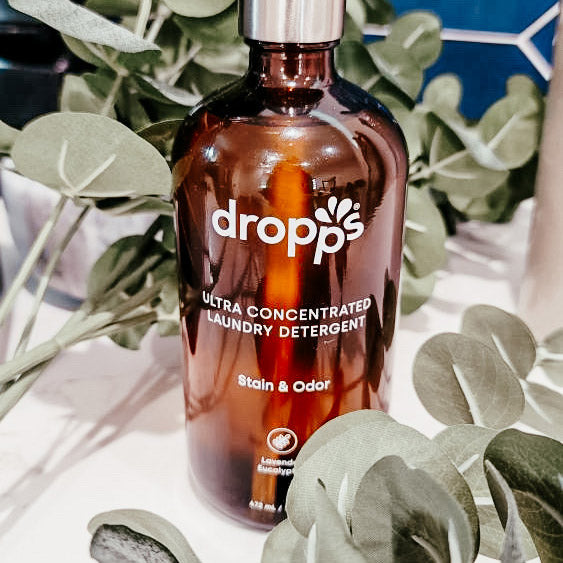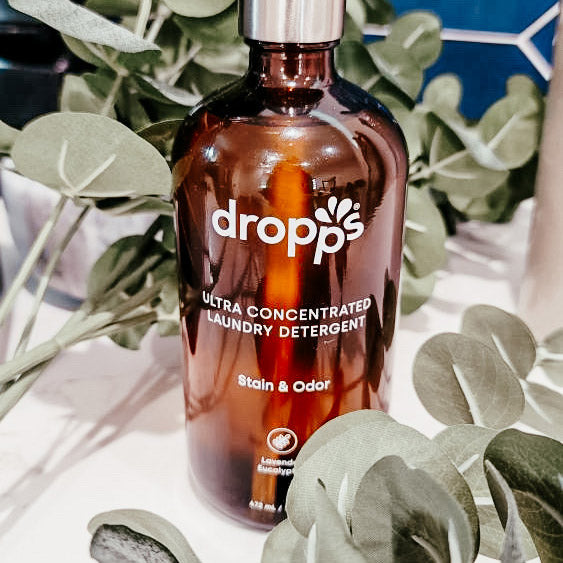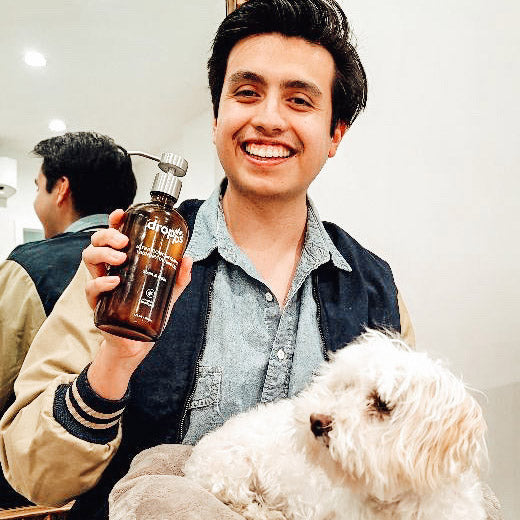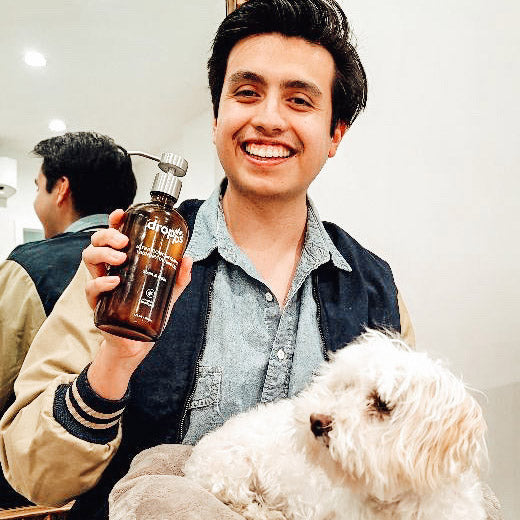 "A brilliant versatile product. When I wash clothes after my evening workouts, they come out fresh!"
What Makes Ultra "Ultra"
Dropps Ultra Concentrated Laundry Detergent contains more power drop for drop and is 6x more concentrated than the leading detergent brand. What else? It's also 4x lighter, 5x smaller, and comes in an easily recyclable amber glass bottle.
Ultra concentrated means more cleaning power in your detergent and less watered down ingredients.
Ultra versatile means ready for anything - small loads, hand washing clothes, spot treating stains.
Ultra convenient means small and easy to store with a simple, mess-free pump to dispense your detergent.
Every Dropps Counts
Making small swaps for life's everyday tasks can have a big impact. By choosing Dropps, you're taking the next step in your sustainability journey.