Let's Party off the Plastic!
Did you know that every minute, one garbage truck of plastic is dumped into our oceans? It's an even bigger problem than you think.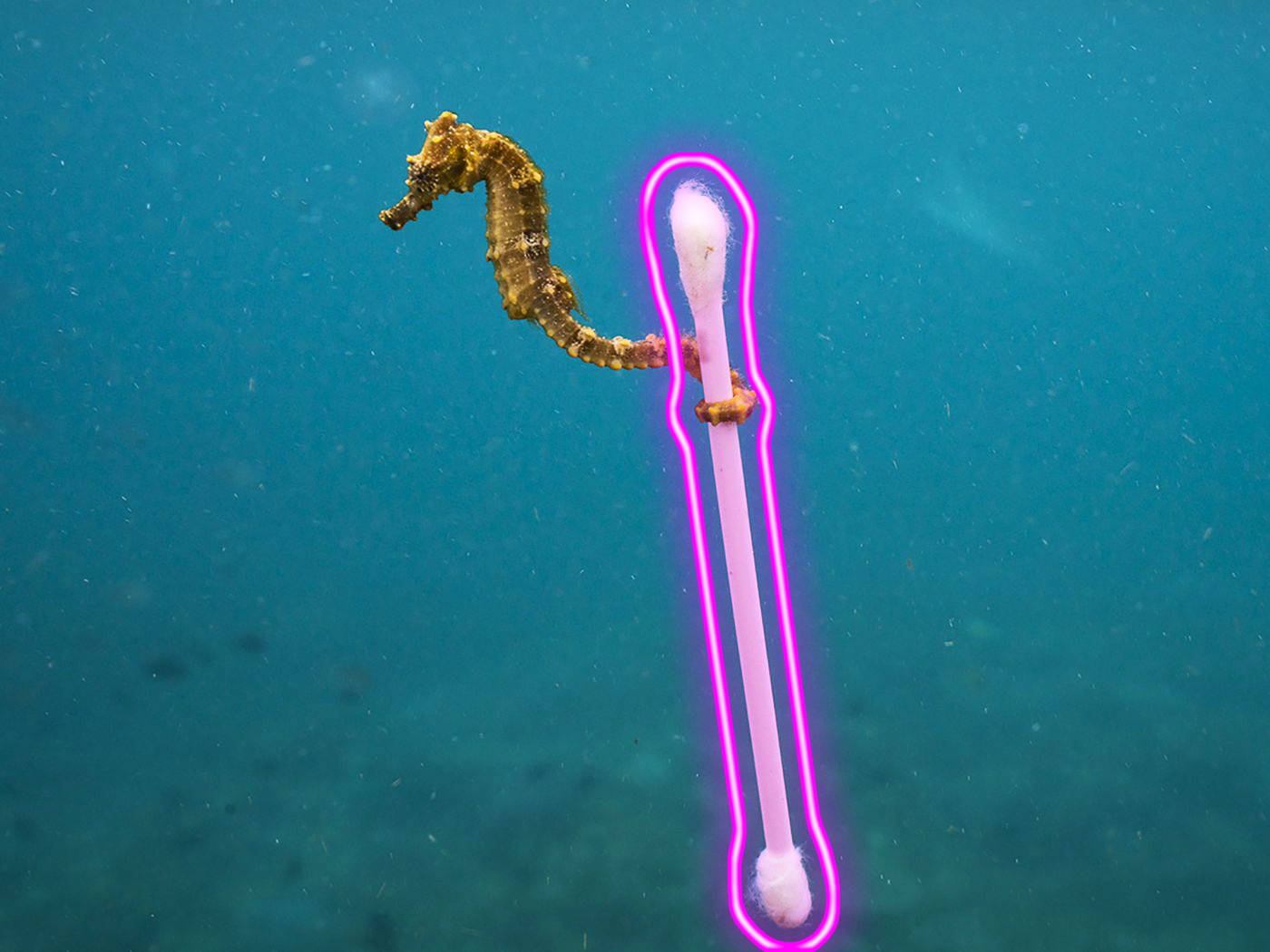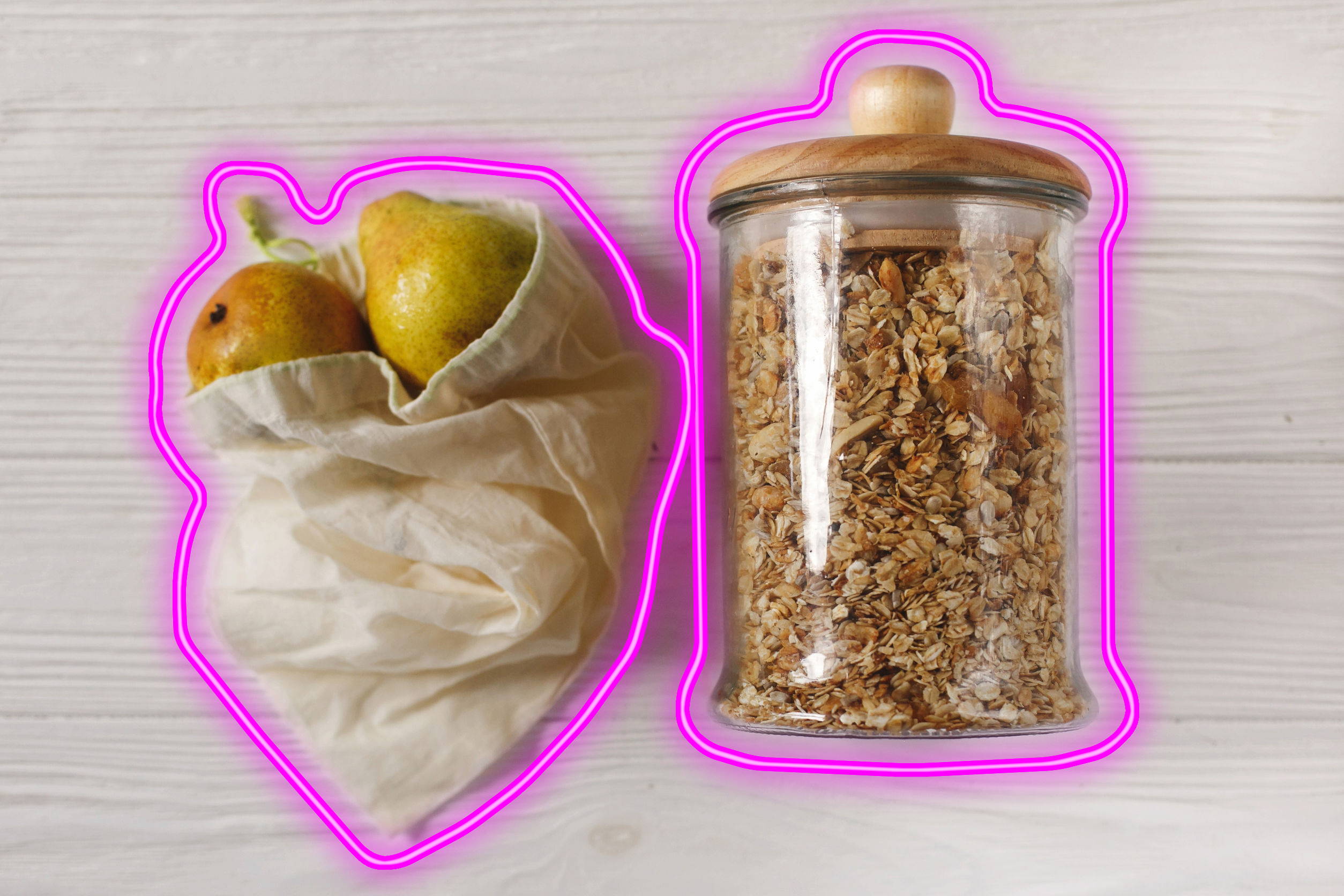 It's easy being green. Following these tips can help you eliminate single use plastic from your life, and can save you some serious cash in the long run.
We're all in this together. Let's make it count.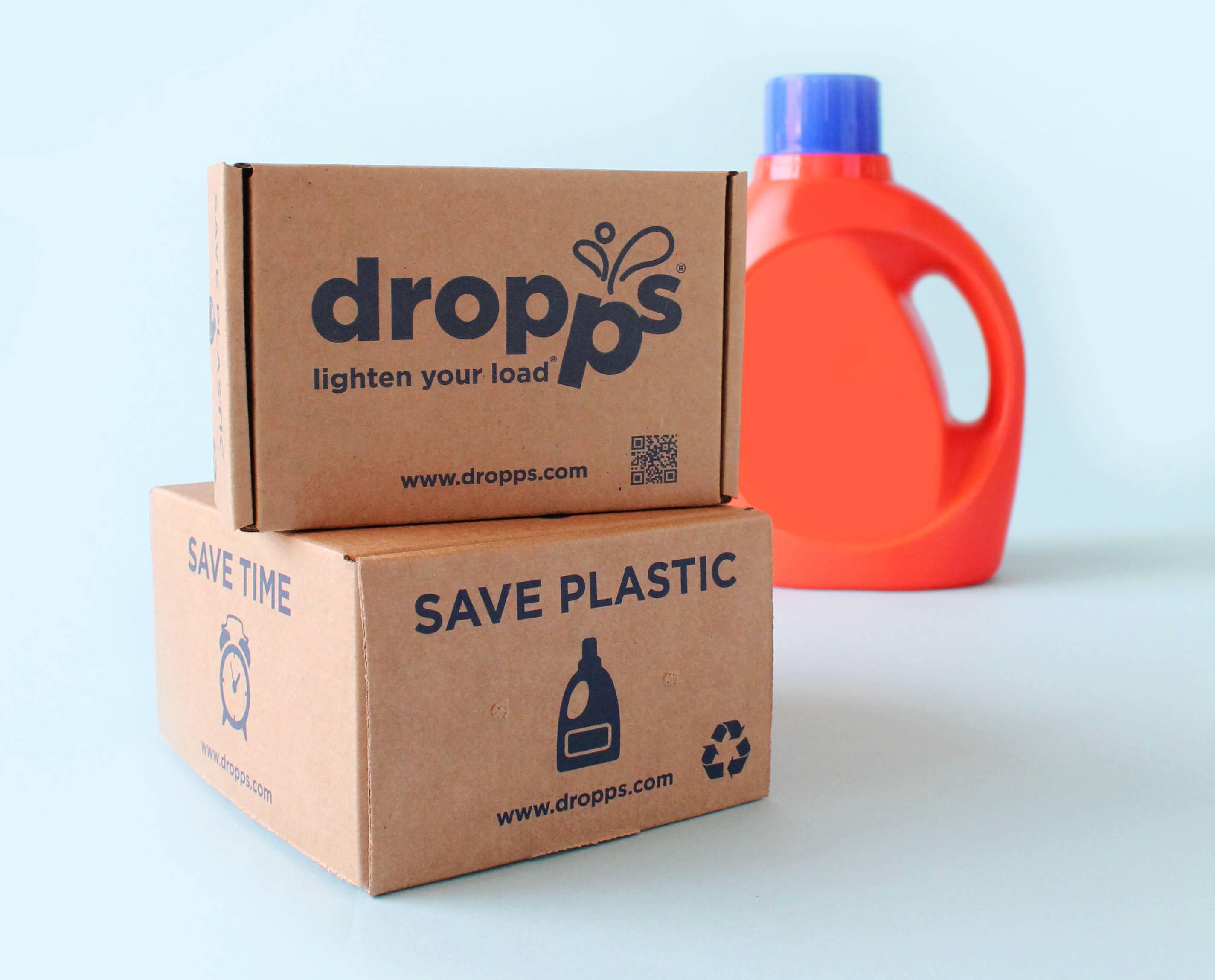 Our Plastic Free Packaging
Dropps are packaged in a recyclable, repulpable, and compostable box. Why? A shocking 68% of liquid detergent jugs are not recycled, contributing to the approximately 275 metric tons of plastic waste generated on land that goes into our oceans and waterways annually.
It's a Big Problem. Be the Solution.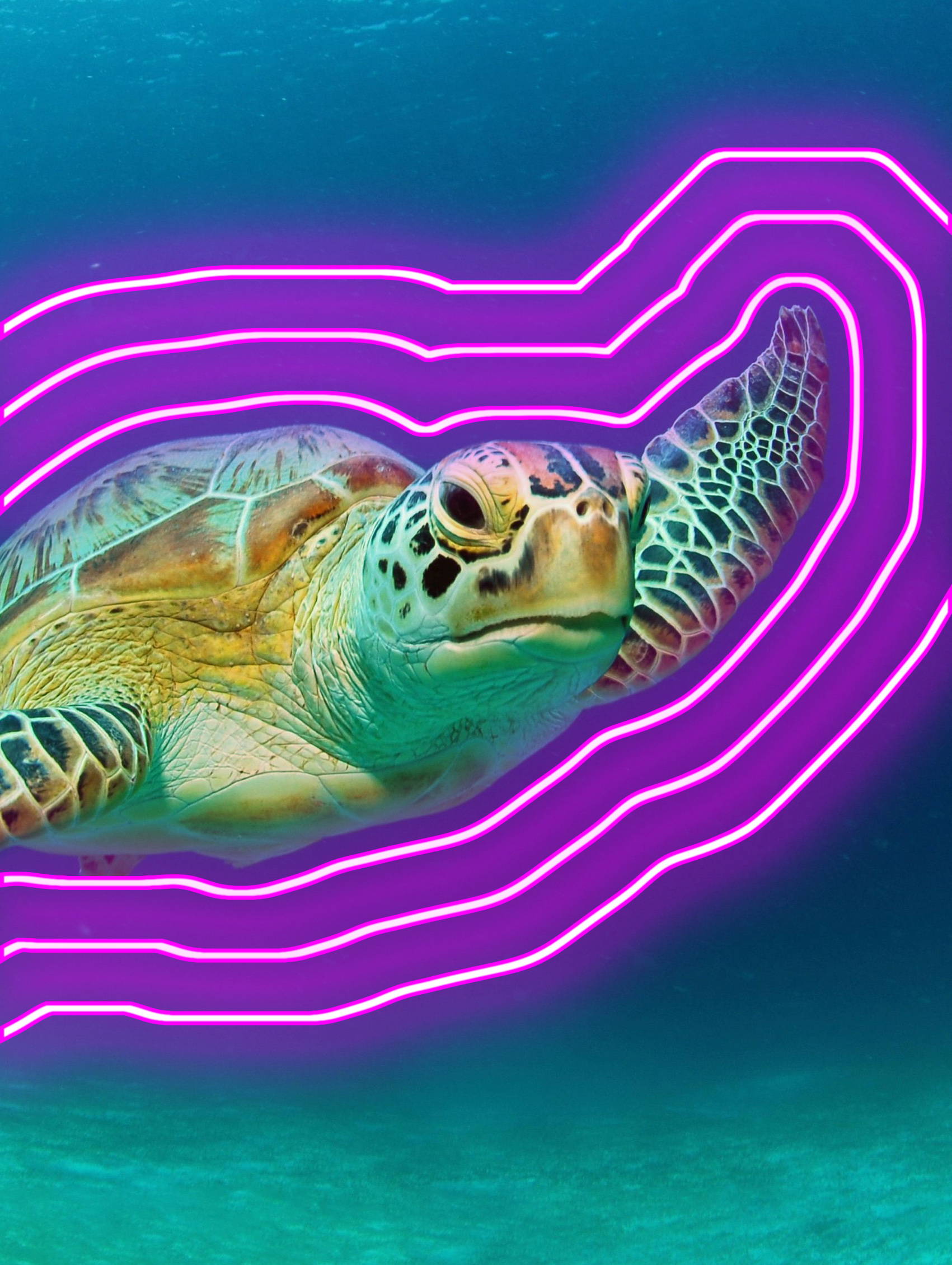 Take the Plastic Free Pledge
Thank you for taking the pledge!
This field is required
This field is required
This field is required
This field is required