Enter the Giveaway
Enter the Giveaway
Summer is approaching fast! To celebrate, Dropps and Parks Project are partnering up for a limited time to offer the ultimate summer adventure bundle.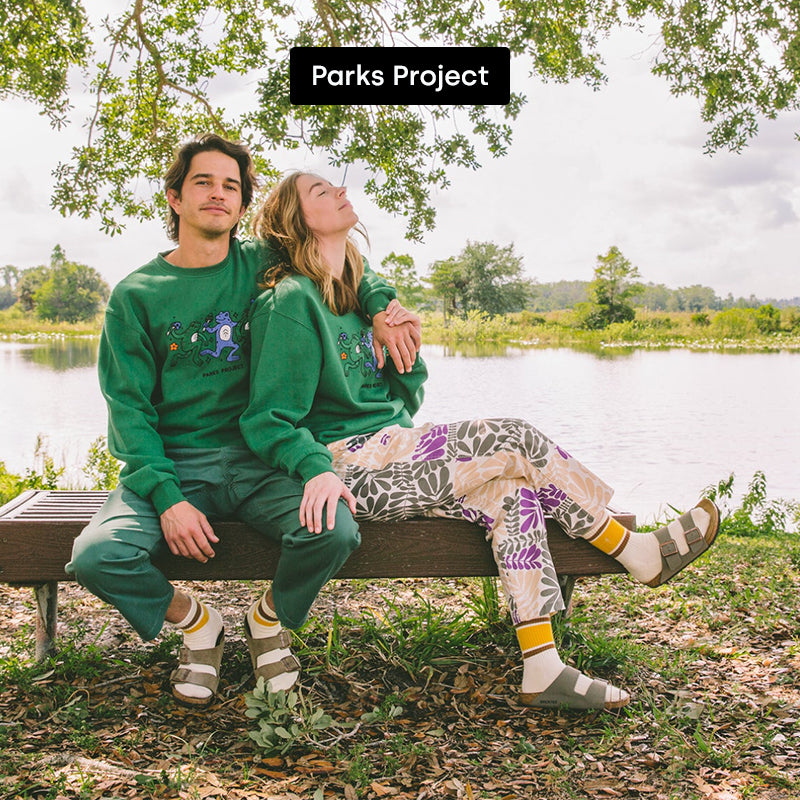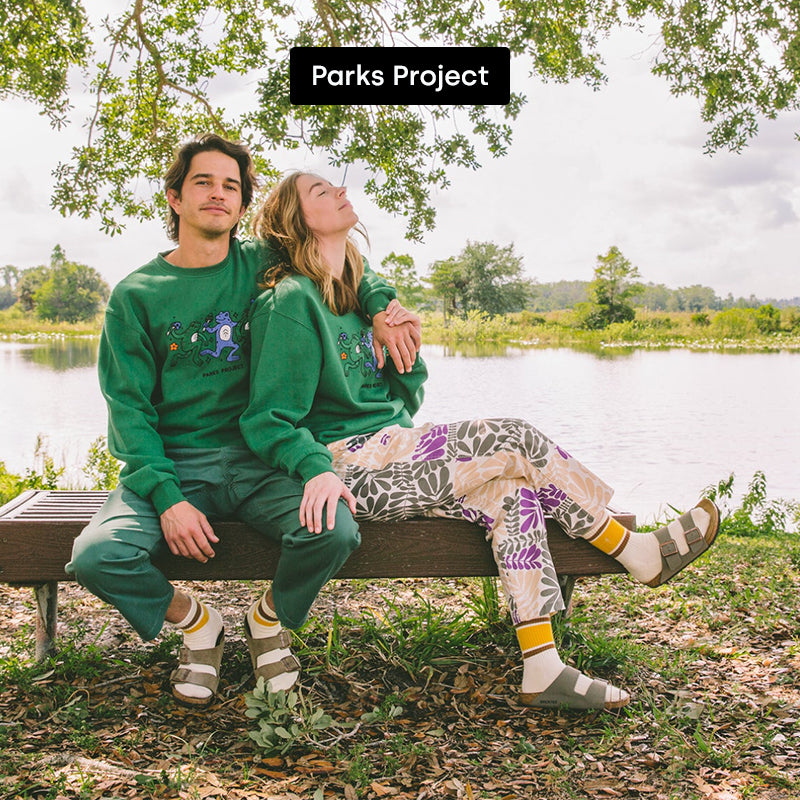 About the Brands
Parks Project recently launched new gear staples for your summer hikes, while Dropps' Active Wash laundry detergent will make sure those clothes are free of stink and stains for your next peak!
Giveaway Sign Up
From June 9th - June 13th, sign up for a chance to win the Summer Adventure Giveaway valued at $300. Because a fun summer is a summer that's clean and safe for you, your family, and the environment!
Summer Adventure Giveaway Details
By signing up, you'll automatically be entered for a chance to win our Summer Adventure Giveaway and be subscribed to Dropps and Parks Projects email communications.
Giveaway Sign Up
One lucky winner will receive a prize package values at $200.00 USD from Dropps and our valued brand partners.