No one should go cold this winter.
Did you know that for the nearly 15% of Americans living in poverty, a warm winter coat is a budget extra?
With the temperatures dropping, Dropps is teaming up with One Warm Coat to help warm 30,000 people this season. We'd love for you to join us.
Donate a gently worn coat or host a coat drive, and invite your friends and family to join in. But before you share the gift of warmth, please be sure that the coat is fresh and ready to wear. Dropps is making it easy with zero waste, eco-friendly, plant-based detergent solutions.
Get $5 Off Your First Order

Use code ONEWARMCOAT 
Receive $5 off a minimum purchase of $15 when using the code: OneWarmCoat.
Not valid on existing customer orders or free trial kits.
 
*Every dollar donated to One Warm Coat supports the collection of two coats through its coat drive program. Cost of coats is based on the total program costs and the historical average number of coats collected by each drive. Coats are given to people in need, free of charge.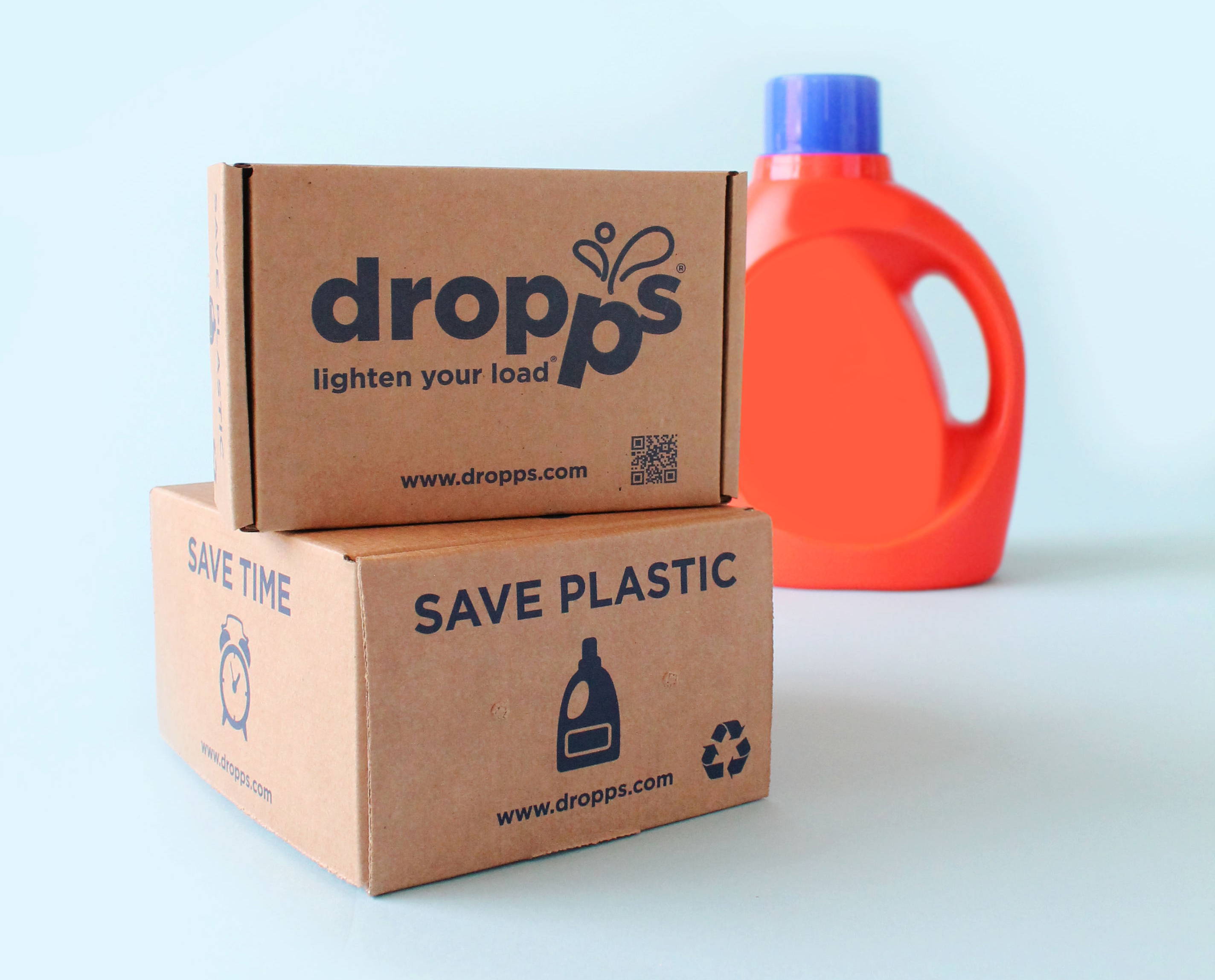 Convenience without compromise.
Every time you pick up one of our 100 percent repulpable and compostable cardboard boxes you can rest assured that every step of your purchase has been done thoughtfully and with purpose. Dropps is zero waste, plastic free, and committed to saving our water; because sustainability is just as essential to our design as the formula inside.
Superior clean delivered to your home, free of charge.
You'll never find any fancy swirls or dyes in our products, because we know that color doesn't clean. Instead, our detergent formulas offer a plant-based, chlorine-free, biodegradable way to take care of your home. Our products are compatible with all machines: HE/high efficiency, standard, front loaders, top loaders - you name it!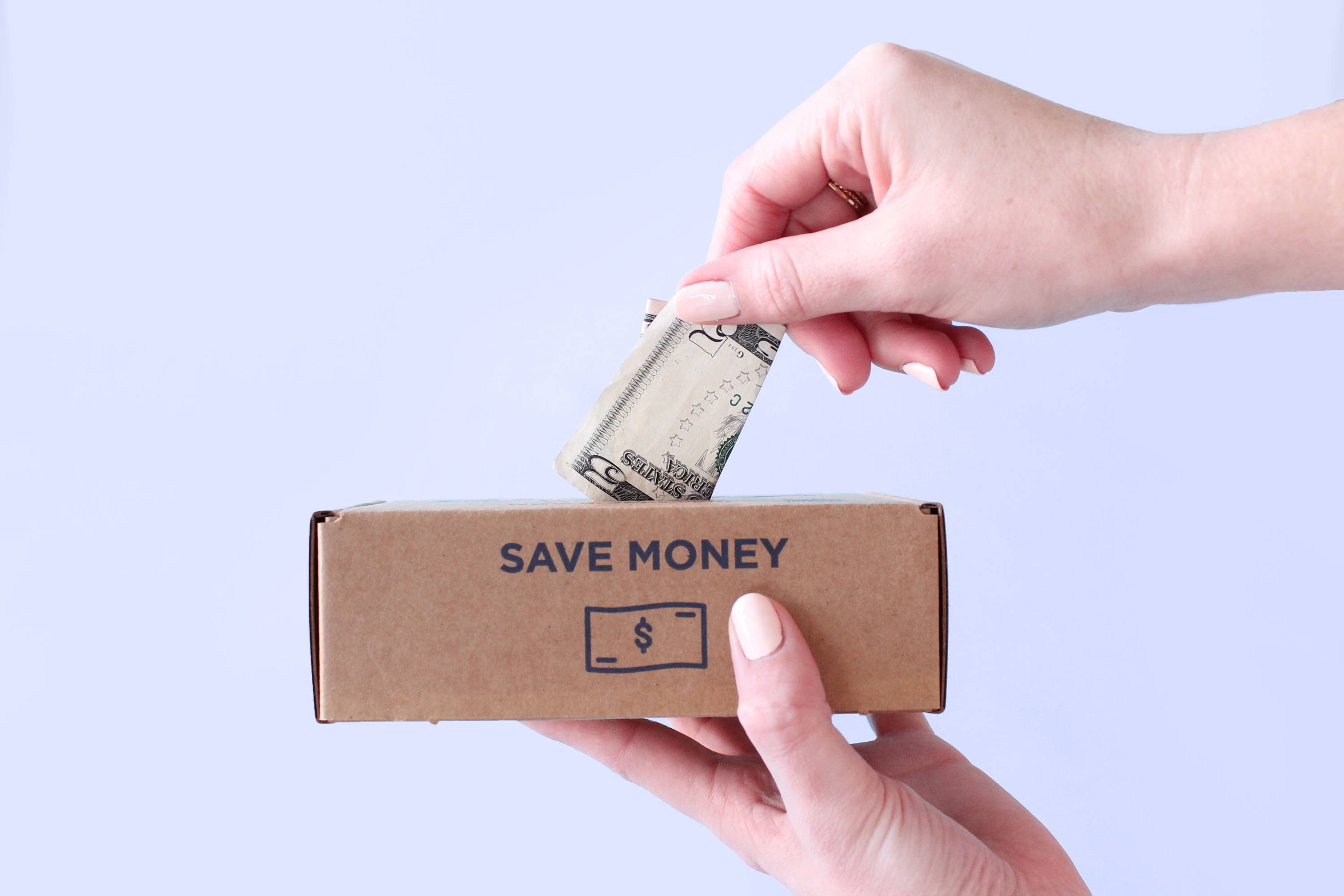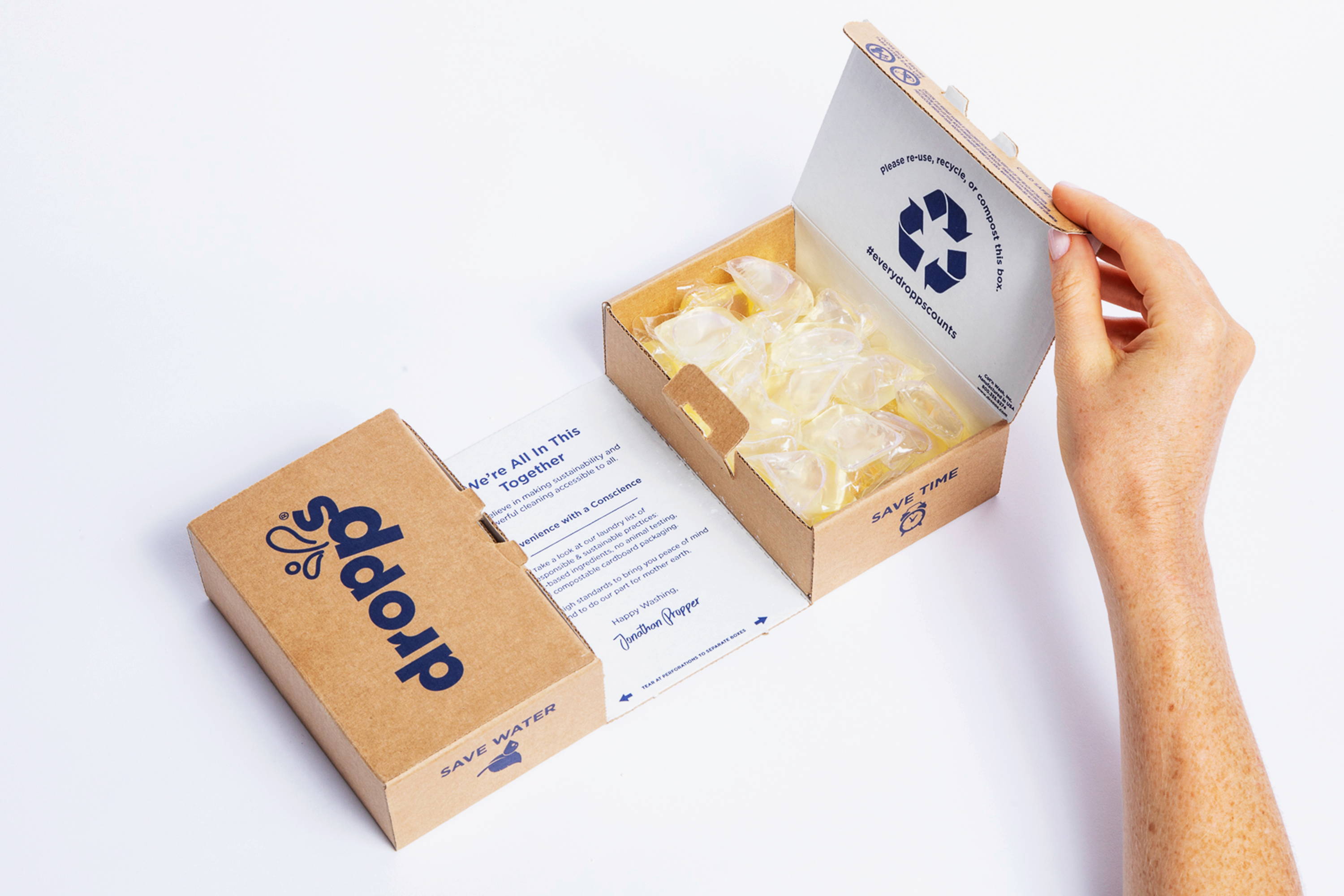 Our product is as good as our word.
That's why Dropps will always be at a cost and convenience you need with a conscience the planet needs: because we're in this together, and we'll never offer you anything less. You don't just have to take our word for it. Sign up today and we'll donate $10 to One Warm Coat with coat ONEWARMCOAT.
Dropps is dedicated to being kind to the earth and all that live on it. We believe in kindness—not in taking harmful shortcuts. No one ever suffers to enjoy our dirt-crazy clean: not bunnies in labs, not fish in lakes... not even really, really expensive jeans. Dropps is a cruelty-free company and our products are vegan.
---
Buy now with a one time purchase, or sign up for a wash plan subscription (for an additional 20% off savings!).
Subscription recurs bi-monthly by default, cancel, modify or delay online anytime. Free Shipping on every order.
Bundle Includes: 32 pods of our Stain & Odor Lavender Eucalyptus Laundry Detergent Pods + 32 pods of our Lavender Eucalyptus Fabric Softener Pods