Mini Pods for Small Loads & Handwashing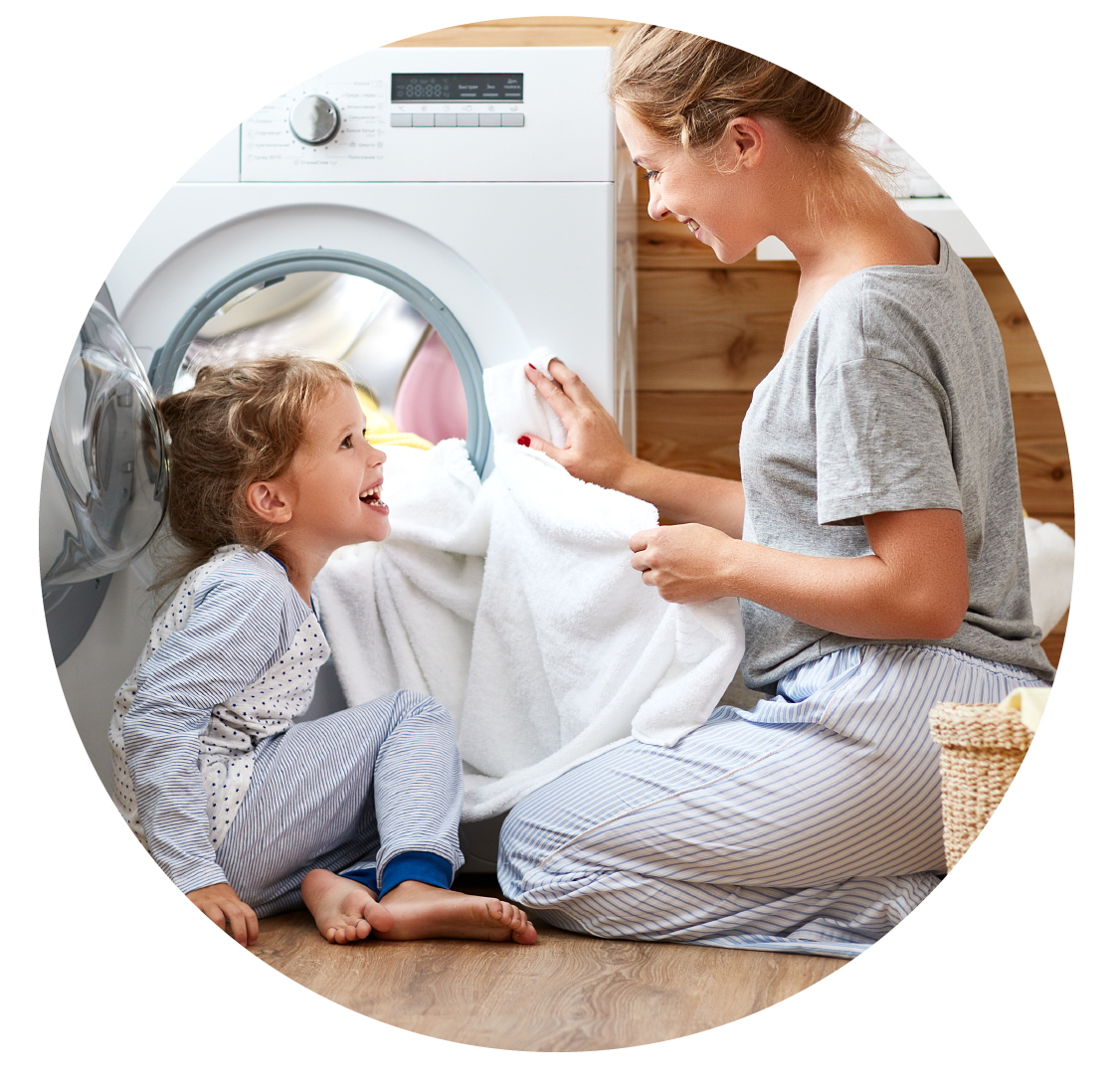 Gentle on even the most sensitive skin. Free of fragrances, dyes + enzymes.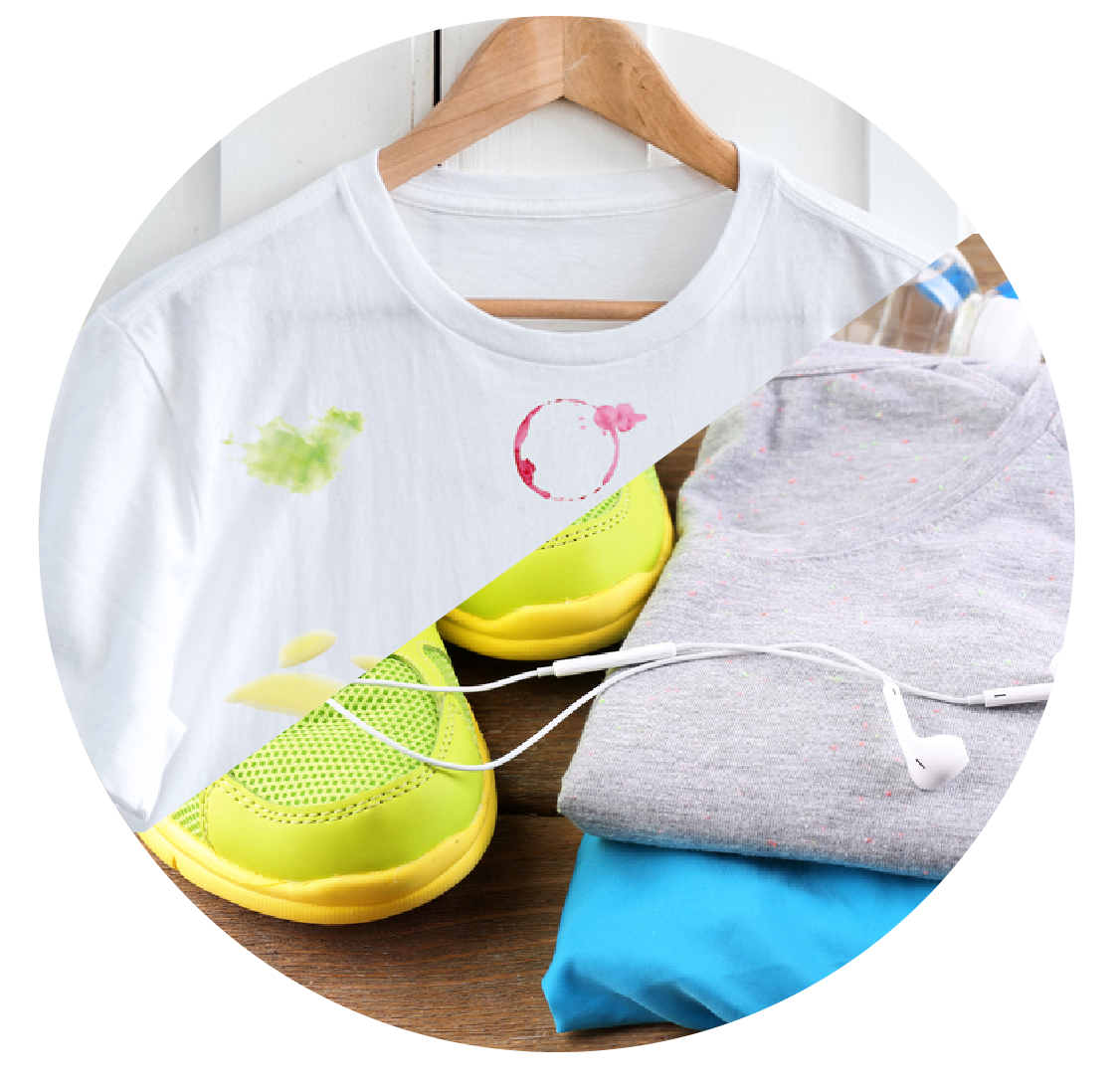 The Power of 4-in-1: Detergent + Stain Fighter + Brightener + Odor Defense
Baby Onesies Mini Pods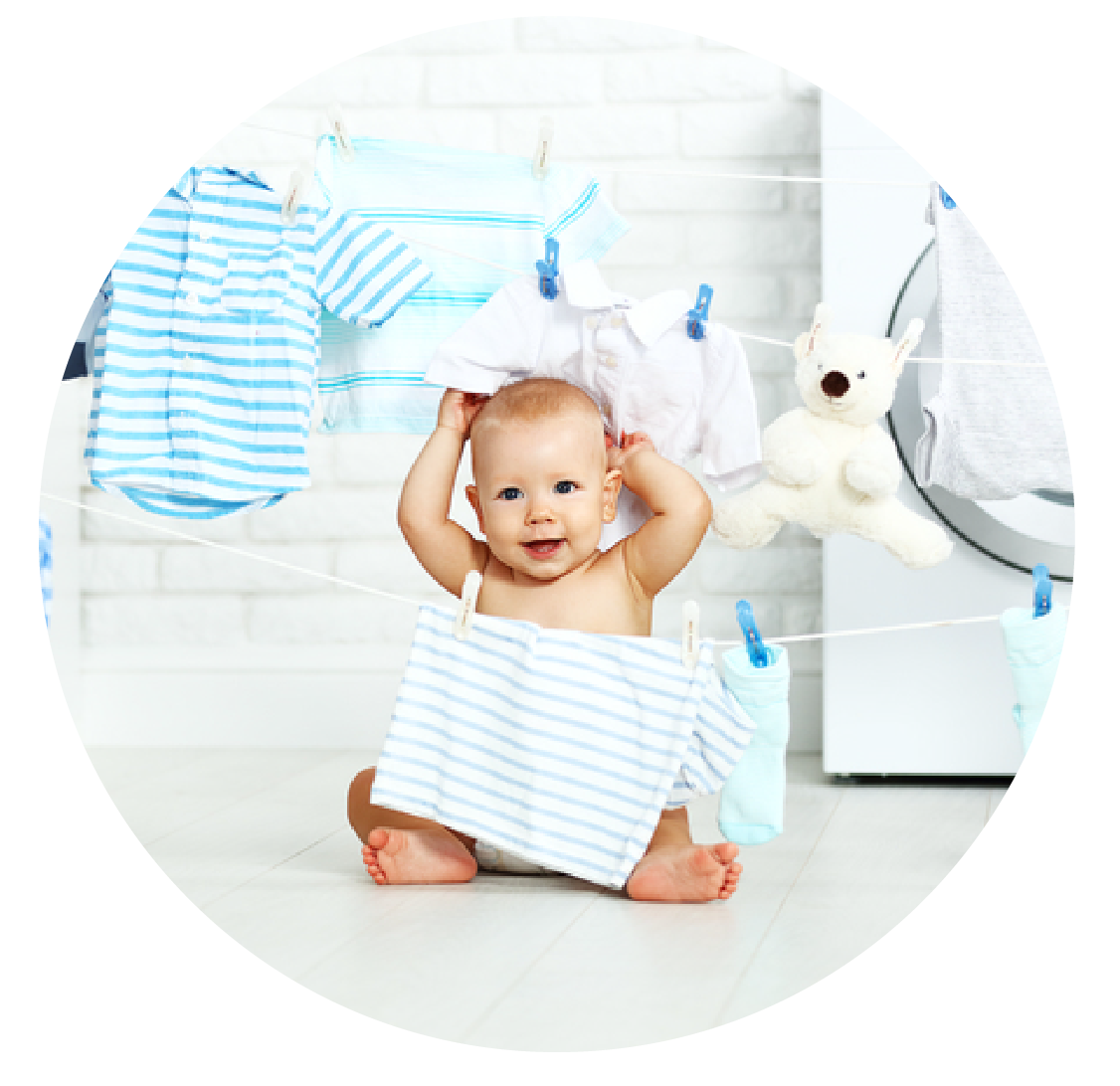 Our natural, hypoallergenic formula works on cloth diapers, swaddlers, and more.
SMALLER PACS. MORE FLEXIBILITY.
Our mini detergent pods are a half dose of our most popular detergents.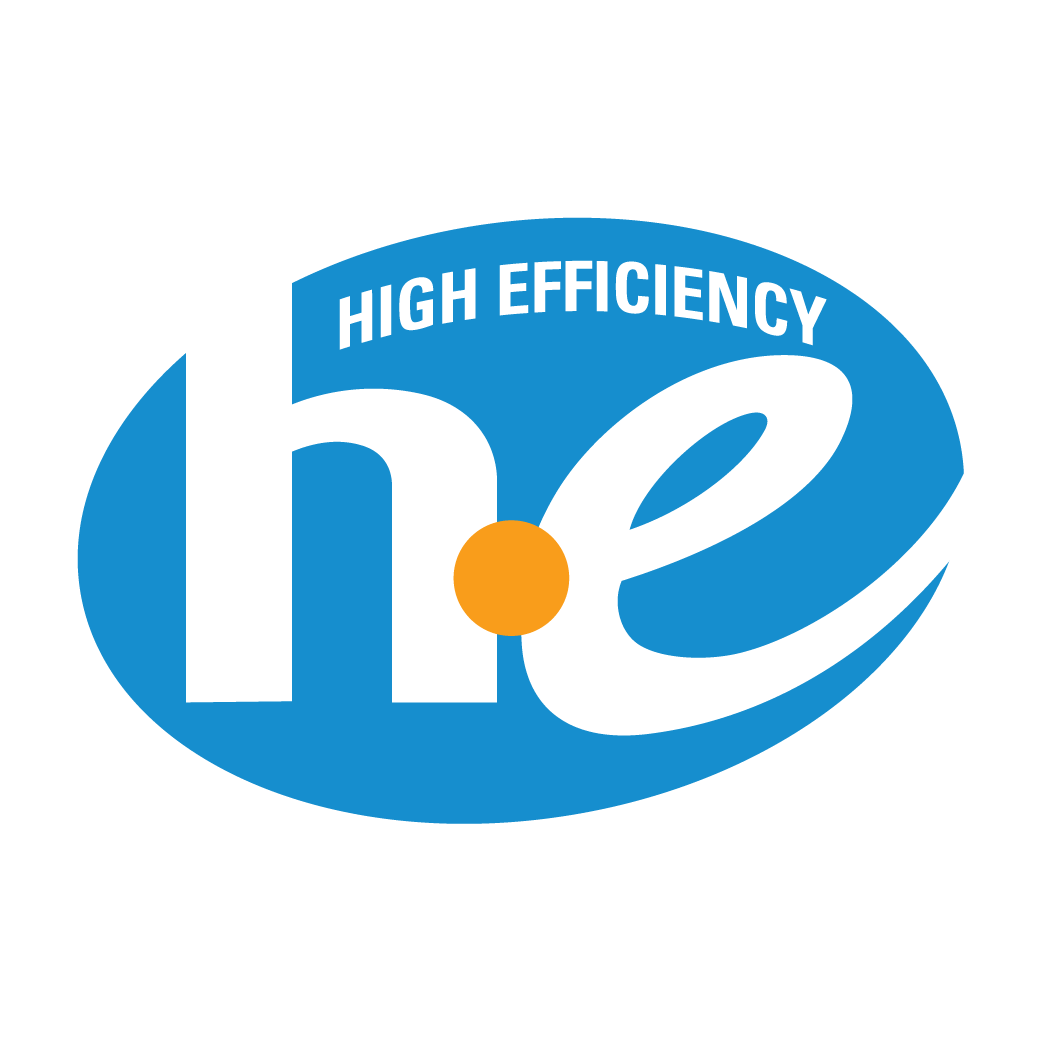 COMPATIBLE WITH ALL WASHERS

SINGLE DOSE PODS FOR HAND WASHING

LESS DETERGENT FOR SOFT WATER