No Added Dyes. Color Doesn't Clean.
Protect Your Favorite Clothes from Stains
IS YOUR DETERGENT STAINING YOUR CLOTHES?
It's hard enough removing tough, set in stains from clothing. Why pay for added colorants in your detergent? Protect your clothes from staining with dye free detergents.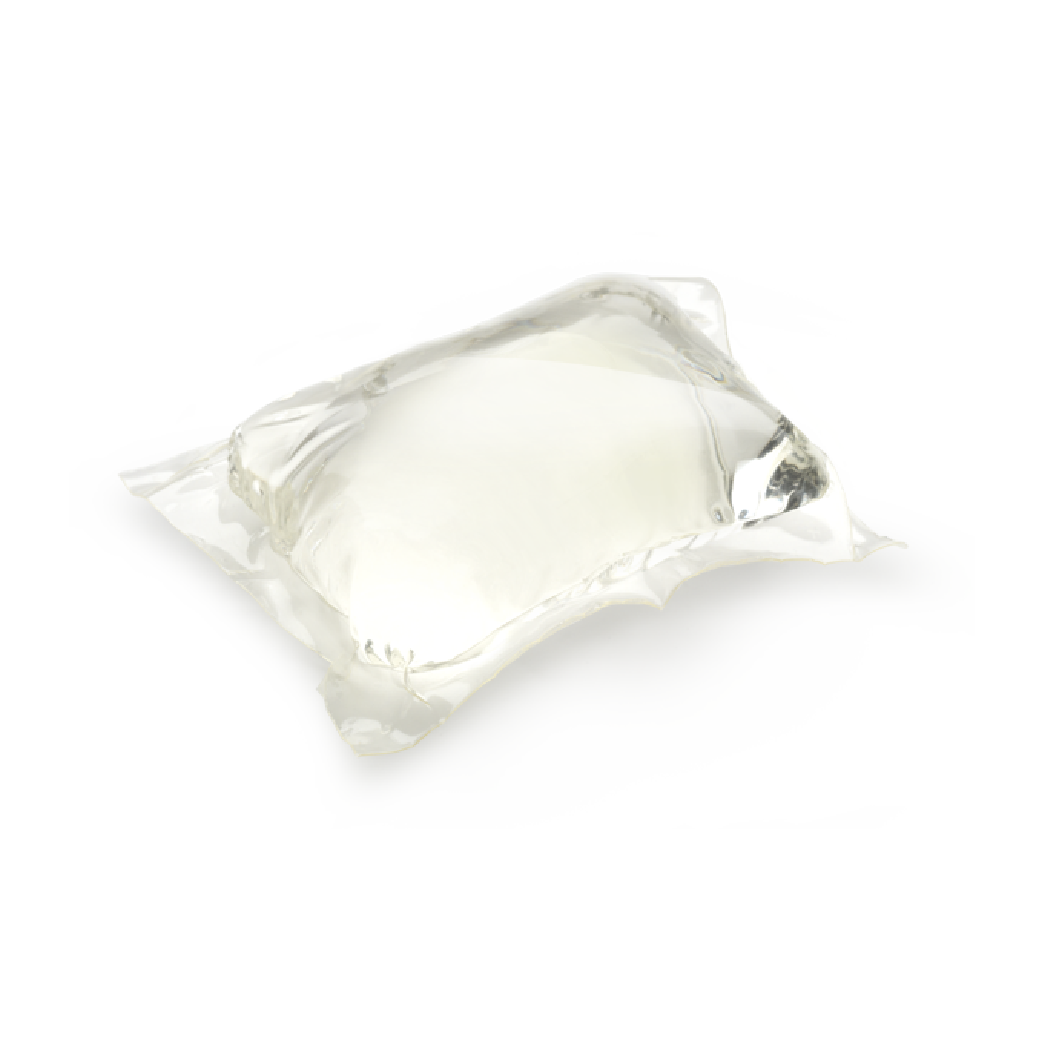 DYE FREE
Dropps laundry detergent formulas are made without colorants or dyes. Fancy swirls and bright colors aren't effective when it comes to cleaning.
FOR ALL WASHERS
Compatible with HE/high efficiency, standard, front loading, and top loading machines. Safe for greywater and septic systems.
SAFE & EFFECTIVE
Our formulas offer superior cleaning power with safer chemistry for you and your family.
EARTH FRIENDLY
Dropps packaging eliminates plastic, and is recyclable and compostable. That means less mess in our landfills, and less plastic in our oceans and waterways.
OUR INGREDIENTS
We measure up to some tough standards to bring you peace of mind and to do our part for the planet.
SHIPPED DIRECT TO YOUR DOOR
Select the best cleaning product for your family and have it shipped straight to your home in a 100% recyclable, repulpable, and compostable cardboard box. Way less plastic, space, and waste.
Save an extra 20% with a wash plan subscription + free shipping!