Exclusive offer for Just B Listeners
Save 25% off your first order
*new customers only
USE CODE: JUSTB
How It Works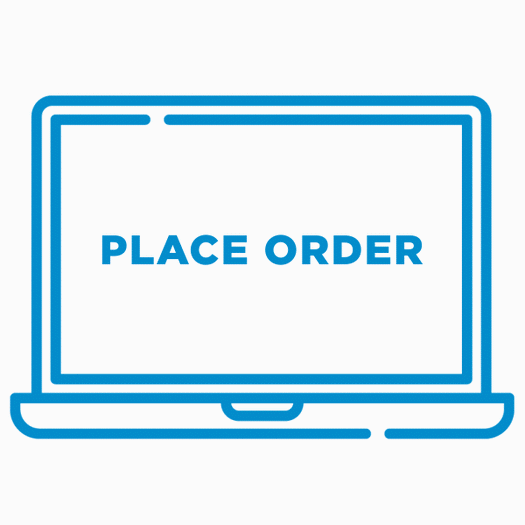 Order Your Pods
Your shipment will be delivered straight to your door.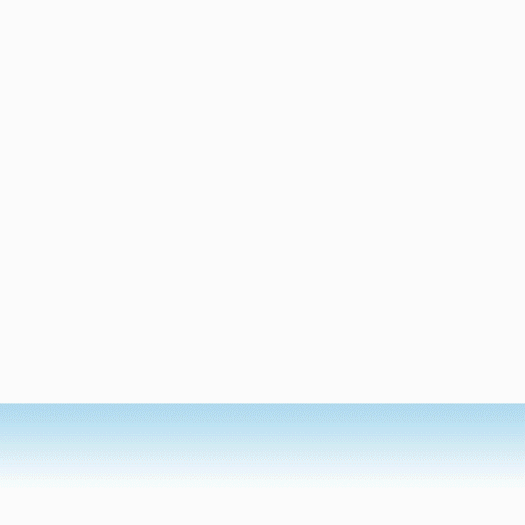 See The Difference
Yes, our pods are eco-friendly but they're also super effective.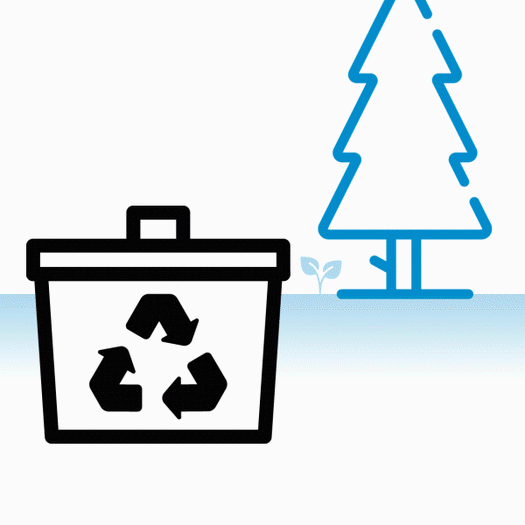 Feel Good Disposal
Our boxes can be recycled or composted after use. 
10,000+ 5 STAR Reviews
"Our clothes, sheets, and towels (and stuffed animals, as needed) come out soft, fresh, and clean without fading or stiffness."
We are always looking for ways to 1) make our lives simpler and 2) have a positive impact on the environment. These pods do both!

Jerica
"Your laundry regime hasn't changed in decades. Dropps decided to rethink everything."
This detergent has everything I was looking for. No plastic jug. The smell is perfect. And, best of all, my husband's clothes smell clean. No sweat, no grease! Just fresh.

Amanda
"These little balls of joy get delivered straight to your door. Dropps offer plant-based cleaning without the additives, colouring, or nasty animal testing."
I love everything about this product! The light scent, the ease of use, the lack of huge unnecessary packaging, no messy drips, home delivery - all combine for a perfect product. 

Cynthia
"These products aren't just cool, they're practical and solve everyday hassles, which make them great additions to your household."
We are a busy family of 6. We love the sensitive skin unscented detergent pods because 3 of my kids have eczema and will break out with any harsher product. 

Mary J
Why Dropps?

Powerful Cleaning, Naturally
Our formulas are engineered for performance with you, your family, and our planet in mind.

Reduces Single-Use Plastic
Eco-responsible recyclable, repulpable, and compostable packaging.

Carbon Neutral Shipping
We offset 100% of carbon emissions from shipping.
Satisfaction Guaranteed. 30 Day Risk-Free Trial.
Shop Our Bestselling Products
Shop Our Bestsellers