Join Our Influencer Program
Unlock exclusive offers for you and your followers by sharing your love of Dropps!
How The Influencer Program Works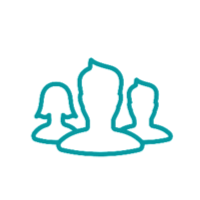 Campaign with Us
Get exclusive offers and insider info for your followers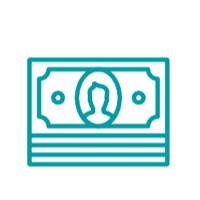 Earn
For every checkout you drive, you'll receive $8, uncapped.  
Insider access to product launches and free products
Exclusive offers for your readers
Beautiful product photography and content suggestions
Earn $10 for every influencer that you refer to join the program
Influencer Referral Program
Know someone who'd be a great influencer? Introduce us to them via email and get $10 for every influencer you refer who drives a checkout in their first year.
Who do we work with?
We work best with influencers who actively blog in the beauty/home/parenting or lifestyle space.
If you fall into one of these categories and have an engaged social following of over 5,000 followers on either Facebook or Instagram, or over 2,500 subscribers on YouTube — we'd love to work with you!
How does the influencer referral payment work?
For every new customer checkout that your referral drives, you will receive $8. You will also receive $10 for every influencer you refer who joins our program!
Didn't find your answer here? Shoot us an email at influencer@dropps.com.