What's that smell?
What's that smell?
Oh yeah—it's Julian and Dropps! Dropps has teamed up with MarfaStewart himself (Julian's TikTok handle, btw) to bundle up his favorite Dropps products to help keep you so fresh and so clean.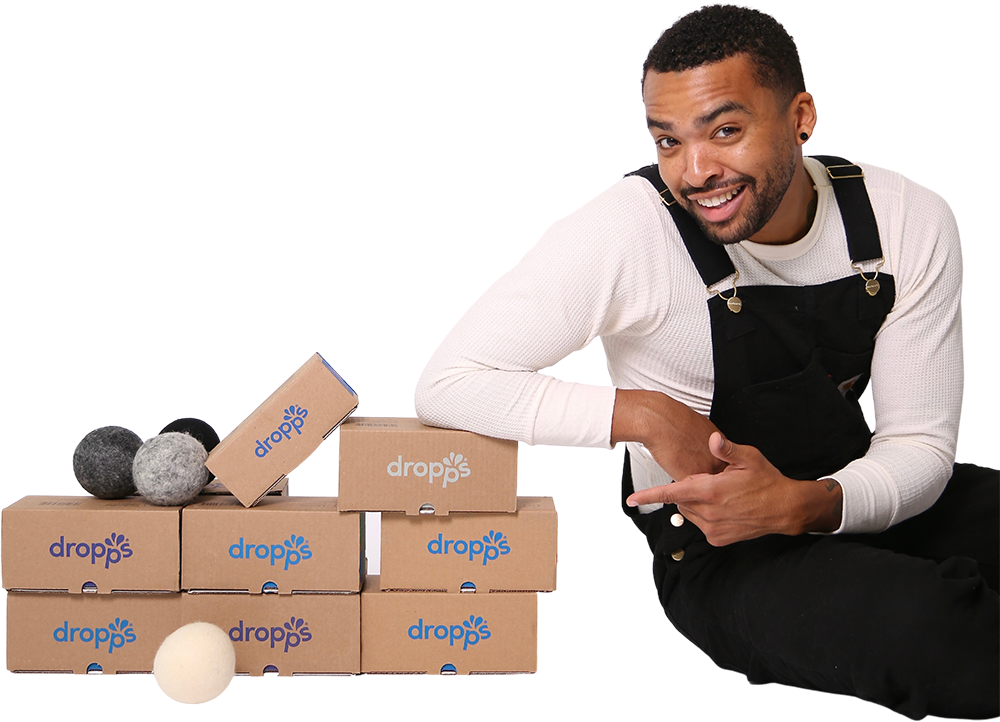 Julian's Favorite Cleaning Tip?
Sign Up for Early Access
It's Dropps, of course! Whether it's cleaning paint off of his overalls or keeping his NYC bachelor pad kitchen looking (and smelling) like new, Julian knows the right Dropps products to make chores a lot more cool and convenient for every kind of homie.
WELCOME TO SWEATER WEATHER
It's time to pack away the short-sleeve tees and "hoochie daddy" shorts
Welcome to Sweater Weather!
Get ready to whip out last year's itchy wool sweaters and scarves. BUT, a sustainable seasonal wardrobe transition but be done properly.
Julian is "The Internet's Favorite Home Boy"
A least that's what he was dubbed by Architectural Digest, Julian has amassed a tribe of fellow "homies" across the interwebs where he shares his many creative (and affordable) home DIY projects, and home cleaning tips + tricks.
Every month Julian curates a collection of Dropps products that are currently in his home cleaning arsenal! And this best part is? The Home Boy Bundle comes with a homie discount.
Get Julian's Bundle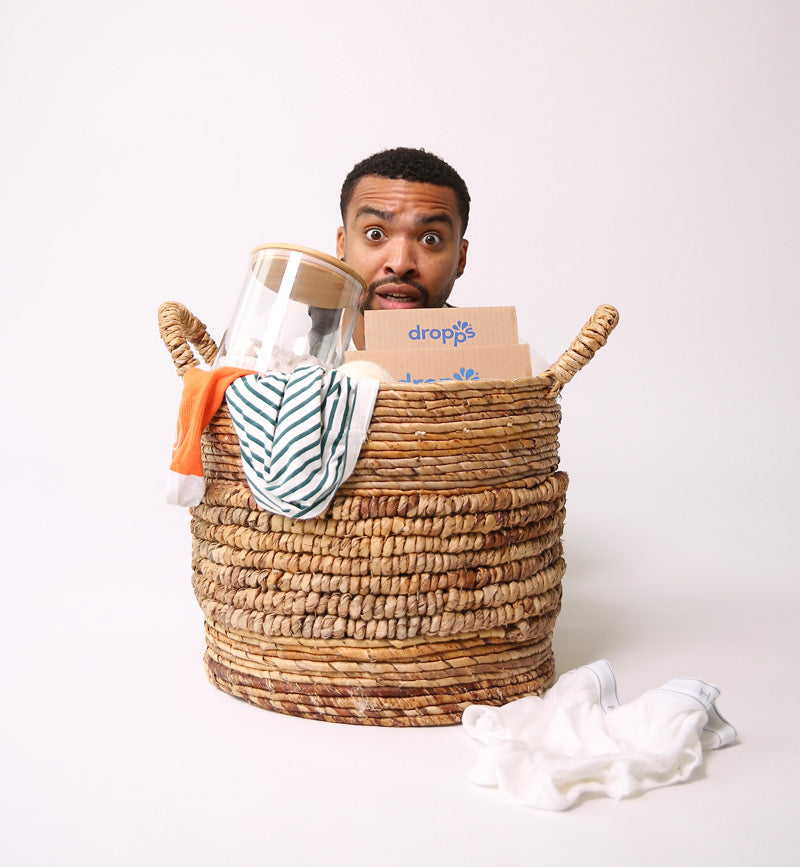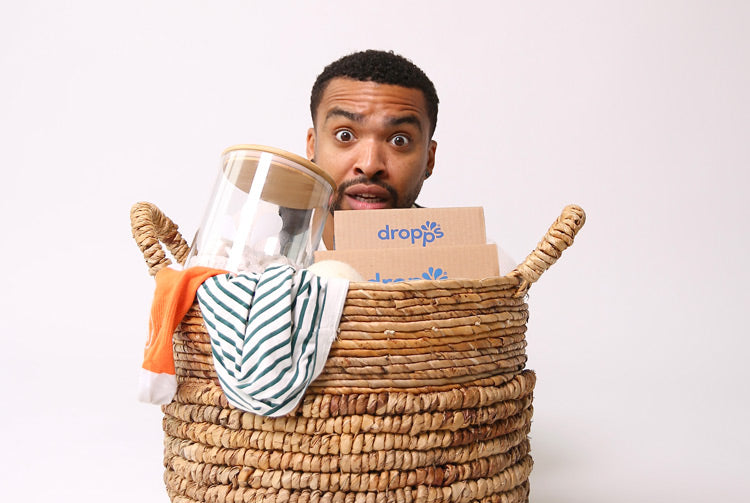 ABOUT DROPPS
Dropps is a pioneer household cleaning
Dropps is a pioneer household cleaning
With a proven commitment to sustainability, we leveraged the power of nature to create powerful laundry and dish products that just work.