What's that smell?
What's that smell?
Oh yeah—it's Julian and Dropps! Dropps has teamed up with MarfaStewart himself (Julian's TikTok handle, btw) to bundle up his favorite Dropps products to help keep you so fresh and so clean.
WELCOME TO THE HOLIDAYS
The "Dish, Please!" Homeboy Bundle
The "Dish, Please!" Homeboy Bundle
After the big meal (and the big nap), the last thing anyone wants to do is get dishpan hands, which is why Julian recommends using Dropps' Power Dish Spray, Dishwasher Detergent, and Foaming Hand Soap to make kitchen clean-up super easy. Check out what he has to say about each product, below!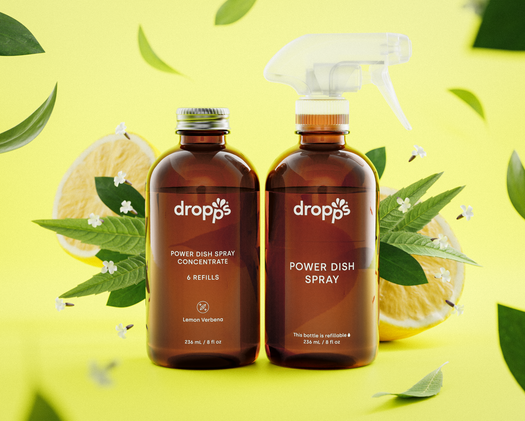 Power Dish Spray
"Living in a small bachelor apartment means I have very little space, so I love any kind of product that is refillable. The Power Dish Spray from Dropps packs a powerful punch in a little bottle. Not to mention that it also makes for a good surface cleaner too."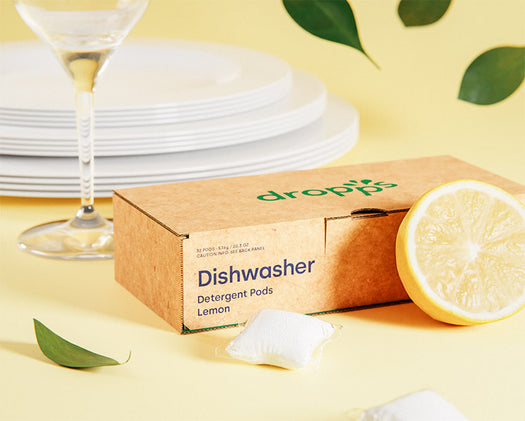 Dishwasher Detergent
"These dishwasher pods keep my dishes (and hands) looking real pretty! I was never a fan of those colorful, chunky dishwasher pods—besides, color doesn't clean. I love how the Dishwasher pods from Dropps are simple with no frills attached, but they still get my dishes sparklingly clean."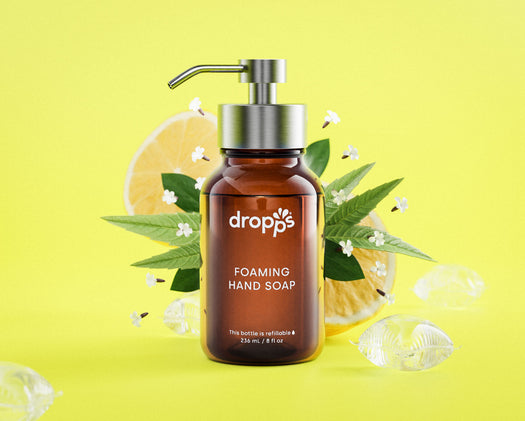 Foaming Hand Soap
"The bubbles. The scent. The clean. What's there not to love about this hand soap? I keep a bottle in both my kitchen and bathroom, and tbh, I love when it gets empty, because I love dropping in the refillable soap pod and seeing it dissolve in the water."
Julian's Favorite Cleaning Tip?
Sign Up for Early Access
It's Dropps, of course! Dropps has been in my home cleaning arsenal for years. With its powerful ingredients and simple packaging, combined with easy ordering and shipping, I couldn't help but share the power of Dropps with all of my homies.
Julian is "The Internet's Favorite Home Boy"
A least that's what he was dubbed by Architectural Digest, Julian has amassed a tribe of fellow "homies" across the interwebs where he shares his many creative (and affordable) home DIY projects, and home cleaning tips + tricks.
Every month Julian curates a collection of Dropps products that are currently in his home cleaning arsenal! And this best part is? The Home Boy Bundle comes with a homie discount.
Get Julian's Bundle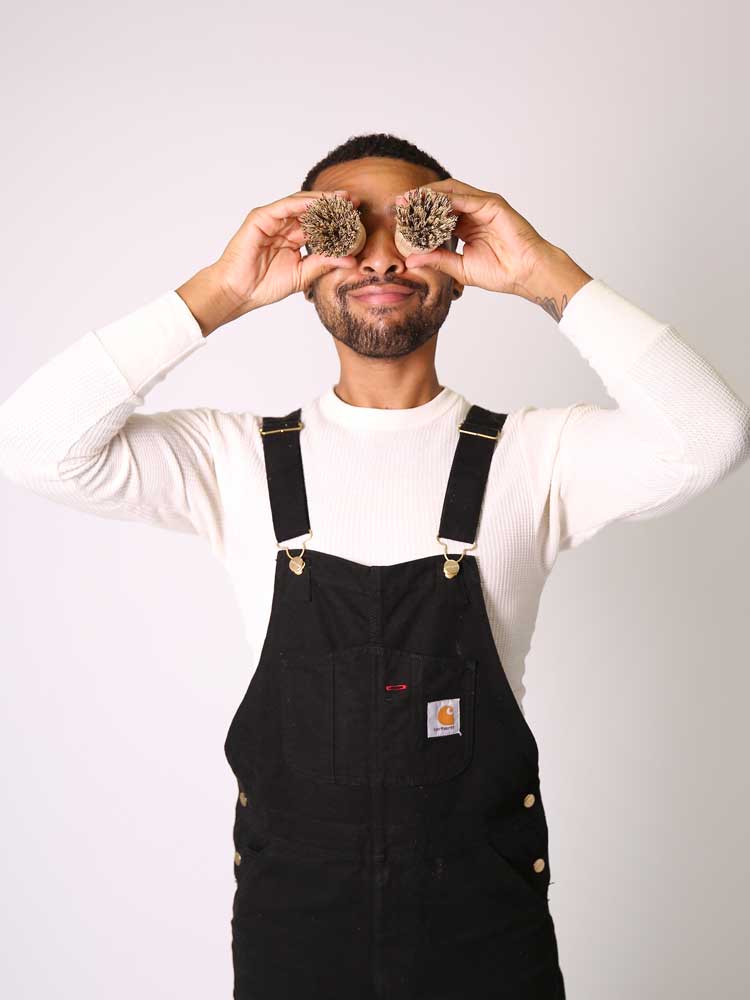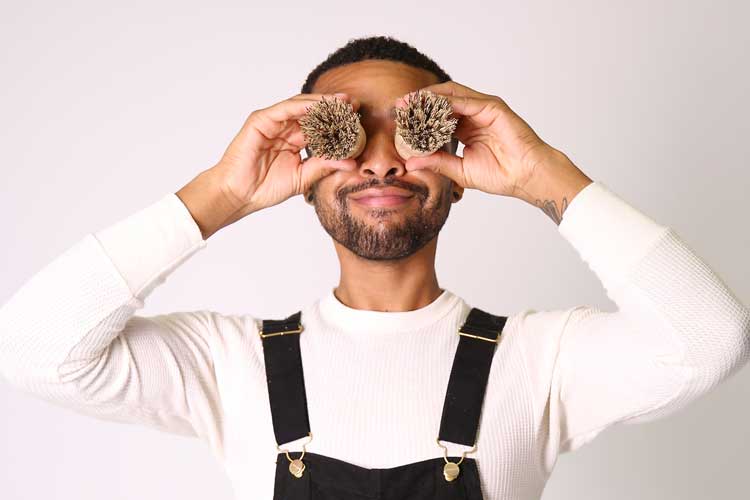 ABOUT DROPPS
Dropps is a pioneer household cleaning
Dropps is a pioneer household cleaning
With a proven commitment to sustainability, we leveraged the power of nature to create powerful laundry and dish products that just work.