Customize Your Free Trial: Laundry Detergent
STEP 2: CHOOSE YOUR DETERGENT
Small, powerful pacs for a big clean.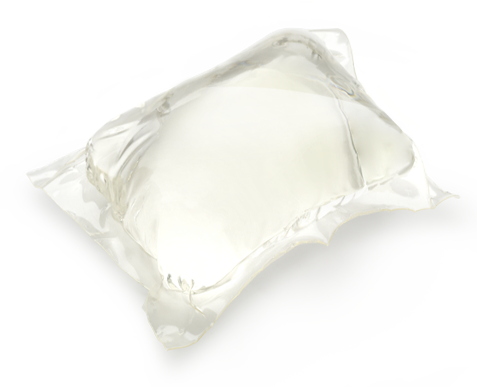 Compatible with HE/high efficiency, standard, front loading, and top loading machines
Our laundry detergent formulas offer superior cleaning power with safer chemistry for you and your family.
Our detergents contain no added colorants. Why pay more for dyes? Color doesn't clean!
Dropps packaging eliminates plastic, and is recyclable and compostable. That means less mess in our landfills, and less plastic in our oceans and waterways.