Customize Your Free Trial: Baby
Baby Laundry Detergent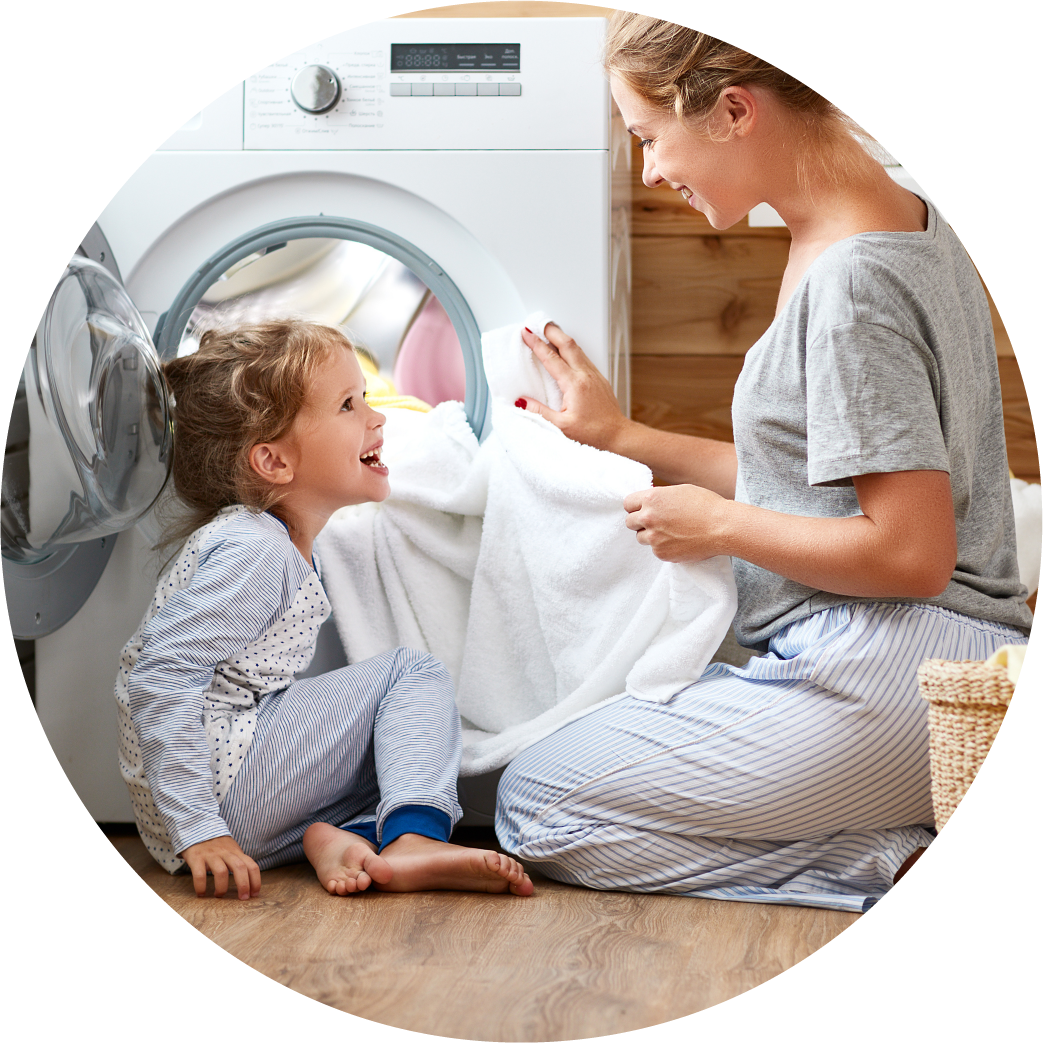 Our natural, hypoallergenic formula works on cloth diapers, swaddlers, and more. Free of enzymes, fragrances, dyes, and optical whiteners.
Baby Oxi Pods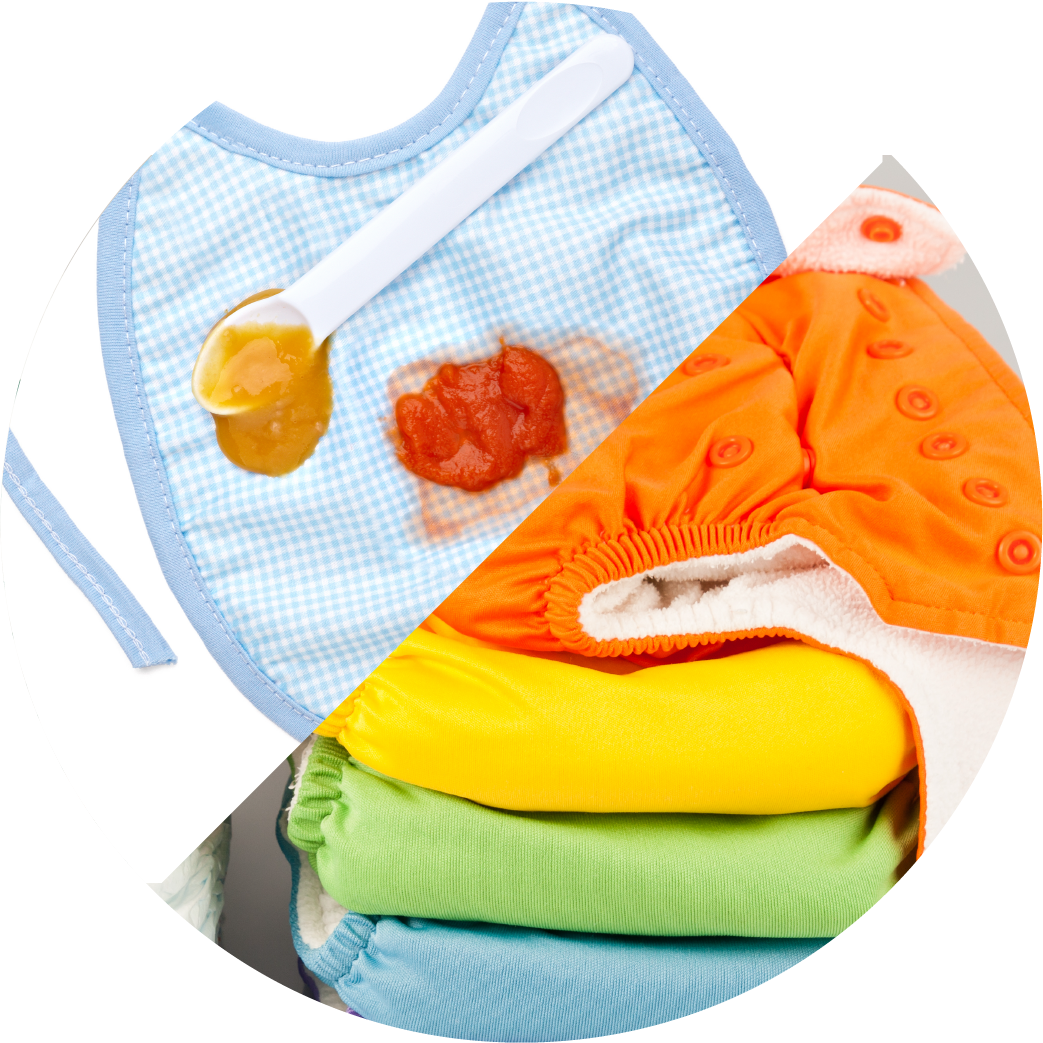 Our dye-free, chlorine-free formula is gentle on sensitive skin, but tough on baby stains: formula, baby food, cloth diapers, you name it!
Baby Scent Booster & Fabric Softener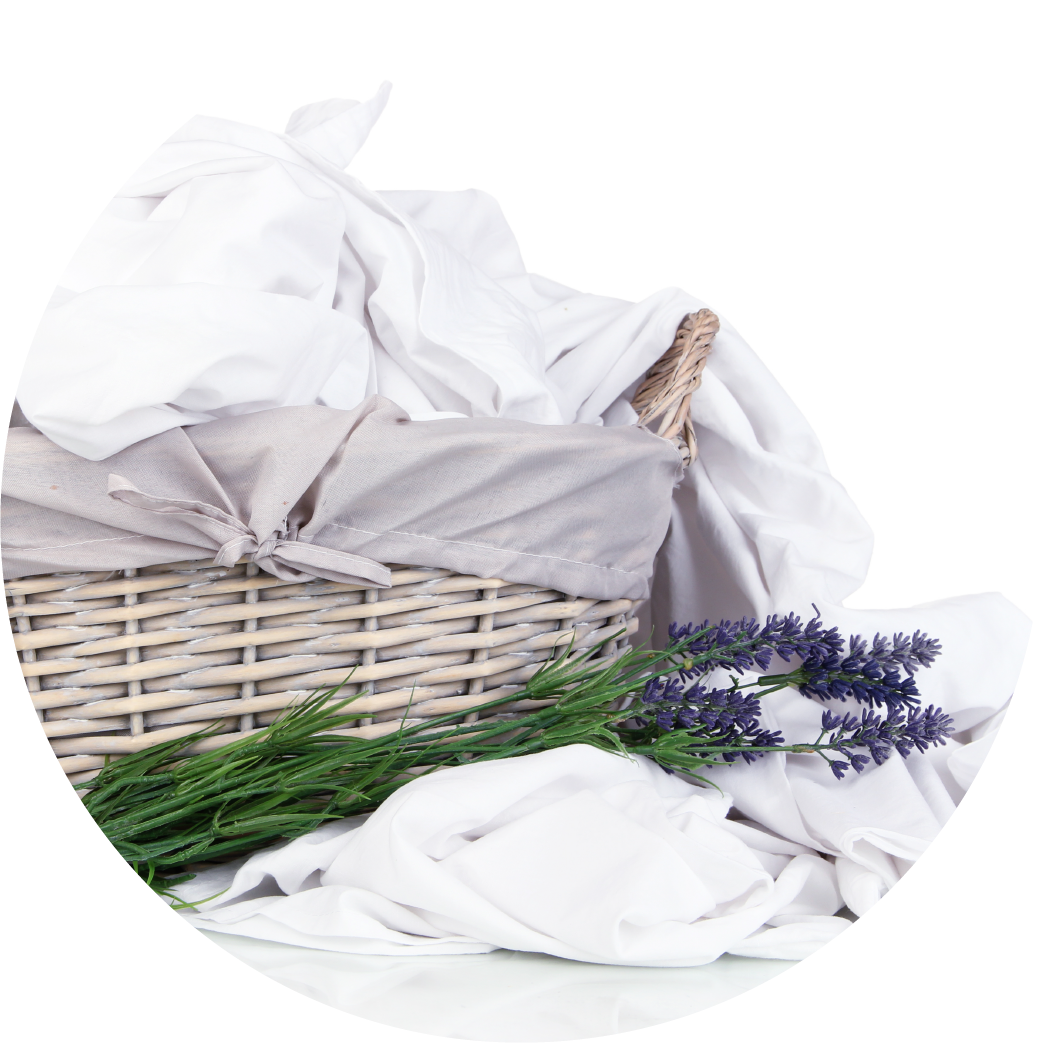 Our mineral based pods are non-toxic and contain natural essential oils that leave your clothes with long lasting freshness from wash to wash.
Baby Onesies Mini Pods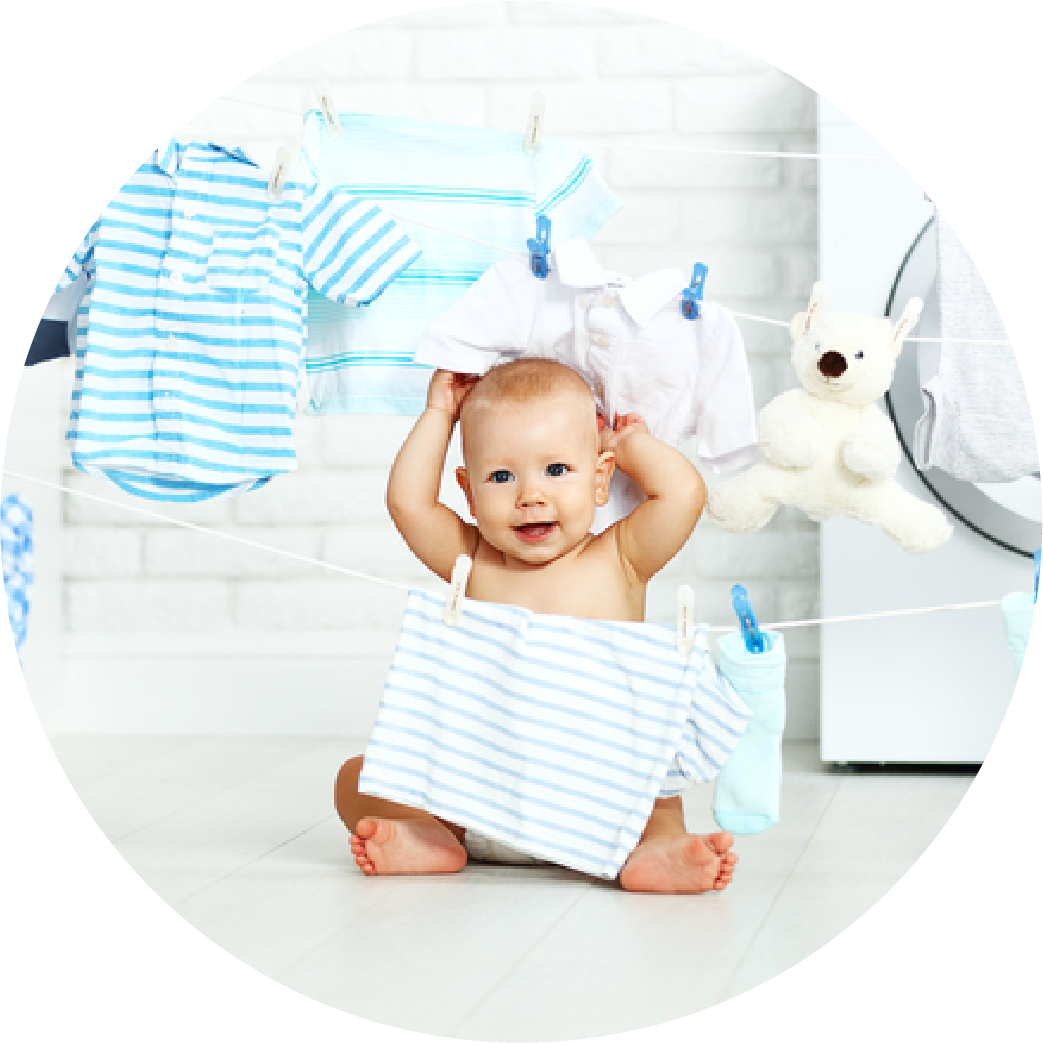 Great things come in little packages. Dropps onesies are mini wonders for your baby's laundry, and they're pre-measured to tackle all of those small, frequent loads.
GENTLE ON YOUR BABY'S SKIN