Diversity, Equity & Inclusion
Diversity, Equity & Inclusion
We are committed to expanding diversity, equity and inclusion at Dropps.
Celebrate Diversity
At Dropps, we believe that diversity is the chief source of progress. Diversity includes all the ways in which people differ. It is all-inclusive and recognizes every individual in their own merit, outside of generalizations that are often made about groups of people.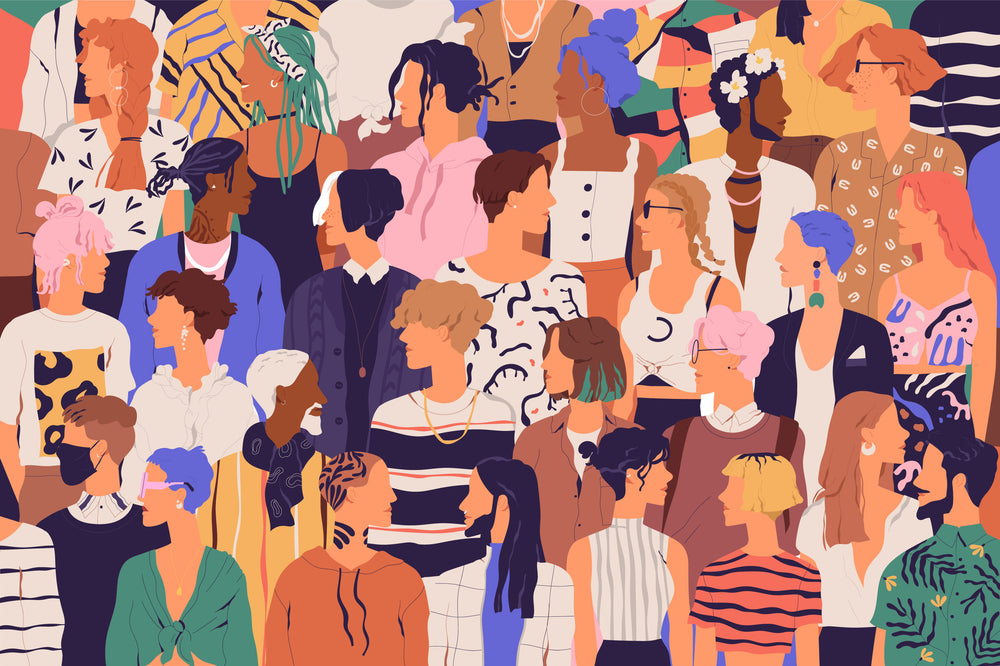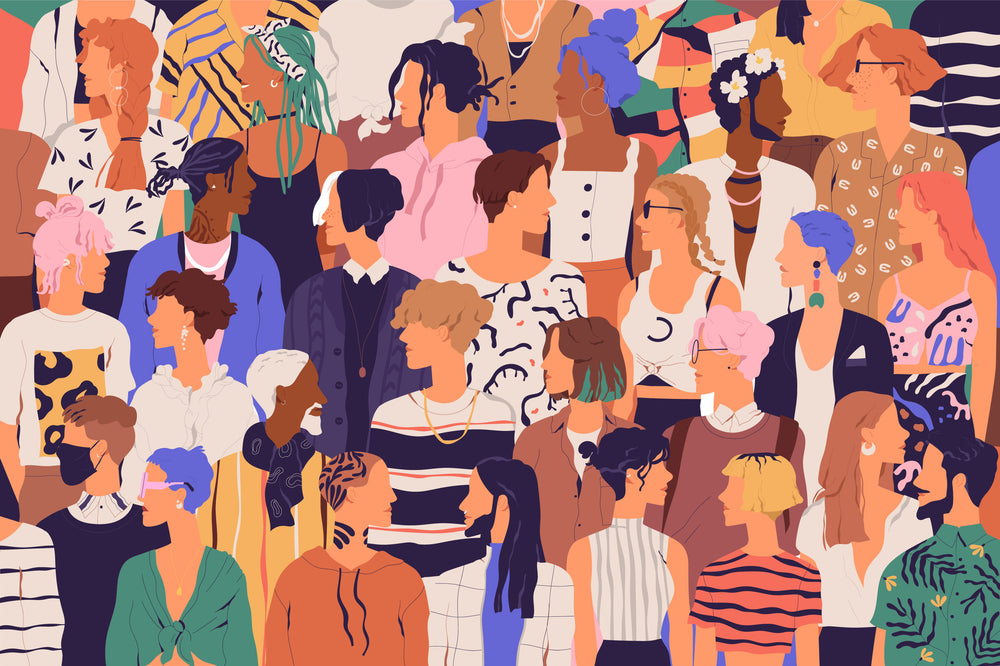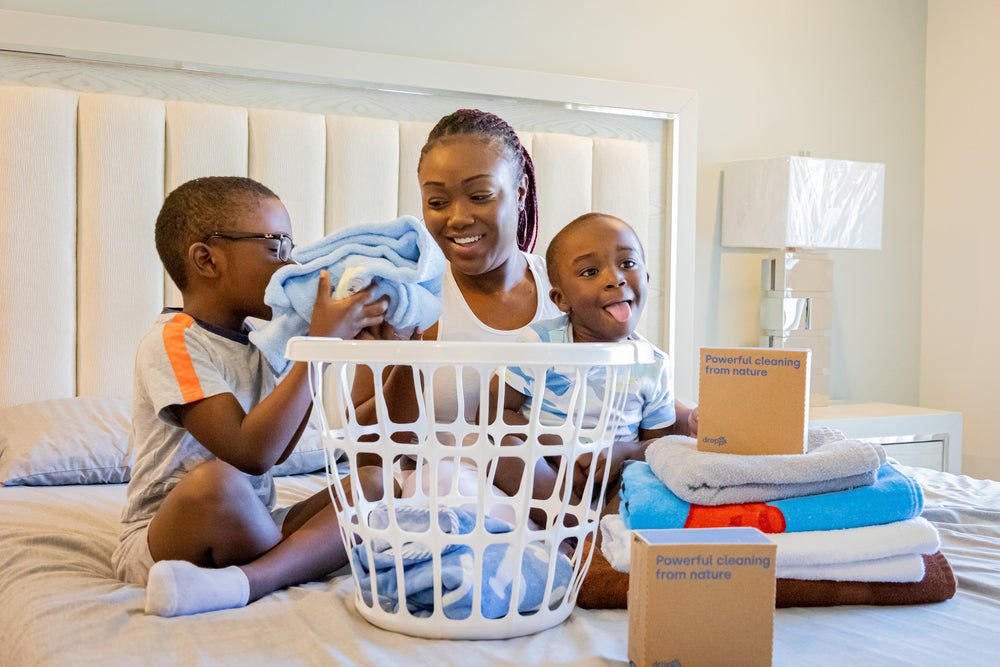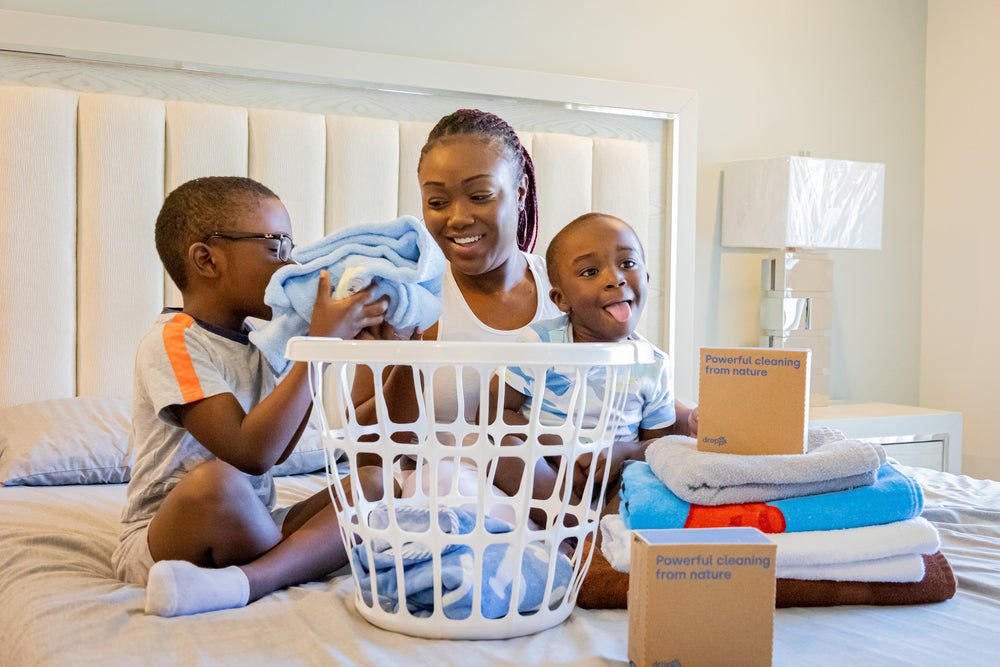 Practice Inclusion & Equity
We aspire to give everyone a voice and a sense of belonging because we believe we are better together.
At Dropps, inclusion is the act and effort of creating an organization in which any individual is made to feel welcomed, respected, supported, and valued for them to fully and authentically participate at our workplace. Our goal is to create a workplace which embraces differences and offers respect in words and actions for all team members. Inclusion goes hand in hand with equity, which acknowledges that there are historically underserved and underrepresented populations in the workplace who have not had the same treatment, access, opportunity and advancement as their counterparts. Prioritizing equity allows Dropps to identify and eliminate barriers that have prevented the full participation of these groups, and provision resources and opportunities that lead to equal outcomes across all groups.
Support Advocacy
We believe that our sustainability aspirations can have the greatest impact if our products are as widely accessible and available as possible, and if we are relentless in our communication efforts to advocate for the sustainable world we desire.
Long term partners include Pattie Gonia, Leah Thomas, Isaias Hernandez, and more.
Recent Improvements at Dropps
Diversity is the chief source of progress.
Accessibility to handle products easily
While designing our products and packaging, we also take great care to ensure that people of different ages and abilities are able to handle our products easily. This principle drives the way we formulate and design safe products and we believe everyone should have access to safe home cleaning products.
Supporting Intersectional Environmentalism
Dropps was proud to sponsor the first season of Dismantled, a podcast for intersectional environmentalists + voices focused on climate justice. Through our work with Pattie Gonia, we sponsored Outdoor Outreach, an organization that connects youth to the transformative power of the outdoors.
DEI Workshops
These monthly sessions are case study based which we utilize to talk about topics that would enhance the cultural competency of the company. Topics covered have included: caregiving in the workplace, mental health, LGBTQ+ at work, disability inclusion at work, classism and social status, ageism, weight discrimination, neurodiversity among others.
Change begins with a single dropp.
Change begins with a single dropp.
Thank you for being part of this journey, and we look forward to keeping you updated on our progress.