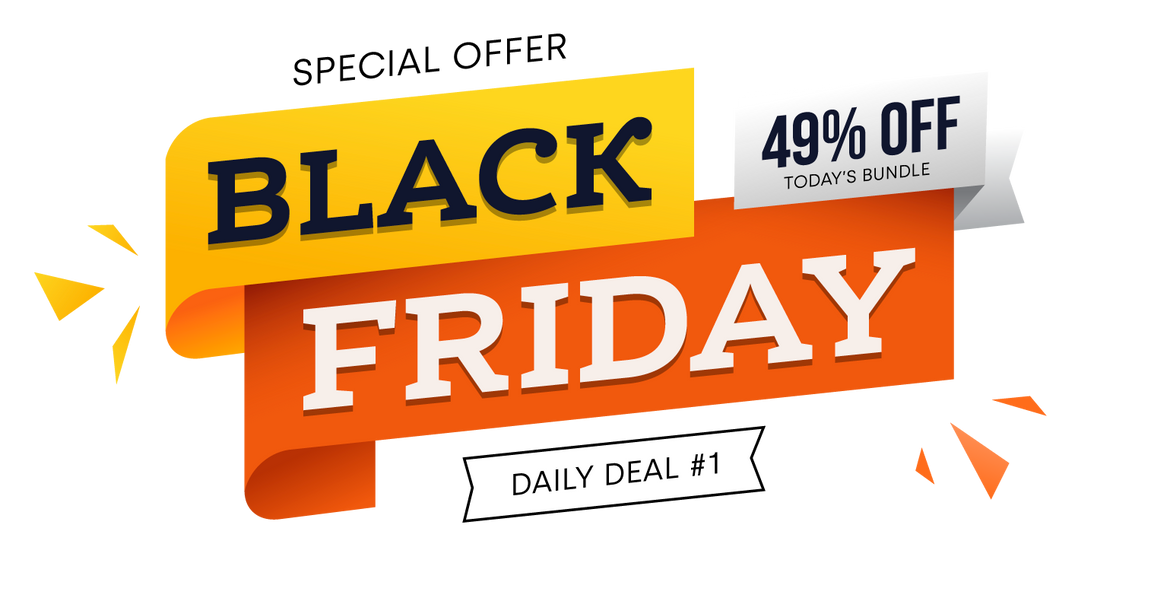 Best Seller Sampler Bundle Details
A really good clean
We bring nature into our science lab to create our innovative formulas, and we use independent, 3rd party labs to test their effectiveness. Spoiler: they work.
SITEWIDE SALE
30% Off Everything Else
35% Off Everything Else
Our longest running sale of the year lasts until November 27th. Don't miss out on these incredible savings.