Customize Your Free Trial
Convenient Cleaning.
No Obligations.
Judge the quality of our products for yourself. Sign up for our free trial and just cover shipping.
We'll ship out your full size wash plan at the end of the 14-day trial period. Cancel any time. Wash plans as low as $4/month.
STEP 1: CHOOSE YOUR PRODUCT
SHIPS TODAY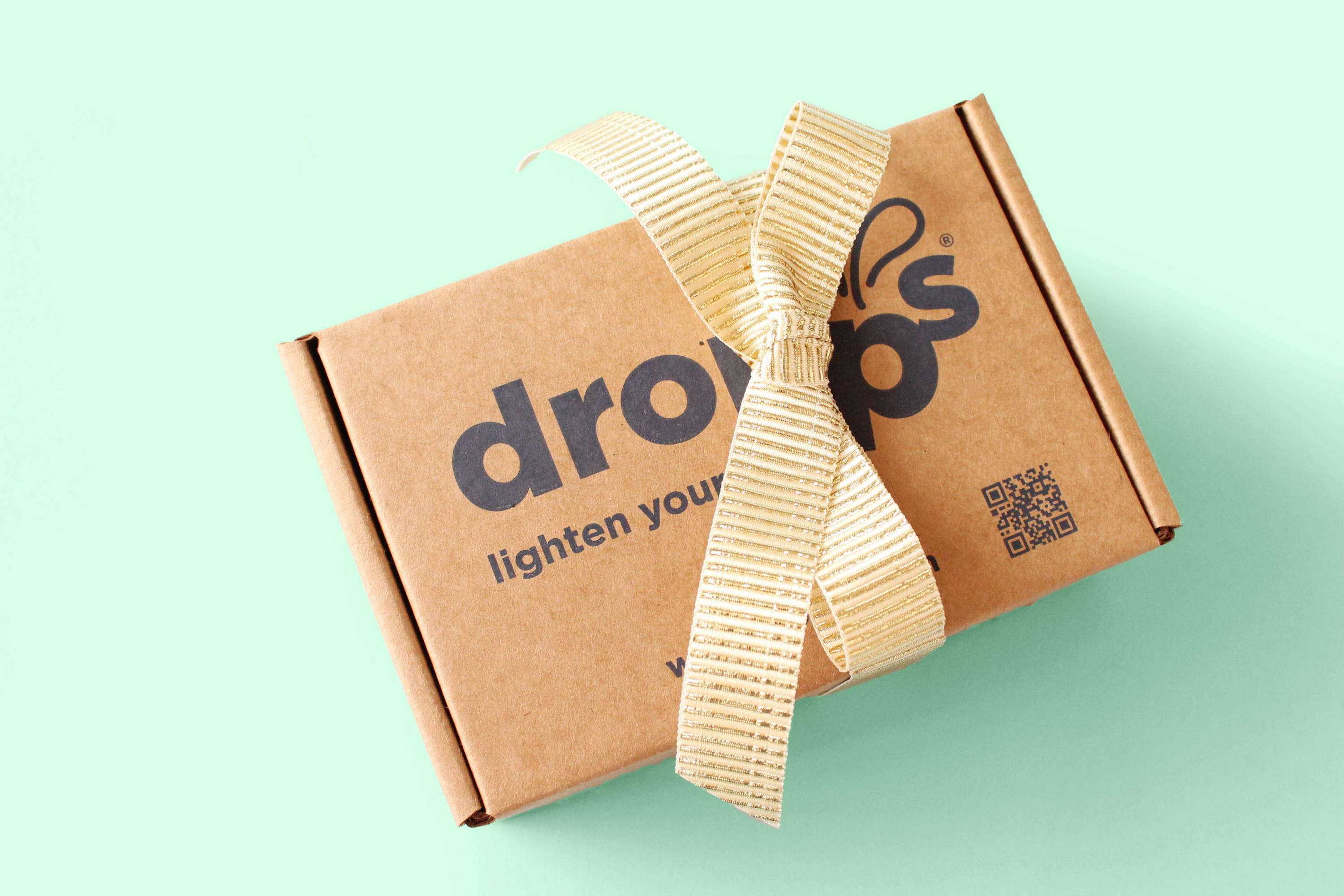 FREE TRIAL
JUST COVER $5 S/H ($3 ON EACH ADDITIONAL TRIAL). TRIAL KITS CONTAIN 10 WASH LOADS.
Trial period lasts 14-days from purchase. You'll receive an email reminder before your wash plan begins.
ONGOING SHIPMENTS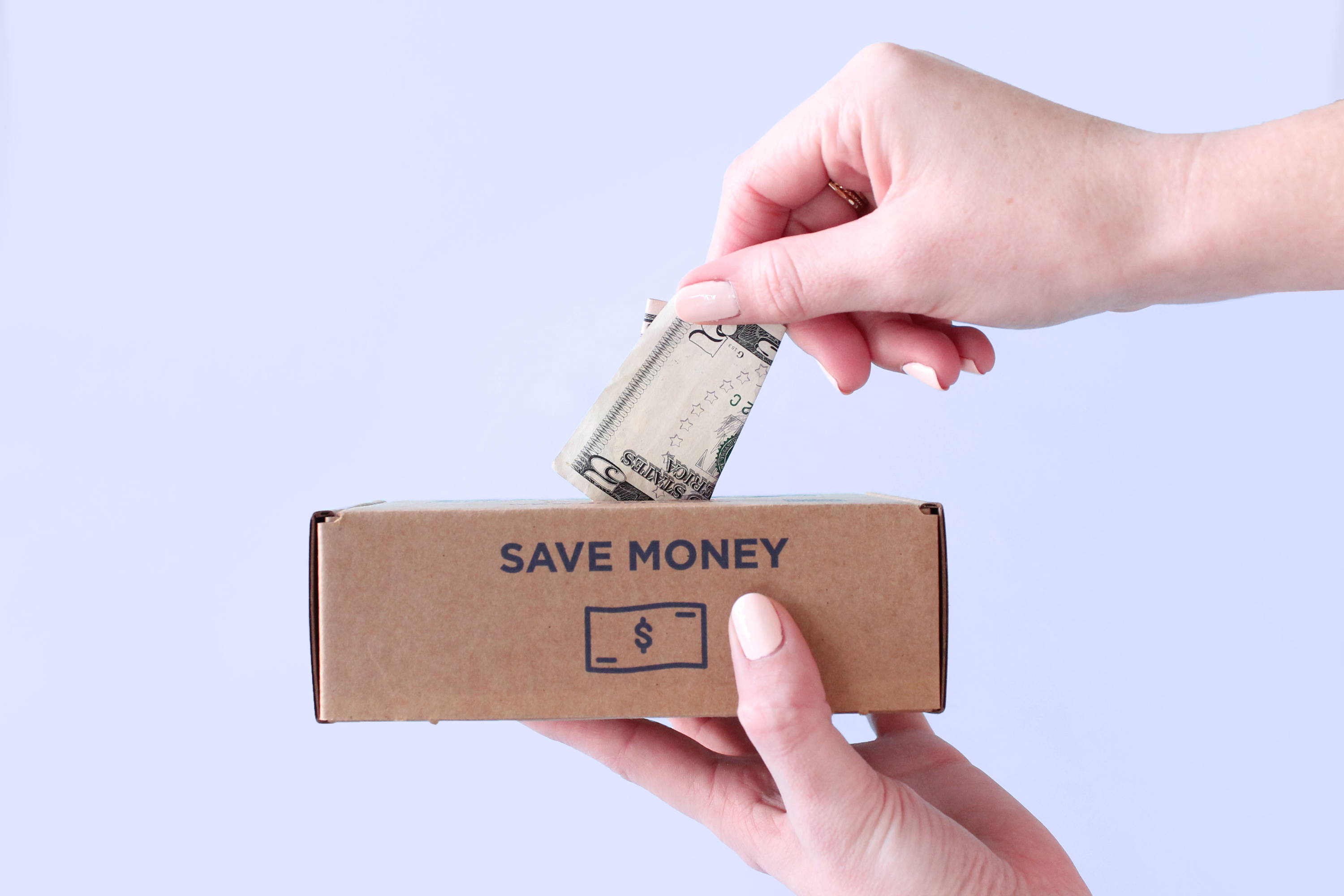 SUBSCRIBE TO A WASH PLAN
ADJUST YOUR SHIPPING FREQUENCY AND ADD PRODUCTS TO YOUR WASH PLAN AT ANY TIME.
Dropps ship direct to your door every 4 months at the end of the 14-day trial period. You can adjust your shipping frequency as needed. Free shipping on wash plans. Save 20% on every shipment.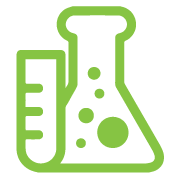 SAFE & EFFECTIVE
Our products provide superior cleaning power with safer chemistry for you and your family.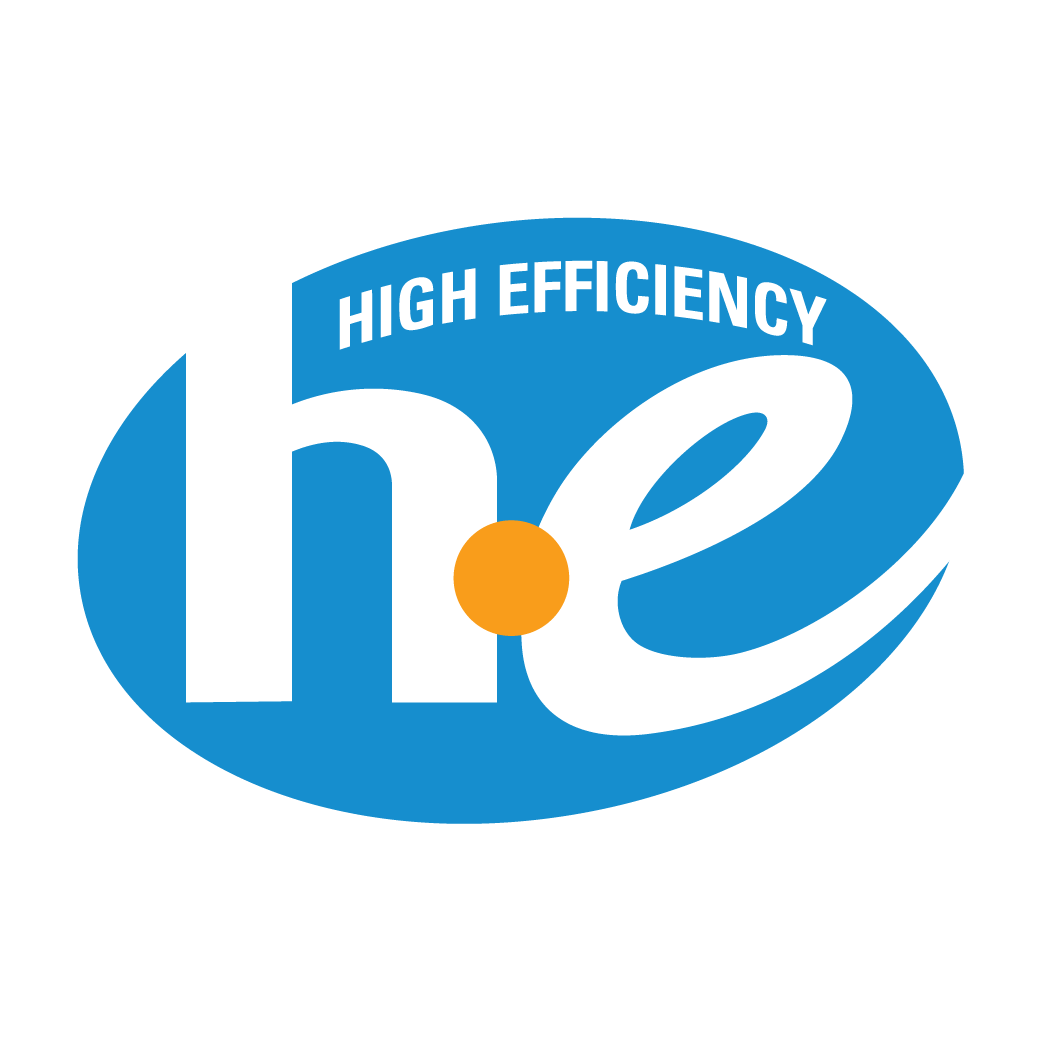 FOR ALL WASHERS
Compatible with HE/high efficiency, standard, front loading, and top loading machines. Safe for septic & greywater systems.

EARTH FRIENDLY
Dropps packaging eliminates plastic, and is recyclable and compostable. That means less mess in our landfills, and less plastic in our oceans and waterways.

CRUELTY-FREE
We never have—and never will—test on animals. We believe in kindness—not in taking harmful shortcuts.
YOU ARE IN CONTROL
You can modify, pause, or cancel your plan from your account page at any time.