Shop Buy in Bulk: Select Your Product Category
Laundry Detergent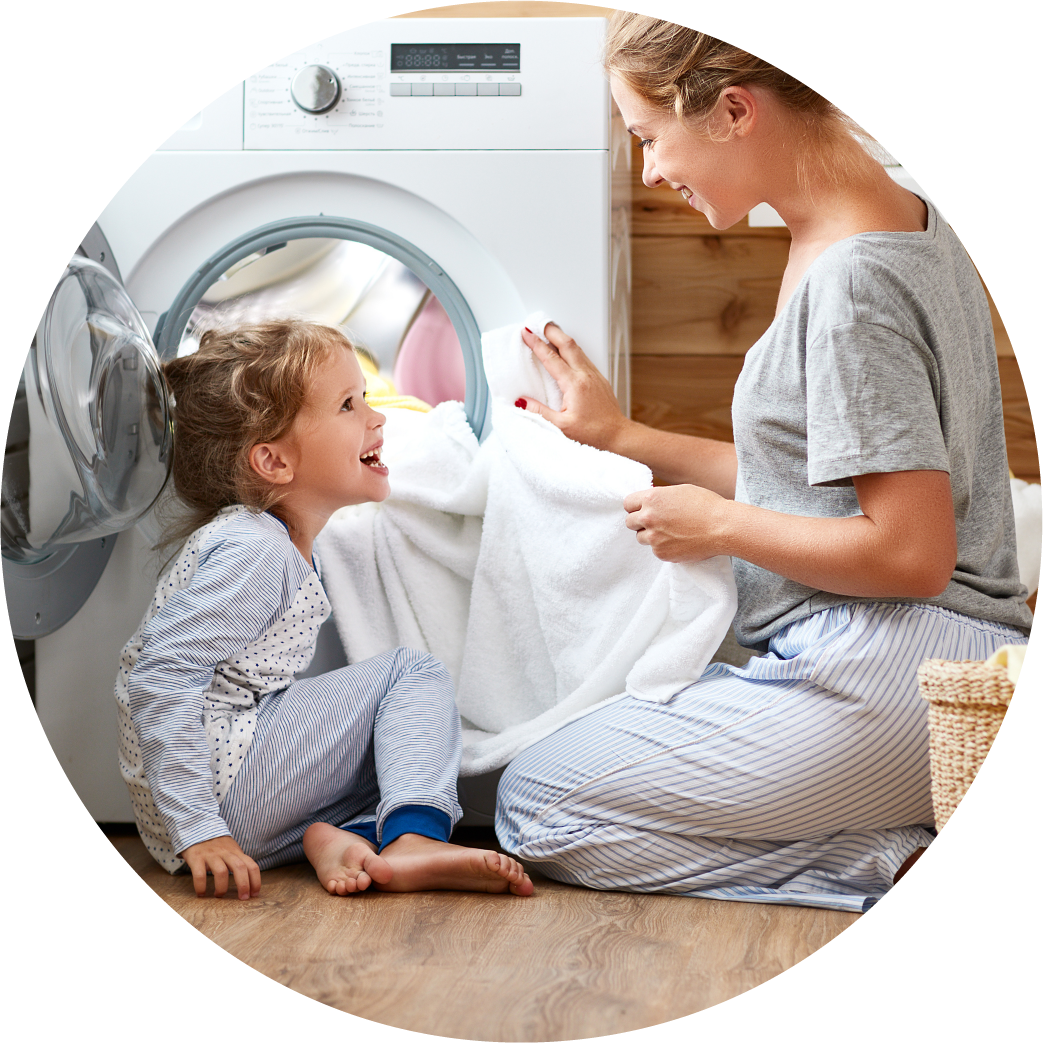 Gentle on your skin and your clothes, our detergents are the safer, powerful alternative.
Oxi Booster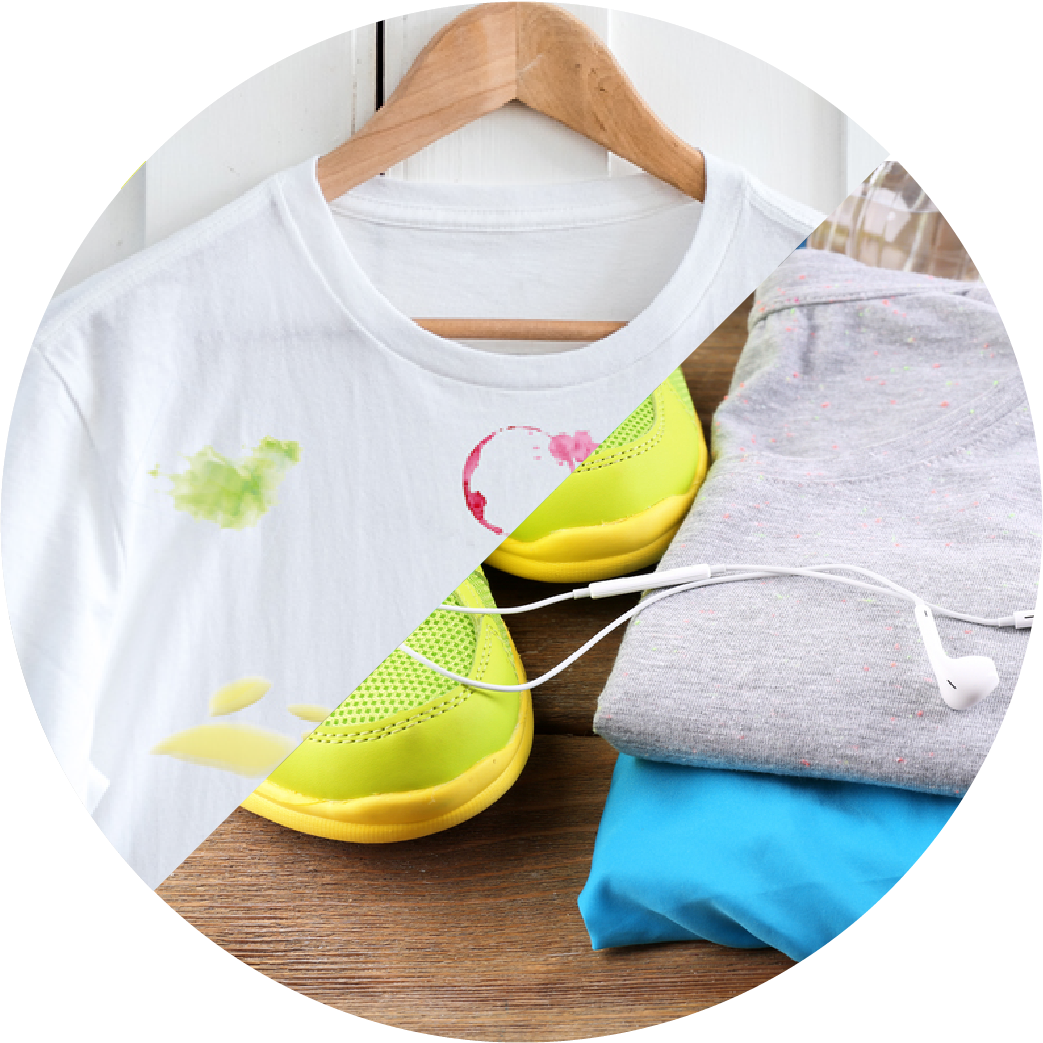 Our color safe, chlorine-free bleach alternative blasts odors and stains. Specially formulated for heavy duty, versatile cleaning.
Scent Booster & Fabric Softener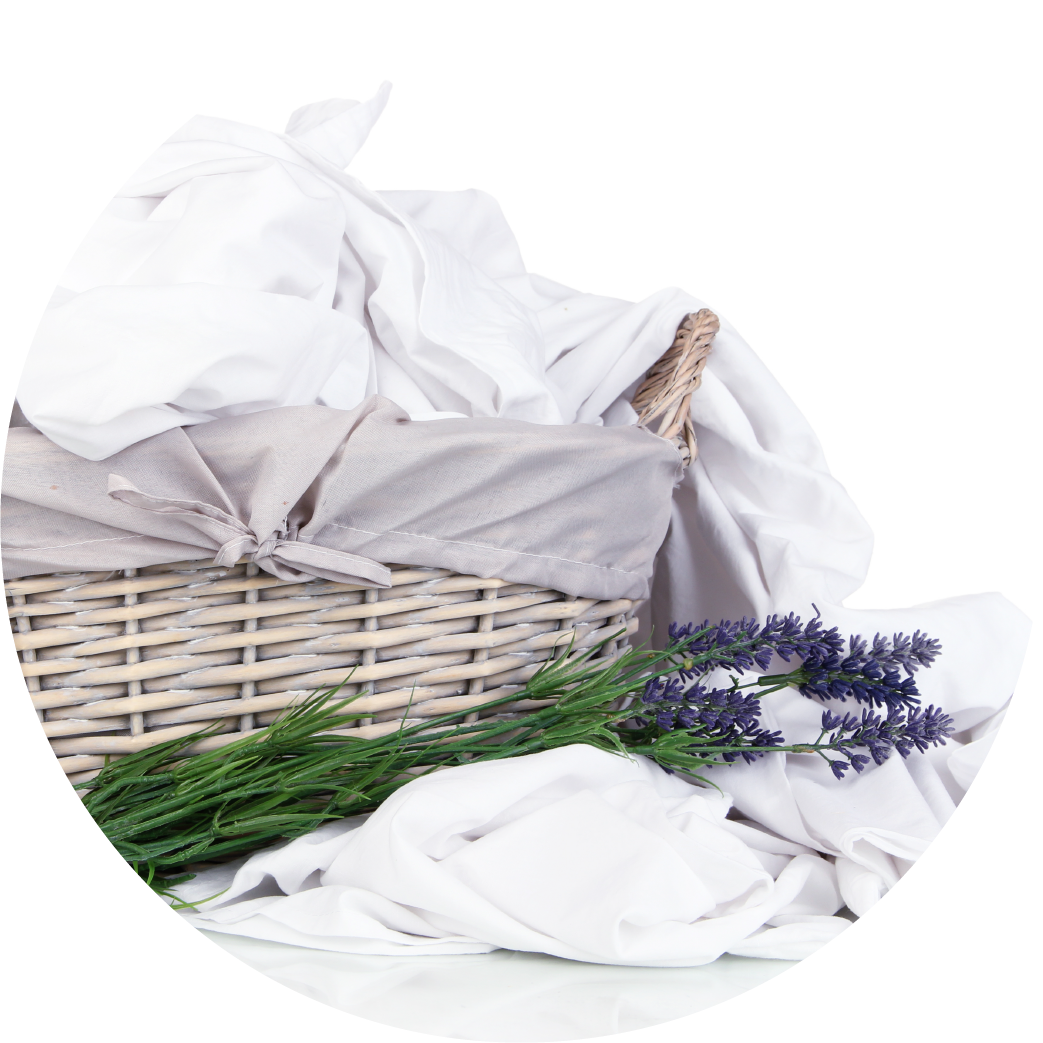 Our mineral based pods are non-toxic and contain natural essential oils that leave your clothes with long lasting freshness from wash to wash.
Dishwasher Detergent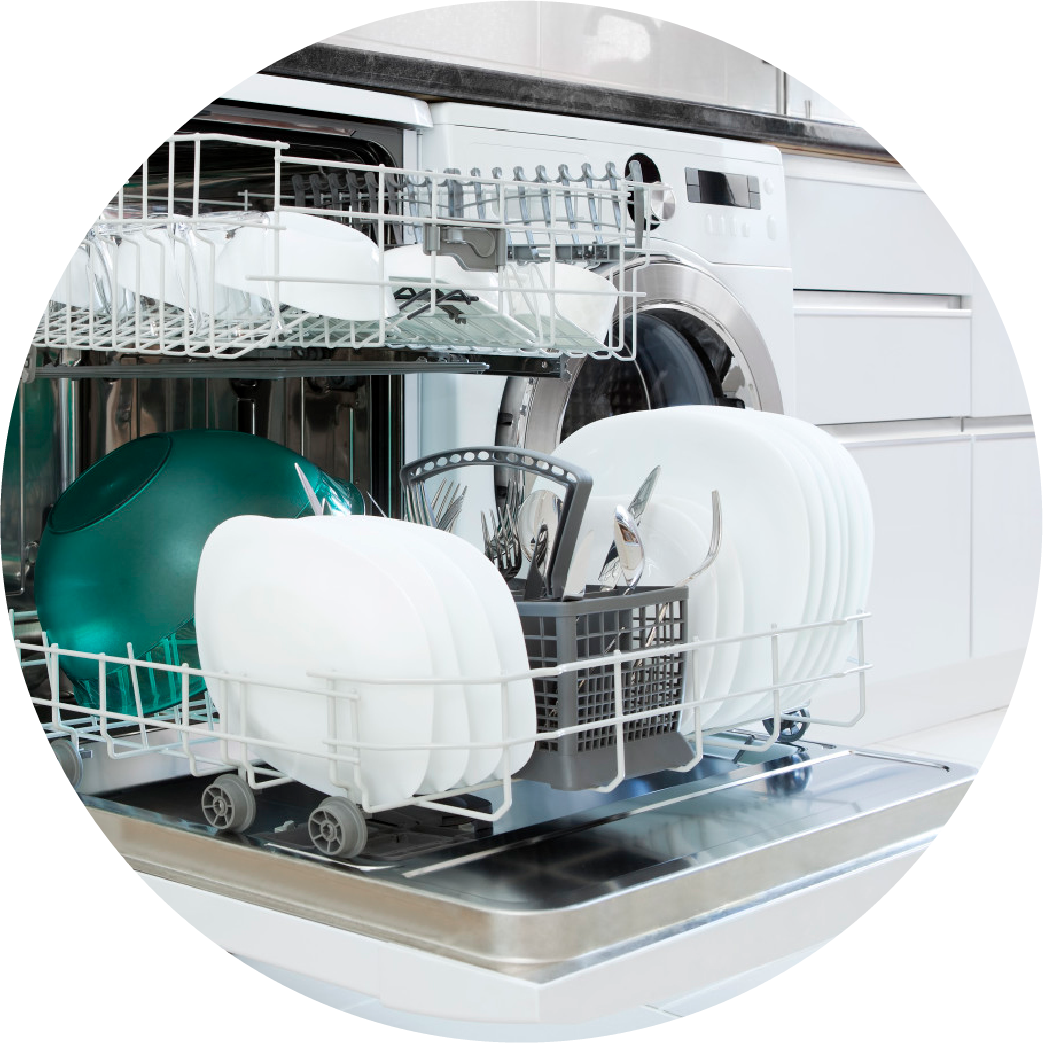 Dissolve food debris, fight stains and make your dishes, glassware and silverware sparkle like new