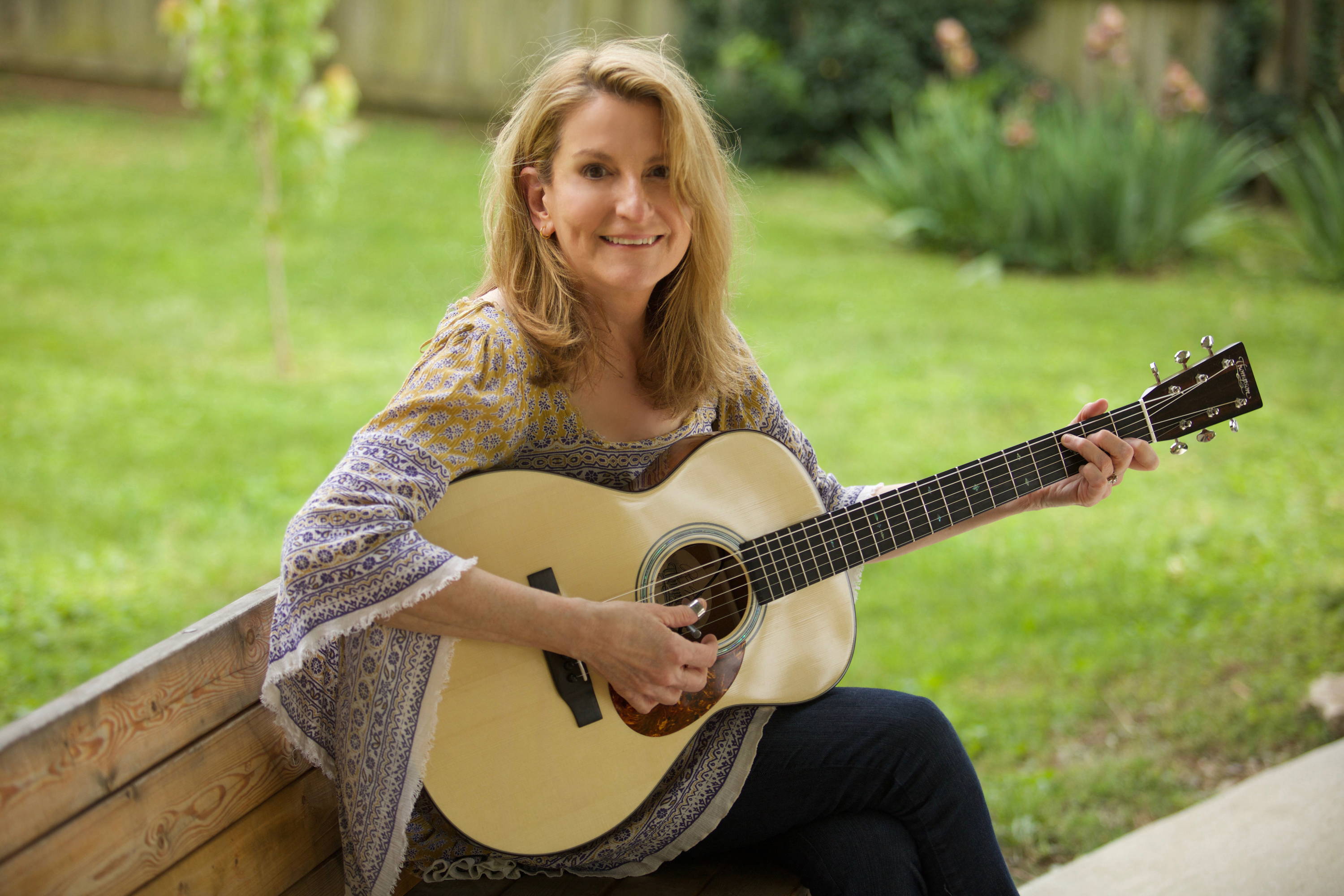 Claire Lynch is an American bluegrass musician, singer, songwriter, and producer.
Please tell us about yourself!
I'm a musical artist and have been touring/writing/recording for over three decades.
What's your favorite song of all time? Who is your favorite artist of all time?
Unfair question! So many are wonderful and crank my tractor for different reasons.
Let me just say, "Socrates" by Mac McAnally is one of my favorite songs, and Ella Fitzgerald makes my heart soar when I hear her sing.
What do you love about what you do?
Providing an uplift for people and making a difference in their lives through song.
Where are you from?
I was raised from a young age in Kingston, NY but moved to the Huntsville, Alabama area when only 12. I spent the great majority of my life there... married and raised my children 'til they were out of the nest. So even though I'm "from" New York, my home is Alabama.
The next Grammy Award winning song just dropped!
Do you have any pets?
Used to have lots over the years, but being on the road has prevented me from being able to take care of a fuzzy one.
Do you have any hobbies? What do you like to do during your downtime.
I like seeing live performances during my downtime. I have just moved to Toronto, Ontario and the big city life has a lot to offer entertainment-wise!
What is your favorite Claire Lynch song?
For heartfelt, I'd say "These Flowers" , but I'm fond of "He Don't Like to Talk About It" too.
What is your favorite Dropps product?
So far... the laundry detergent pods. I confess I've not used anything else yet. But let me say that they are fantastic for taking on the road. If we're out for more than 7 days, I usually will have to do a load of laundry at the hotel. It's always a hassle to buy a box of powdered detergent from a vending machine. But I can carry a couple of Dropps pods in my suitcase and "toss it, throw it, done!" They're so small and lightweight, they hardly take of any room or weight. The only thing I do recommend is using a hard-shell container of some sort to prevent them from popping. Anything works - a soap holder is pretty cool.
What is your favorite piece of clothing, and why?
My Calvin Klein hoodie - comfy and practical.
Describe your favorite place.
Home, wearing my hoodie and jazz pants (I call that my "software") and doing whatever I want instead of what I must.
At Dropps, we believe in making sustainability and powerful cleaning accessible to all. What sustainable practices do you implement in your day to day life?
I gave up disposable plastic water bottles a few years back. I'm a religious recycler/reuser. I walk and take public transit when I can. I wear an extra layer in the winter and open windows in the Spring and Fall. I used cloth diapers when I was raising my kids.
We love discovering new zero waste products and life hacks. Have you made any other swaps?
We carry our own bags to the grocery store, including cloth produce bags. And one of my band members gave me reuseable/washable straws for on the road.
Visit www.clairelynch.com to learn more about Claire and to check out her tour dates!